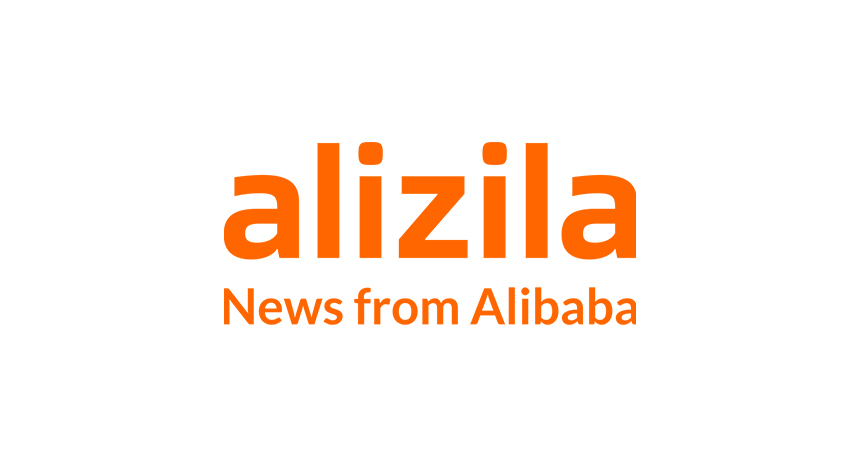 (The following story has been reprinted with the permission ofIntraFish.com, where the story originally appeared on Nov. 6, 2013.)
Alaskan fisherman may have a new way to sell their products directly to Chinese consumers.
Last month, members of the Alaska Seafood Marketing Institute (ASMI) and the U.S. Department of Agriculture's Agricultural Trade Office Shanghai developed a campaign to gauge Alaska's seafood market potential in China using the country's most popular shopping website, Tmall.com.
During the nine-day campaign, from Oct. 14 -25, Chinese consumers placed 33,759 orders Рa total of 50 metric tons of Alaska seafood valued at roughly $1 million (€742,000) Рfor seafood supplied directly from fishermen.
Candice Huang, the U.S. spokeswoman for Alibaba Group, Tmall.com's parent company, told IntraFish the promotion was a huge success, exceeding expectations by 17 percent, and they're gearing up for a second promotional campaign next week.
With the rise of middle class in China, there's a strong appetite for fresh, high-quality imported food and Alaskan seafood makes a great choice," Huang said.
Although it's unclear at this time which companies were making purchase and for what volume, many of the orders came from smaller retailers and restaurants, the average seafood order was $29.62 ('Ǩ21.97), according to Huang.
Eighteen varieties of fish and seafood were offered to consumers including 10 metric tons of black cod, halibut and 99 king crabs, which sold out in three hours. Along with each type of seafood, the nutritional value, taste, characteristics and recipes were provided to customers.
Tmall.com, which sells more than 2,000 international brands such as P&G, Adidas, GAP and Bestbuy, hosted the campaign's second seafood sale promotion from Nov. 11-17, starting with Single's Day, China's largest online shopping day, similar to "Black Friday" in the United States, she said.
If the next promotion is equally successful it could signal the start of a massive shift in how Alaska fishermen and seafood harvesters globally market and sell their products, effectively cutting out any "middlemen" and dealing directly with customers.
Recently released figures showing bleak numbers of seafood consumption in the United States has many businesses looking for other sales options. For U.S. businesses, the success of the online promotions proves there's "a tremendous opportunity to sell to China," Huang told IntraFish.