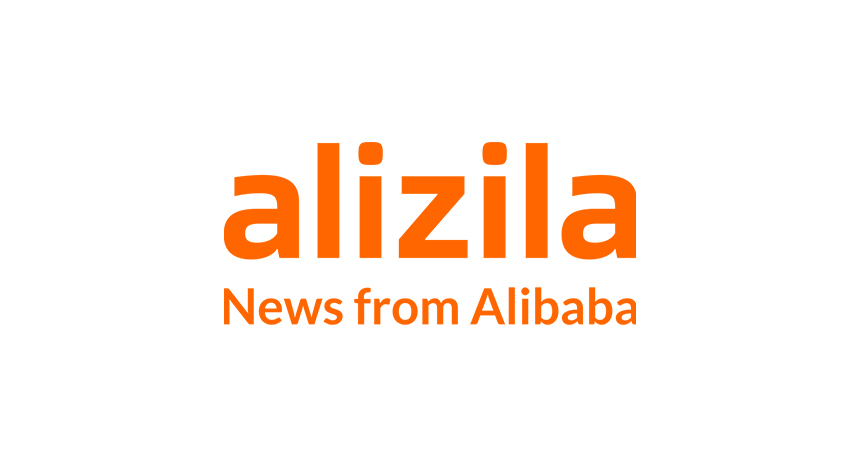 Han Qiaoling, a young mother in Shandong Province, found a digital solution to a common problem facing stay-at-home moms. To help relieve the tedium of watching over her one-year-old infant and make a little extra cash, Han decided to sell used merchandise online.
Armed with a smartphone and a used-goods mobile app called Xianyu (Idle Fish), she operates her own storefront, taking selfies to model and advertise her personal stuff that she and her family no longer need. In the past three months, Han sold off 82 items, mostly clothing and baby products, including some pretty new dresses and high-heeled sandals she stopped wearing after becoming a mother. She also sold a wading pool for infants for RMB 110.
"Baby grows fast, so there are many items that we are not using," Han says. "I also bought diapers from other sellers, which are new but are too small for their babies but not mine."
In the past, China's e-commerce sector, dominated by giant C2C and B2C websites selling the gushing output of the nation's factories, has not been conducive to the sale of second-hand goods. But as the country's middle class continues to expand and grow older and more affluent, an online used-goods market is developing. Every day, thousands of Chinese like Han use Idle Fish, launched by Taobao Marketplace in 2012, to sell, buy and exchange unwanted consumer products, including new items and handicrafts, via mobile devices.
Thanks to a recent upgrade in the app's interface, Idle Fish users can more easily use their smartphones alone to run their stores, taking and uploading product photos, creating catchy product descriptions, and adding promotional voice recordings. The app even makes life easier for users who suffer buyer's remorse or who want to flip their purchases for a profit by offering a one-click button allowing them to quickly resell items.
Idle Fish's user base is still relatively small, but it's part of a groundswell of Chinese consumers who are migrating to mobile devices for e-commerce. Last year, more than 140 million people used mobile devices to purchase goods, while the amount mainlanders are expected to spend this year via smartphones is projected to double this year to $51.62 billion.M-commerce will grow at a compound annual rateof 54.1% from 2013 to 2017, predicts iResearch.
Taobao employees behind the Idle Fish app figure that mobile phones are better than PCs when it comes to interpersonal user interactions—meaning that Idle Fish is seen as an ideal vehicle for social e-commerce. Indeed, the app's backers want to build a peer-to-peer social community where users can meet, follow each other, build trust and share their consumer experiences, said Huang Zhimin, an Idle Fish product manager.
"Users are able to get a sense of belonging, and recognize and assess each other," says Huang. "Taobao doesn't want to be involved too much in the transaction process. Agreements [between buyers and sellers] on orders are reached in easy conversations, like playing building blocks, little by little," he says.
Huang adds that Idle Fish is being positioned as a kind of digital flea market, a fun place for people to interact while they search for unusual, even unique items—as opposed to an impersonal online department store crammed with standardized products. The app's recent upgrade includes a user-friendly home screen that includes seller profiles and is more like that of a social network than a shopping website. "We hope users can create their own online personas," says Huang, "rather than just being seen as merchants."
Yan Mei, a 28-year-old office worker from Jiangsu Province who sells used digital devices and redundant clothes on Idle Fish, says she has been "impressed by how people could trust each other. One of my costumers even sent me her photo and asked me to pick and pair clothes for her. It is really not about money, it's how we make friends."
Another user, Anhui Province resident Wang Zhaoli, says she enjoys chatting with her clients for a couple of days before and after purchases. "As you know, that's what girls like, talking about make-up and apparel," says Wang, a recent college graduate who sells cosmetics and skincare products, and clothing left over from her student days.
Building trust among buyers and sellers who may never meet in person is made easier because transactions are backed by e-payments provider Alipay, which offers the same escrow-service protections available in Taobao Marketplace. Idle Fish sellers are also rated by customers, and Taobao's customer-service center fields consumer complaints.
And why is the app named Idle Fish? It's a play on words that sounds like the Chinese word for "idle." In a not-so-literal translation, it means fish that are free to swim around and circulate—which is as good a definition as any for used merchandise that gets passed from person to person.