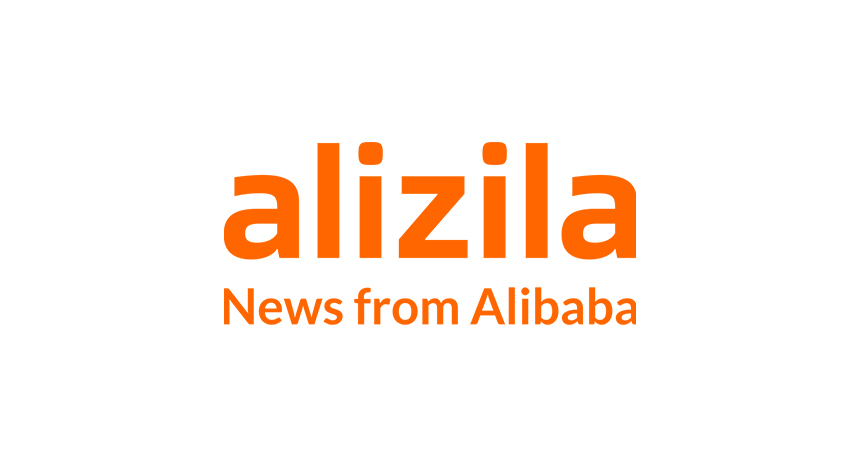 In China, a nation that is as enthusiastic about football as it is about turning a quick yuan, the 2014 FIFA World Cup in Brazil is seen as a fine opportunity to mix business with pleasure.
The tournament, being played on the opposite side of the world, means millions of Chinese fans will for a month be watching live matches on TV in the wee small hours of the morning, all the while drinking beer, eating junk food and carousing on many a school night. And there's no shortage of entrepreneurial types looking to profit from the unpleasant side effects that this level of football fever can bring.
The best place to observe animal spirits in action is Taobao Marketplace and Tmall.com, the country's two giant online shopping websites, where a variety of unusual services and products are on offer for the tournament.
Some verge on the quotidian: errand-runners and dial-a-concierges who deliver barbecue meals and such so you don't have to tear yourself away from the match for a late-night beer run. Taobao's "lifestyle channel"—a mini-site containing all kinds of fee-based personal services— is home to a small business that promises to phone you three minutes before matches to make sure you are awake and don't miss any of the nil-nil action. A call costs just RMB 1 (about 16 cents) during the World Cup and the seller guarantees to keep calling until you pick up, but you'll be charged extra if you don't complete the call within three minutes. And if you stay up late watching the match, the service will also wake you up in time to make it to work in the morning.
"I bought the wake-up-call service," one user wrote in the comments section of the provider's online store, "and after the seller called me, I called my boyfriend to wake up for the game. And he thinks I'm so sweet now!"
Other girlfriends should be so understanding. The World Cup is a football widow-maker. Sensing the need for widespread groveling during the tournament, one Taobao seller is promoting a "love delivery service" that sends flowers, lunch boxes and even (for the exceptionally truant) wedding rings to neglected loved ones, giving bleary eyed football-watchers a shot at rebuilding their tattered relationships—or giving them leverage with which to barter additional quality viewing time as the tournament progresses to the knockout stage.
Demand for such a service would seem to be there. The opening day of the tournament, June 12, saw a sharp decline in the number of Internet searches and sales of condoms on Taobao, according to a story in a Chinese newspaper. There was a concomitant spike in searches and sales of "sexy crop-top versions of national team kits 'Ķ with Germany, Brazil and Argentina proving especially popular among housewives aged 25-35," the story alleged.
Indeed, much of the China commerce surrounding the Cup has to do withoffsetting the negative impact that too much of a good thing can have on people's lives. Several PRC insurance companies, trying to drum up interest among a more youthful target demographic, have beenpromotinga strange mix ofcoverages specifically for the games through Taobao's insurance channel.
An Cheng Property & Casualty InsuranceCo. kicked things off byselling "World Cup Heartbreak Insurance" to compensate fans whose favorite teams went down in flames during the group stage.Costing justRMB 8 ($1.30), the policiespromised payoutsof RMB 18 for first-round eliminations. Alas, China's insurance regulators late this week banned products that exhibit characteristics of gambling or chance, according to the China Daily newspaper. An Cheng halted heartbreak insurance, so its product didn't make it out of the group stage, either.
For those more concerned about broken bones than broken hearts, specialty insurancepolicies for accidents and illnesses related to the Cup remain on offer.
For RMB 3, Zhong An Insurance is selling "Soccer Hooligan Insurance" that willcompensate people who are robbed during Cup revelry and even pay up to RMB 10,000 in medical bills for slip-ups and dust-ups—providing the insured does not start the fight that lands him in hospital. There's also World Cup "night owl" insurance for those who getrespiratory infectionsafter keeping late hours and "foodie insurance" which covers medical expenses for stomach ailments up to and including death by acute gastroenteritis.
Hyder Insurance offers a policy that pays medical bills if you get burned eating hot pot while watching matches (not surprisingly, only two people had paid the RMB 19 premium for burn coverage as of June 26, according to the Taobao website), and another that pays off if youget hurtduring "drunken socializing."
Insurance company actuaries obviously did some risk assessment prior to the start of the matches hoping to tip the odds in their favor. You couldn't, for instance,buy heartbreak coverage for heavily unfancied England, an early tournament casualty.
But the companies may not have everything their own way. Drunken socializing, bar fighting, and falling down or off of things like stairs and curbs and chairs are hallowed World Cup traditions. June 14-17, Taobao Marketplace and Tmall.com vendors sold 3.65 million cans of beer, according to the websites, bringing their combined total for the month to more than 10 million cans sold—and that's not counting another 11 million cans of Tsingtao beer picked up by consumers this month for free in a special QR code promotion.
If statistics are any indication, hooliganism underwriterscould wind up losing their shirts.