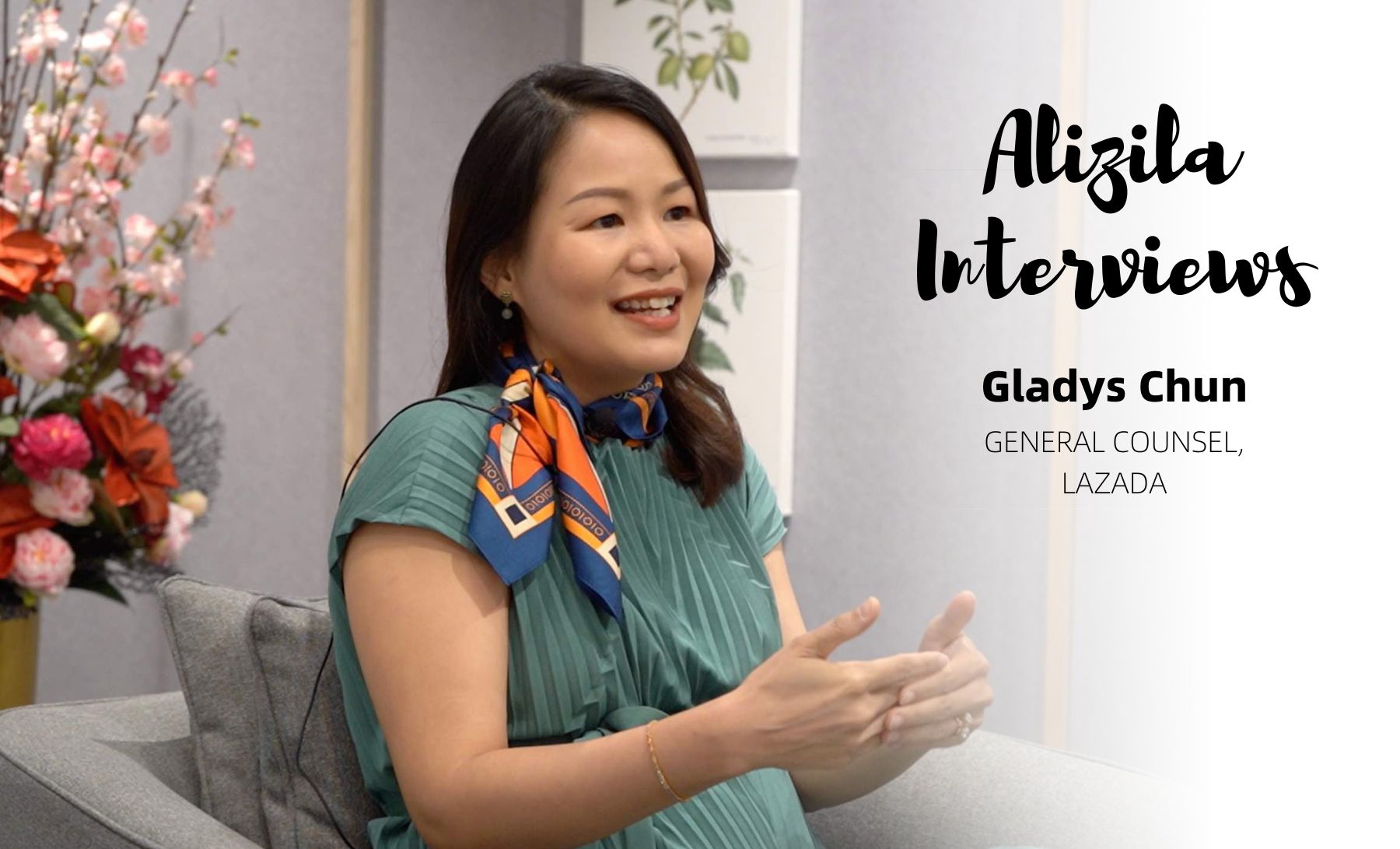 The future of Southeast Asia is digital, diverse and still waiting to be written, according to Gladys Chun, General Counsel at Lazada, Alibaba Group's flagship e-commerce platform for the region.
The Singapore-based lawyer, who joined Lazada in 2014, is responsible for legal and compliance matters across the countries where the company has a presence.
"In my role, the opportunities to participate and make a difference in shaping the development of laws and regulations on e-commerce in Southeast Asia are a legacy for my future generations," said Chun told Alizila.
She was there as Lazada grew from a startup to a multinational e-commerce platform. With a background in corporate and commercial law but two feet firmly planted in the e-commerce and technology industries, Chun is somewhat of a maverick herself.
"Being the leader of a new breed of lawyers at one of the region's leading e-commerce platforms puts me at the forefront of navigating new and increasingly complex laws governing the technology space," she explained.
But even a disruptor can be disrupted, and the coronavirus pandemic put Chun's legal team to the test.
"We have had to navigate the ever-evolving and changing regulations relating to the pandemic situation to ensure business can continue whilst accommodating the impact of COVID," Chun explained.
The platform's legal team moved quickly to adjust relief and incentive programs for merchants affected by the turbulent economy while also improving onboarding processes for new platform sellers and speeding up complaint resolution.
This digitally powered agility allows Lazada to serve the region effectively and is what drives Chun after more than eight years with the company.
"That's why I'm still here and that's why I'm very excited about the future of Lazada."
Shaking Up the Social Order
Digitalization and building greater visibility for women in the workplace go part and parcel, according to Chun, who has observed the effects of both firsthand.
"Within Southeast Asia, many of us were brought up in a culture that stereotyped women as primary caregivers at home. However, with the advancement of technology, this mindset is shifting," she said.
The region's e-commerce market could grow by more than $280 billion between 2025 and 2030 if women are better supported to join the workforce, a joint research undertaking by Lazada and the International Finance Corporation, an arm of the World Bank, found last year.
As a soon-to-be mother of one, Lazada's top lawyer is leading the charge.
"We have seen more women assume leadership roles in the past decade and become role models for younger generations to break the glass ceiling," said Chun.
The online retail platform has dedicated itself to empowering women throughout its ecosystem by making inclusive hiring decisions and supporting female employees from corporate to courier.