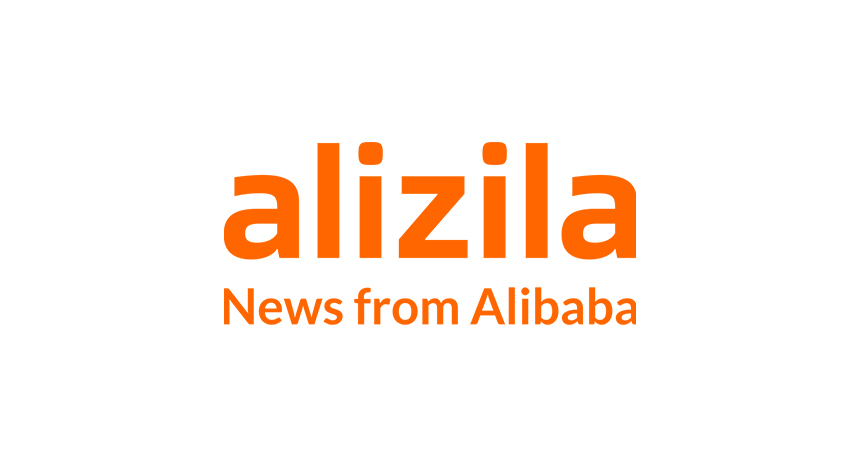 Chinese Internet tycoon Jack Ma, executive chairman of Alibaba Group, told an investment conference in Hong Kong yesterday that e-commerce in China will continue to grow rapidly in what he called a "goldenperiod."
Ma, one of the keynote speakers at the Credit Suisse Asian Investment Conference,saide-commerce would get a boost as more and more consumersbecomeonline shoppers usingtheir smartphones and othermobiledevices. "I told the prime minister that the next five years will be the golden period of e-commerce and Internet in China," Ma said.
According to McKinsey & Company, since 2003 China's e-shopping market has been expanding at a compoundannual growth rate of 120 percent,the fastest pace of any country in the world. Although e-shoppingcurrently accounts for less than6 percent of total retail spending in China, Ma predicted that in five years, one-third of the country's retail sales will be online.
You can read Credit Suisse's take on Ma's speech by clicking here or watch it for yourself below: