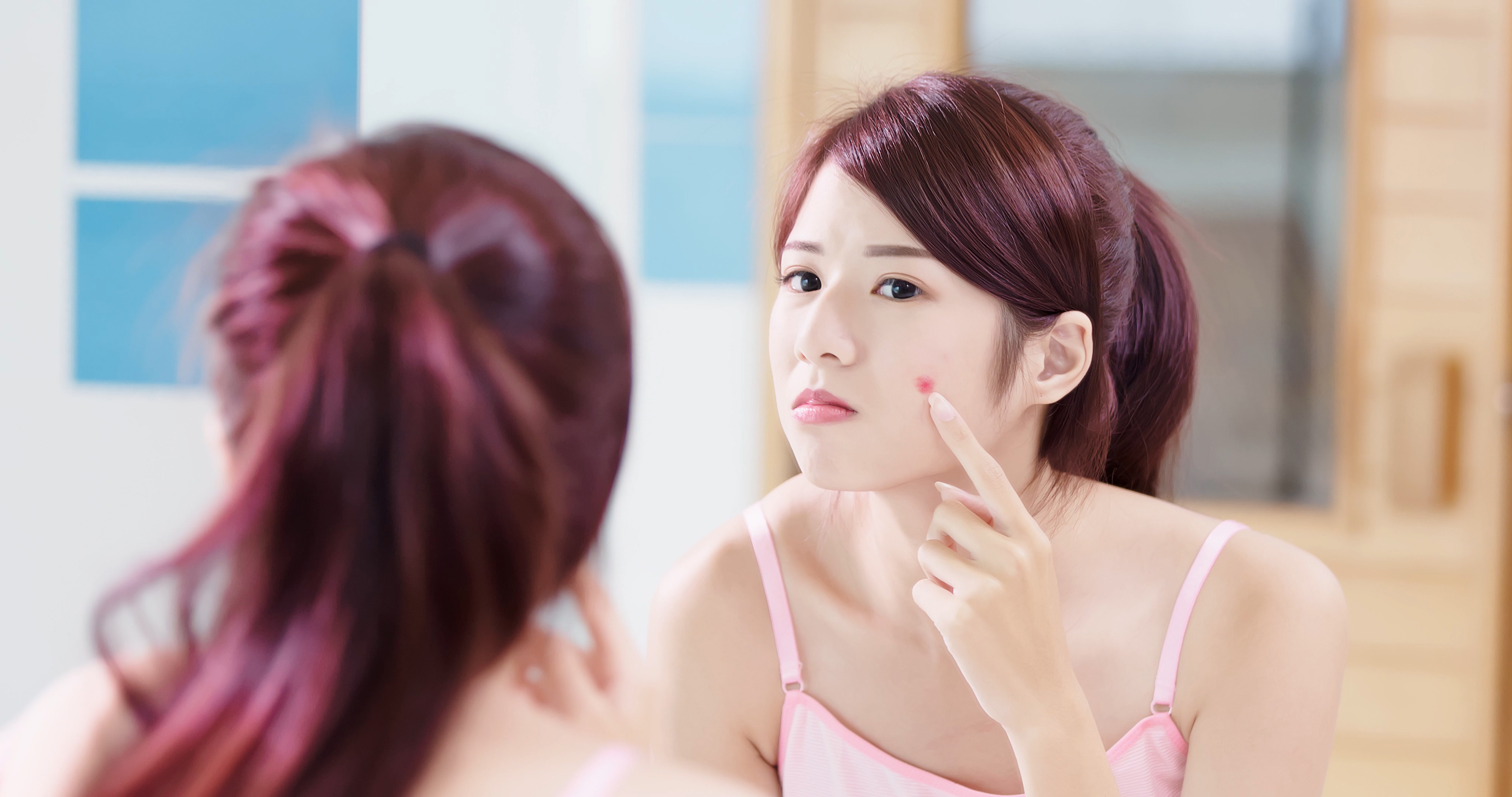 Global cosmetics company L'Oréal Group and Alibaba Group will launch the world's first artificial intelligence-powered mobile-testing application targeting acne, the companies said on Friday.
Called the Effaclar Spotscan, the app is designed for people with acne but have limited access to dermatologists, according to a L'Oréal release. The app will make its debut on Alibaba's Tmall and Taobao e-commerce apps next month, before launching in other apps and markets worldwide.
"L'Oréal Group has a vision of transforming into the champion of beauty-tech companies. And China, as the important digitalization and innovation hub for L'Oréal Group, is the most powerful driving force," said L'Oréal China CEO Stéphane Rinderknech. "Today, Effaclar Spotscan is a milestone for us to create a disruptive beauty experience with open innovation, and bring a better life for people around the world."
In China, there is a large number of consumers in urgent need of professional support but only one dermatologist for every 60,000 people, the release noted. This has created a need among consumers with acne for self-testing platforms that also provide suggestions for care, the companies said.
The new app leverages the global consumer insights and dermatology research of L'Oréal-owned beauty brand La Roche-Posay and Alibaba's machine-learning technologies, which can identify the user's type of acne lesions by analyzing "selfies." To ensure precise testing, more than 6,000 images of consumers have been used to train the model, said Kevin Chen, vice president and head of the active-cosmetics division at L'Oréal China.
Starting in June, Taobao and Tmall users can upload three selfies onto the app, which then generates a test report, giving them a score on the severity of their acne issues and personalized skincare advice. Then the app suggests product combinations for treatment and where to buy them online. If the app detects severe skin problems, it can also put the user in touch with a skincare expert for one-on-one consultation.
Wang Yeming, general manager of Alibaba Cloud EMEA, said the collaboration was a "perfect, consumer-oriented match of beauty and technology."
"Millions of consumers on Alibaba's Tmall and Taobao are plagued by acne. Through AI technology, they can now gain a better understanding of the state of their skin and choose the skincare solutions that are right for them, in an effective and convenient manner, without even having to leave their homes," Wang said.
The companies will continue to explore new forms of marketing and New Retail applications, as well as deliver even more "accessible, actionable and affordable" intelligent technologies, he added.
Globally, acne issues affects 85% of young adults in the 12-25 age group, according to a Global Burden of Disease study published in 2013. In China, a 2018 report by market research firm Mintel found acne to be the most common skin condition among urban consumers, with 45% of men and 38% women reporting acne as their main skin concern.
The news was announced at Viva Technology, the annual tech conference held in Paris this week, where Alibaba Cloud showcased its latest technological applications with partners such as Redhat, Docker and Bearingpoint. Executive Chairman Jack Ma also spoke, emphasizing the importance of using "tech for good" to address some of the world's most pressing challenges.