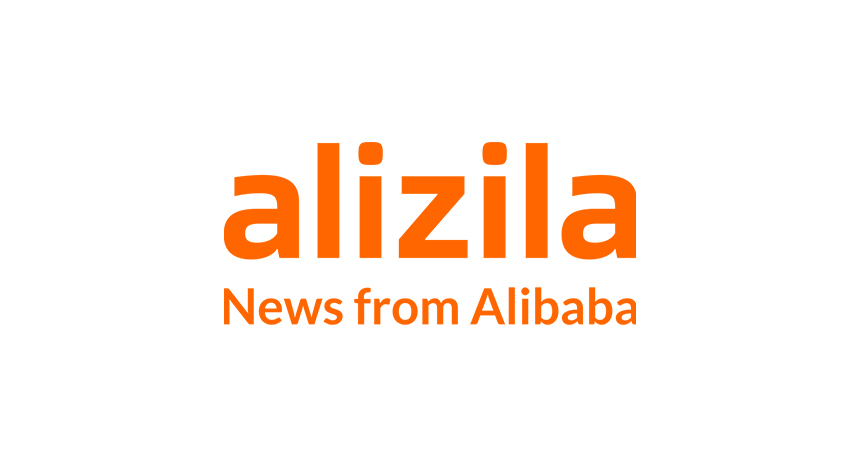 Chinese commuters looking to return home in two months to celebrate the upcoming Lunar New Year festival can use their Alipay accounts to purchase train tickets on China Railway's official website, a move designed to ease the headaches faced by millions of migrant workers and travelers every year as they try to book seats online during the annual holiday rush.
Alipay, Alibaba Group's e-payment affiliate, is now accepted as a alternative to online banking payments on China Railway's 12306.cn website. In recent years, the website has been overwhelmed with traffic in the lead-up to Lunar New Year, resulting in slow payment processing and webpage loading difficulties.
China's Lunar New Year (also called the Spring Festival), which falls on Jan. 31 in 2014, is said to be the world's largest annual migration, during which an estimated 200 million migrant workers clog the country's rail networks to return to their hometowns.
In 2013, about 40 percent of train travelers booked tickets on the 12306.cn website, according to an Alipay press release.
By using Alipay, travelers will be able to complete payment online in as little as five seconds, Alipay officials said. Users will also for the first time be able to receive instant refunds if they change their minds before their departure dates.
Alipay has about 50 percent of China's e-payment market, according to iResearch.