Maserati has partnered with Alibaba Group's online marketplace Tmall to transform two of its dealerships in China into "smart stores" – the first automaker to tap Alibaba's smart-retail technologies.
The Maserati locations, one in Shanghai and the other in Beijing, have been upgraded with help from Tmall to integrate the Italian ultra-luxury automaker's online and offline channels to better serve their customers. The aim, the companies said at a launch event in Shanghai on Wednesday, was to drive greater levels of engagement among consumers and deliver highly personalized service to potential buyers.
"Linking the online and offline and understanding our customers is the priority for a brand such as ours," said Maserati China CEO Alberto Cavaggioni. "Everything is driven by having the customer at the center, making sure we can deliver something he or she cannot experience anywhere else."
WATCH: Maserati dealerships in China get smart.
As part of the effort, Maserati and Tmall have merged their loyalty programs to provide Maserati with deeper insights into the Tmall shoppers most likely to want an ultra-luxury car. That allows Maserati to better target its marketing campaigns and tailor service for each individual customer when he or she visits a dealership.
Maserati and Tmall also have created a racing game for Mobile Taobao, China's most popular shopping app, which registers users for Maserati's loyalty club and enhances their visit to the smart store. The selfie that players take for their avatar in the game is then used by Tmall's facial-recognition technology at the store, where an artificial intelligence-powered receptionist delivers a personalized greeting and gives salespeople a detailed profile of the potential buyer who just walked through the door.
Smart stores seek to solve the problems brands face when breaking down barriers between online and offline, and offer them with the same quality of service whichever way they shop, said Victor Wu, director of smart store operations at Tmall's New Retail division.
"We use online advertisements to spark interest, and the analytics gathered can be leveraged to provide even more precise marketing," as well as help tailor to customer preferences when they return to the store, Wu said.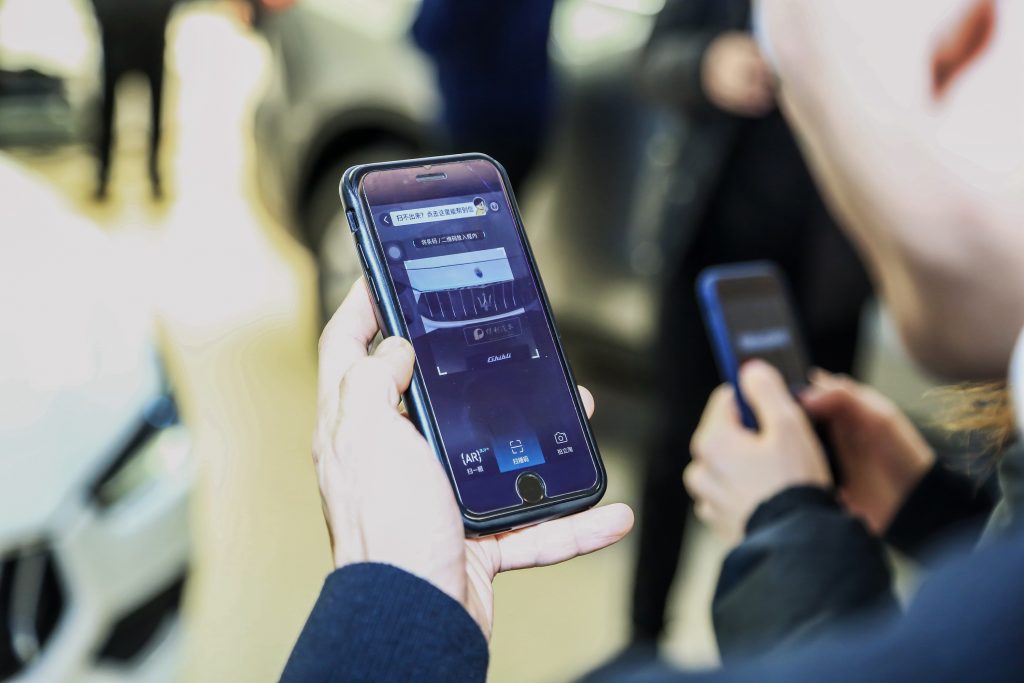 Maserati is the latest to join Tmall's New Retail-driven smart store initiative, which has helped global brands such as Bose, Jack Jones and Gap leverage interactive technologies and consumer insights to drive foot traffic to their offline stores, track online-to-offline consumer shopping journeys and integrate loyalty programs to provide top shoppers with exclusive rewards.
The move is the next logical step in its evolving partnership with Tmall, which has also teamed up with auto brands like Alfa Romeo, BMW and Ford. Maserati opened a flagship store in 2016, and on the same daysold out of its allotment of 100 Levante SUVs in a mere 18 seconds.
"Two years ago, Maserati was the first super-luxury car brand to embrace the e-commerce boom in China, and it has proved to be the right call. Now, we are again the first in our sector to embrace the New Retail era," said Cavaggioni.
The news follows China overtaking the U.S. as Maserati's largest market worldwide. Consultancy firm McKinsey forecasts China's auto market sales will reach 22 million vehicles in 2020, bigger than either the Europe or North America markets.