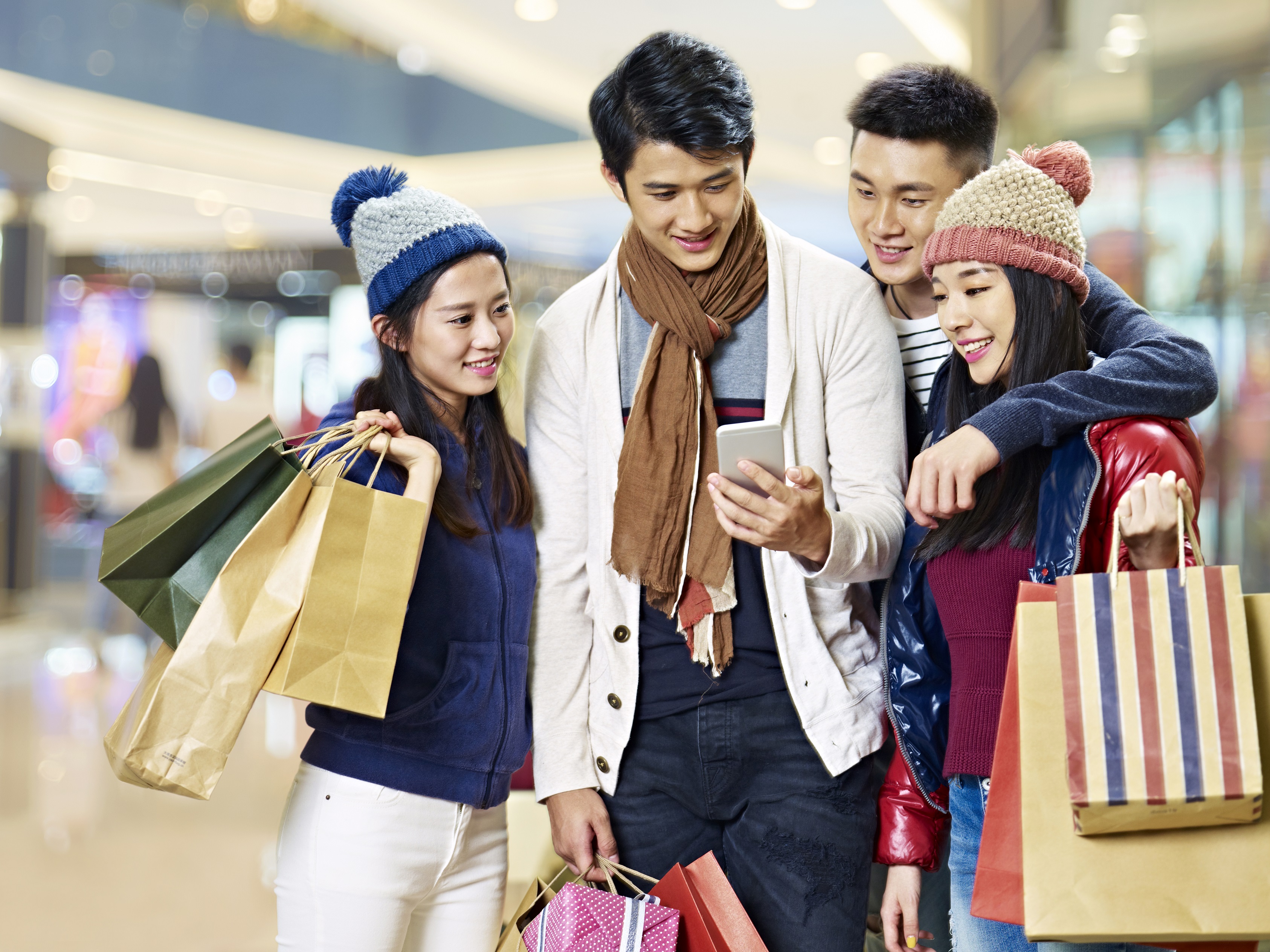 For years, multinational companies seeking to expand their foothold in China based their strategy on one assumption: Chinese consumers love to get more bang for their buck.
While this is still true, it is no longer the sole motivator in getting Chinese shoppers to loosen their pursestrings, as consumer demands have become more stratified than ever, according to McKinsey & Co., the global management consultancy.
"There is no longer a single, one-size-fits-all definition of the Chinese consumer," said the firm in its annual Chinese Consumer report, released in November. In fact, companies that are still painting Chinese consumers with the same brush run the risk of misidentifying or missing out on the chance to meet the increasingly nuanced needs of this demographic.
Based the findings of a survey of 10,000 Chinese consumers aged 18 and 65, in 44 cities and seven rural towns and villages, McKinsey identified four major trends shaping today's Chinese consumers:
Consumers Are Confident
According to the National Bureau of Statistics, China's Consumer Confidence Index in August rose to a 10-year high of 115, exceeding the level it hit in 2007, just before the global financial crisis. Supporting the increasing purchasing power in China is the rise in disposable income, which is driving consumers' desire for more premium goods.
A good illustration of this trend is Alibaba's record-smashing sales from this year's 11.11 Global Shopping Festival, in which the e-commerce platform giant notched $25.3 billion worth of sales in 24 hours, marking a 39% jump from a year earlier. According to Alibaba, there are about 500 million mobile monthly active users on its platforms, and China's middle class has aggregate net cash reserves of more than $4.6 trillion.
McKinsey did, however, point to some challenges, such as rising property prices and education costs, as well as the cost of taking care of elderly family members. Also, growinglevels of public and personal debt amid slowing income growth may slow discretionary spending, the consultancy said. These factors areweighing on what is otherwise "a very bright outlook for Chinese consumers," the report noted.
More Focus on Health and Wellness
In recent years, health and wellness has become a growing trend among Chinese consumers as seen through the growth of sporting communities such as those in running and yoga. This trend has been a boon to western sports brands, while health-food vendors, both online and offline, are springing up nationwide.
Still, within this category, there are different types of Chinese consumers. And it's important for companies to take note of the differences to tailor their products to each group.
Back to Basics: This group takes a natural, holistic approach to health and wellness by spending time in nature. Pollution and food safety are the major concerns, and they are big buyers of organic products.
Balance Seekers: These people believe in equilibrium, in which one should maintain physical and mental health, as well as meaningful relationships with others. To them, having a happy family is a better indicator of success than wealth. These individuals are also more willing to spend money on sports gear and health apps.
Exercise Enthusiasts: For them, rigorous and frequent exercise equal a healthy lifestyle while peace of mind and social interactions take a back seat. They are always in the market for exercise clothing and equipment
Workaholics and the "Indifferents": The people in these two groups put little thought into their health, because they are either too busy or just don't care. That's not to say they can't eventually shift to other category over time.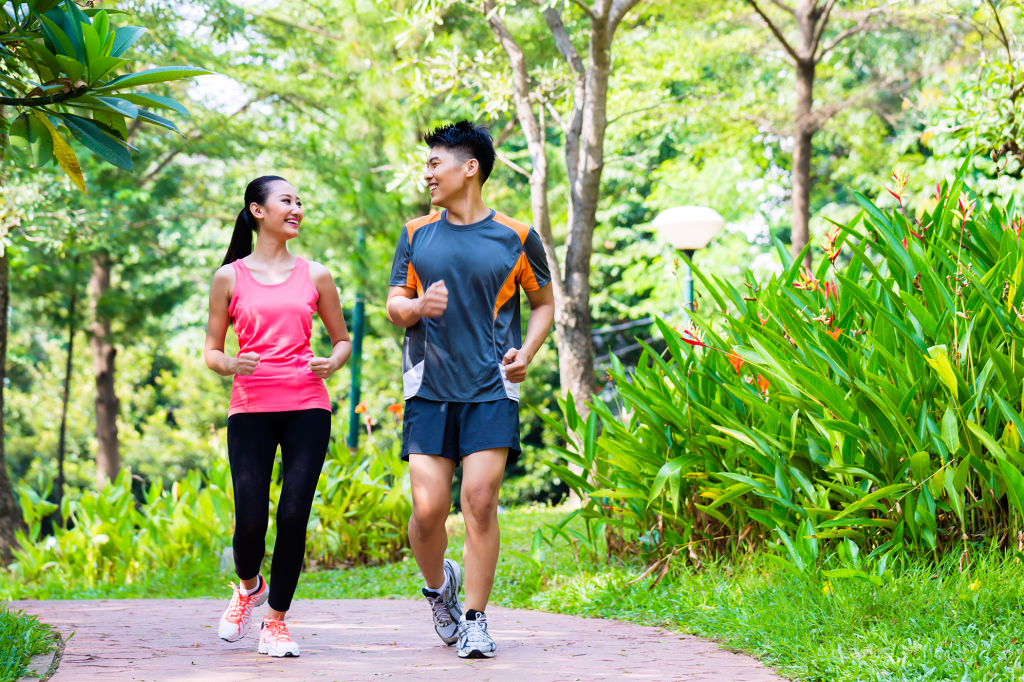 The "Post-90's" Generation
Young consumers in China—those born between 1990 and 1999—have become one of the fastest-growing and increasingly influential segments of Chinese consumers. Unlike their parents, this group, which comprises 16 percent of China's population, is growing up in a China marked by unforeseen wealth, exposed to Western cultures and powered by high-tech. It is projected that this group will account for more than 20 percent of China's total consumption growth between now and 2030, higher than any other demographic segment. However, even within this group, there are five distinct shopping preferences:
"Happiness Seekers" (39%): Despite some financial concerns, this group is confident in their overall economic outlook. To them, ownership of material goods does not define happiness, and they are far less concerned with keeping up with the Joneses. Over half of the group said they are willing to pay a premium for environmentally friendly products, and quality always trumps brand names.
"Success Seekers" (27%): These educated, white-collar workers view amassing wealth as the end goal of success. They reward themselves with material things and often don't save money for a rainy day.
"Laid Back" (16%): This group has little interest in owning high-tech products or expensive brands. They believe ownership of things is not the only conduit to happiness, and therefore don't experience the same financial pressure as their peers.
"Spendthrifts" (10%): These consumers love to shop, making them a valuable consumer group for retailers and brands targeting the China market. These well-educated high earners often come from well-to-do families and are lax about their future. Among the post-90s cohort, this group is the most willing to shell out money on the top fashion brands and latest digital gadgets.
"Homebirds" (8%):This group hasn't achieved financial independence, and typically live at home or at least depend on their parents to pay for big-ticket items. They view success as living better than others, but only about one-third of them believe their income will increase in the next five years.
Values Trump Brands, But It Is Not Just About the Cost
Despite the changes in taste throughout the years, one fact remains: Chinese consumers will always seek the best value for their money. In recent years, that pursuit for value has gone beyond paying less for more. According to McKinsey, more than ever, Chinese shoppers base their purchases on other factors, such the quality of the products, suitability and good after-sale service. Foreign brands no longer have the upper hands, as local brands are establishing a name for themselves, such as in consumer gadgets and personal-care products.
Hear What Experts Say About Chinese Consumers:

CONCLUSION
As Chinese consumers become younger, choosier and more health-conscious, their shopping habits and preferences are also becoming more diverse. The "Chinese consumer" is no longer narrowly defined as someone who only cares about low prices. What this means is that companies looking to expand their footprint in China, an ability to be nimble and versatile to capture the evolving tastes of the country's diverse consumers base, McKinsey said. Both global and local companies must understand the nuanced demands of different types of Chinese consumers so they can craft their brand messages and products in order to stay appealing in a hyper-competitive market.