Taobao, China's leading e-commerce platform, will step up support for cool and unique stores as a way to tap demand among China's young middle-class consumers, who are increasingly showing an appetite for the different and off-beat.
During its annual Taobao Merchants Summit in Hangzhou on Thursday, the Alibaba Group-owned platform laid out additional plans to strengthen its position as a top destination for millennial consumers whose purchasing power and willingness to spend exceeds that of previous generations.
Chief among those plans: Increase the number of these hip, independent storefronts to 500,000 from the 100,000 currently on the platform, incentivize and help merchants to scale their Taobao businesses and foster an environment that encourages creativity.
"Taobao is undergoing a major change, and [its user base] is getting younger and younger'Ķ This means the platform needs to become 'younger' as well, to serve the next generation of merchants and buyers," Alibaba Group CEO Daniel Zhang said during his keynote speech at the summit.
"The key to ensuring Taobao's vibrancy and sustainability is continuing to generate new, cutting-edge ideas and reducing the barriers for innovation," he said.
On average, 480,000 Chinese consumers purchased items, such as apparel, furniture and jewelry, from an independent designer each day in 2017, according to a report by Taobao and CBNData released earlier this month. As further proof of the rise of indie brands, the keyword "original design" was searched more than 170 million times on Taobao in the fourth quarter alone.
WATCH: Inside the Taobao Maker Festival.
The new focus on these merchants was part of a larger strategy outlined by Taobao President Jiang Fan to make the platform more inclusive and a home for creativity.
"If I had to do one thing this year, that would be to make Taobao simpler, and bring [us] back to our original purpose," Jiang said. Alibaba is famously known by its motto, "To make it easy to do business anywhere."
Taobao, then, would work to make it easier for these merchants to sell on the platform. To that end, merchants will able to tap into a range of Taobao's promotional events, content-marketing resources and consumer analytics to better target their customers. In addition, they will benefit from Taobao's goal to grow sales for 2,000 designated categories, including plus-sized fashion, children's furniture, handicrafts and athletic gear, which overlaps with this particular group of merchants.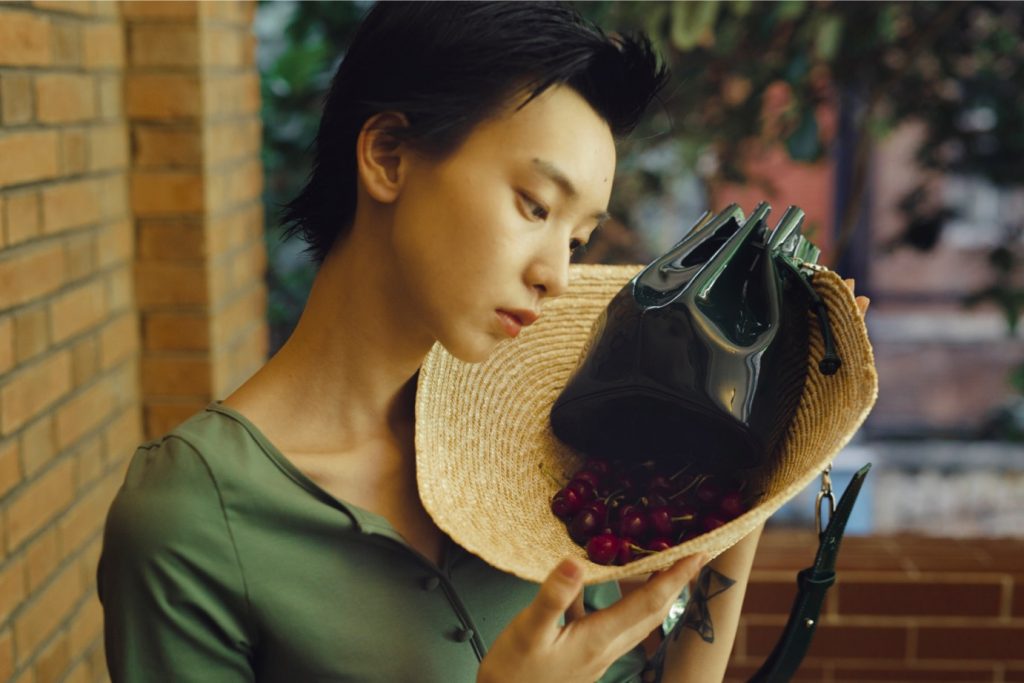 Taobao also said it would help grow consumer loyalty to these merchants through targeted membership strategies, though details of the strategies were not announced. Improvements will be made to the platform's community-management tools as well, such as the instant messaging feature Taobao Groups, which allows merchants to chat with consumers, get real-time feedback, build relationships with their top customers and sell their products within the groups.
"We want each and every merchant to be able to put more energy into product development, into serving their customers. And help them unleash creativity and innovation," Jiang said.