DingTalk is looking to help bring together China's recruiters and recent graduates through a new tool in the Alibaba Group-owned enterprise chat and collaboration app.
Announced this week as the hiring season revs up in China, the campus-recruitment app, which lives inside DingTalk, will connect young job seekers and small and medium-sized businesses looking to bulk up their staff, DingTalk said.
The hiring hub allows job applicants to create 30-second short videos in addition to text-based résumés to better position themselves in the job market. They can also browse company pages where firms advertise open positions, company history, products, credentials and brand stories via text, images and video. At the same time, recommendation algorithms push videos of highly compatible talent to recruiters so that they can view them when they open the recruitment app.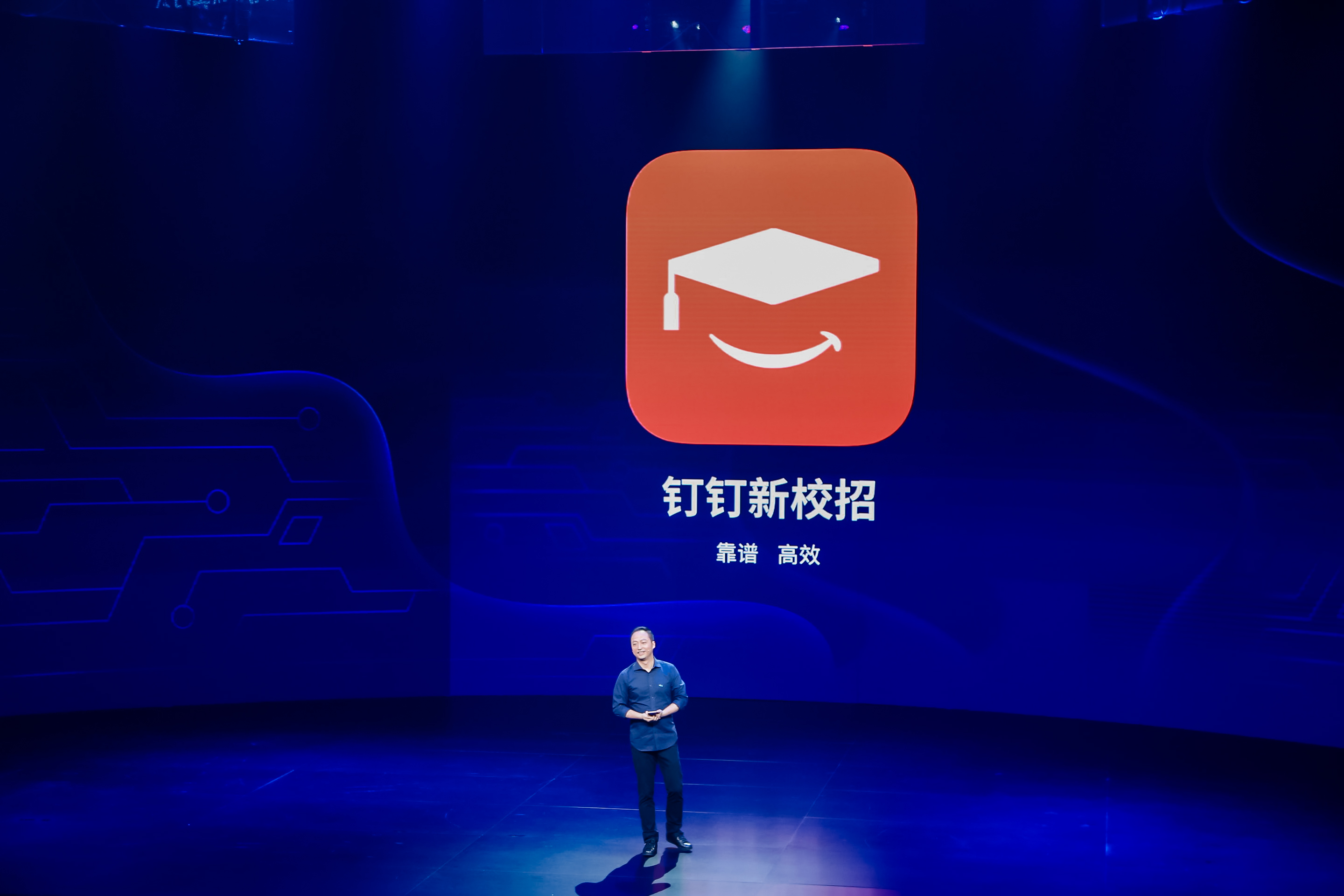 DingTalk founder and CEO Chen Hang said the tool would give graduates a leg up in a hypercompetitive job market, as well as making the recruitment processes fairer.
"It's extremely hard to convey a person's character and talent through a single résumé," Chen said at the product launch ceremony in Shenzhen on Sunday. "If [job applicants] are not graduates of top-tier schools, recruitment specialists might screen them out within minutes."
Alibaba Executive Vice Chairman Joe Tsai said that out of the eight million students that graduate each year, roughly seven million come from schools that aren't considered top-tier. Especially in rural areas, he said, the majority of schools are not prestigious, and there are many students coming from low-income families.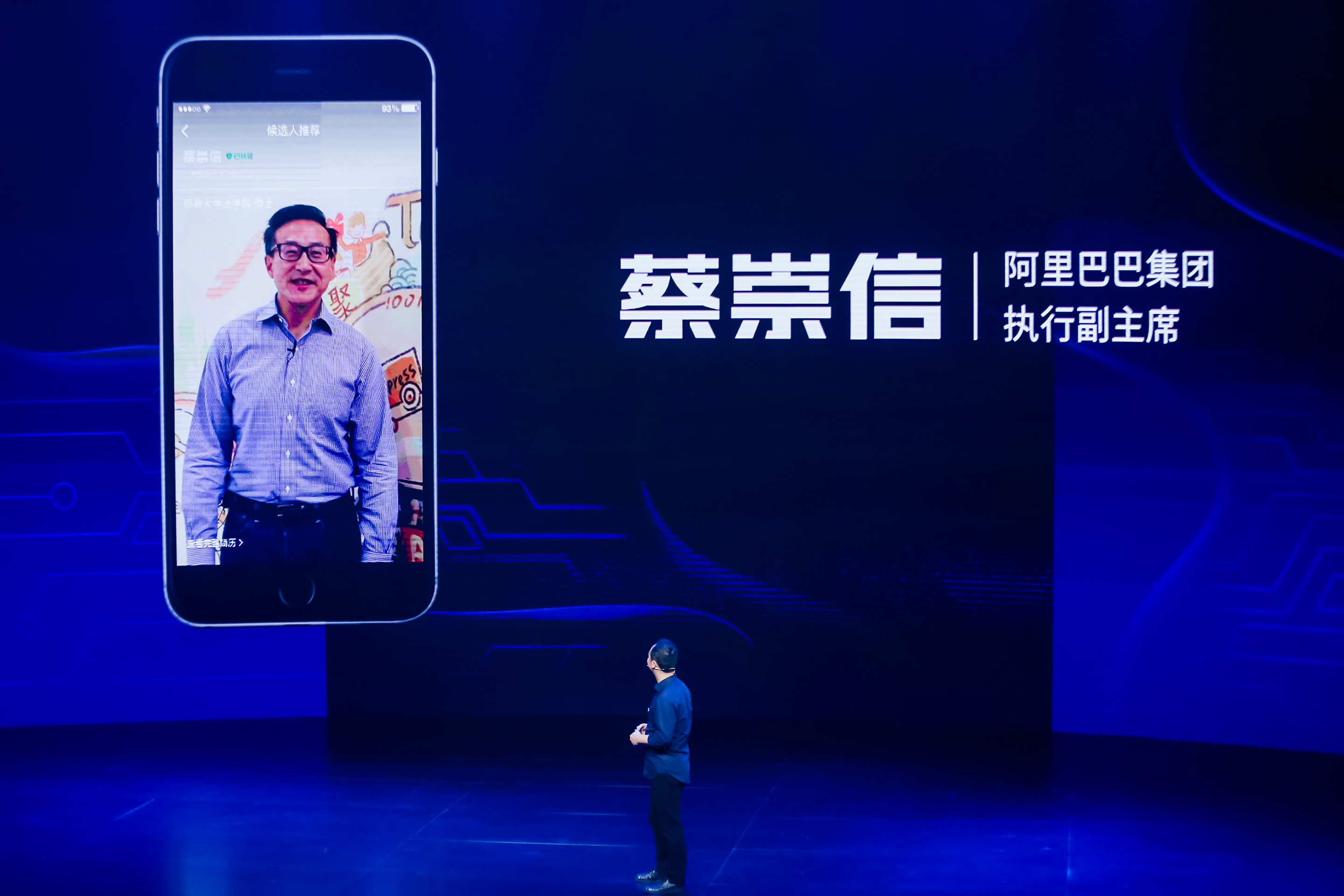 "The question of what we can do to help rural students gain equal access to careers and opportunities has long been on our minds at Alibaba," said Tsai.
"Late last year, Alibaba set up a poverty relief fund and made a commitment to invest RMB 10 billion ($1.5 billion) over the course of five years for the effort," he said. "Tackling educational poverty is a critical part of that."
Similar problems affect corporations seeking qualified candidates, Chen noted.
"Even for high-growth businesses, they might lack a channel, a way to show their advantage and future prospects," he said. The new feature will give them that opportunity, he said.
To safeguard user information, recruiters won't be able to see applicants' names without approval, while their personal phone numbers are hidden from view, said DingTalk.
During the event, DingTalk also launched a realtime translation feature, co-developed by the machine-intelligence team under Alibaba's DAMO Academy—the Chinese tech giant's first major research program focused on developing next-generation technologies. With support for English, Chinese, Russian and Spanish, the feature allows users to seamlessly chat in their native languages.
It also released two new hardware products, including a facial-recognition attendance clock and a mobile printing device that allows staff to directly print documents from their phones.
DingTalk is currently the market leader in China with over 7 million business and organization clients globally, up from 5 million clients in January.
WATCH: DingTalk's ad for its new mobile printing device.