Consumer demand for imported goods spiked during the coronavirus pandemic in China as more international brands entered the world's second-largest economy via e-commerce platforms, according to new report published Wednesday.
Cross-border e-commerce trade among members of the Regional Comprehensive Economic Partnership (RCEP) increased in a series of waves starting early 2019, the report said.
Growth in the second and fourth quarters of each year stemmed from sales events, including the 6.18 Mid-Autumn Shopping Festival and the 11.11 Global Shopping Festival.
The report, published by AliResearch, Zhejiang University and China's biggest cross-border e-commerce platform Tmall Global, introduces an index to measure B2C cross-border e-commerce trade volume among the 15 RCEP members.
The researchers measured the number of orders placed on Tmall Global, as well as the total number of goods sold and how many brands are on the platform.
The index shows that cross-border e-commerce trade volume took a hit when the pandemic broke out, but quickly recovered in the second quarter of last year. This coincides with a rebound in consumer demand from China for imported goods from RCEP members.
"The pandemic has accelerated the digital shift of cross-border e-commerce, and the shift in Chinese consumer behaviors towards buying imported goods online," Wang Haoyang, vice president of Alibaba B2C Retail Business Group, told the media on Wednesday.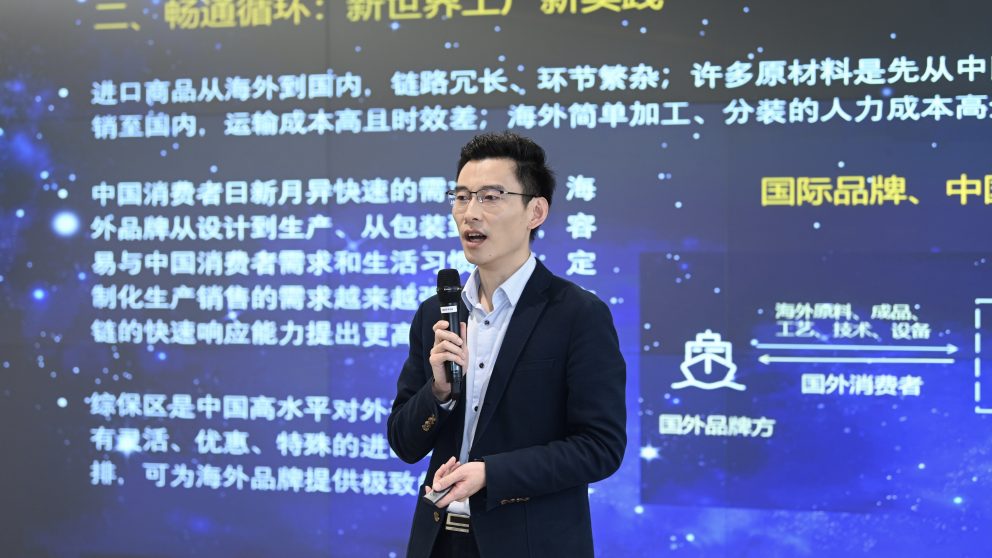 Supply and Demand
The number of Chinese shoppers online rose rapidly during the pandemic, leading to a jump in international brands' supply on Tmall Global. More international brands began launching new products in the second quarter of last year, while a growing number of new brands made a debut on the platform, the index shows.
Thai and Malaysian brands are among the new fastest-growing on Tmall Global — with Thai rubber pillows and Malaysian bird nests among the top-selling products on the platform.
"Through reducing costs of entry for merchants, providing them support and leveraging consumer analytics, Tmall Global has achieved a relatively higher success rate in incubating new brands," said Ben Shenglin, professor at Zhejiang University, who heads the research team for the report.
More than 29,000 global brands have already entered China through Tmall Global.
"Many international brands first unveiled their products during the annual China Import and Export Expo (CIIE), and then launched their products for sales on Tmall Global," said Wang. The CIIE is taking place this month in Shanghai.