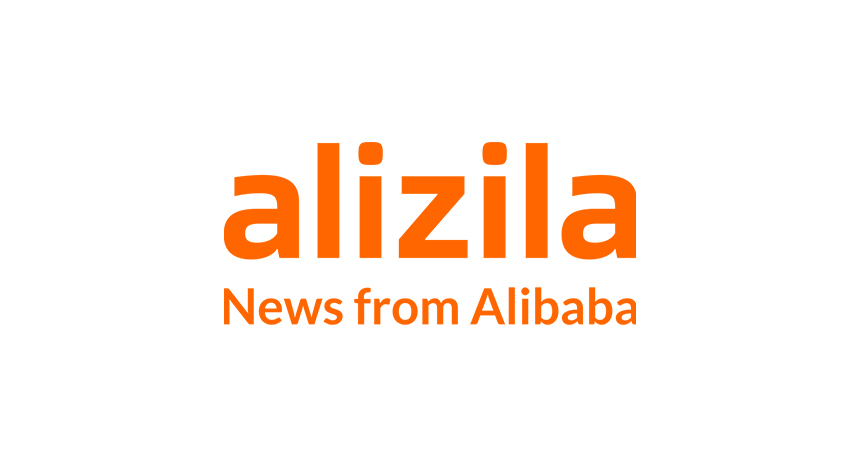 The addition of Tmall.com, China's leading B2C shopping website, to the ranks of overseas online marketplaces supported by U.S.-based ChannelAdvisor is part of a stepped-up effort by the Chinese e-commerce company to encourage American retailers and consumer-goods manufacturers to sell directly to the PRC'sincreasingly acquisitive masses.
ChannelAdvisor yesterday announced its customers can get direct access to China's fast-growing market via a Tmall.com channel aimed at making cross-border online sales in the PRC easier.
Headquartered in North Carolina, ChannelAdvisor offers retailers and manufacturers cloud-based software solutions allowing them to automate sales on multiple online marketplaces and channels–among them Amazon, Google, eBay and Facebook–located in the U.S. and abroad. Prior to the alliance with Tmall.com, the only China marketplace supported by ChannelAdvisor's online sales management platform was Amazon.cn, Amazon's Chinese-language website.
"Given our investments in China and cross-border trade, integrating with Tmall.com was a natural step for us and opens up new avenues of growth for our customers," said ChannelAdvisor President and Chief Operating Officer David Spitz in a prepared statement.
Through Tmall.com, ChannelAdvisor can offer its estimated 2,400 retailer customers direct access to Chinese consumers through Tmall Global, a Tmall.com program aimed at easing the complexity and cost of selling online for foreign merchants.
The Tmall.com marketplace, owned by e-commerce giant Alibaba Group, generates about half of all online B2C revenue in China. The site hosts virtual storefronts of major brands such as Nike, Apple, Gap and P&G. The majority of them are multinational companies that hold Chinese business licenses and have an established PRC retail presence, including bricks-and-mortar outlets and product warehouses.
Chinese consumers have a desire for quality foreign-made goods and U.S. retailers are increasingly interested in the China market. Forrester Research Inc. predicts that online sales in the PRC will surpass $300 billion this year and reach $672 billion by 2018.
But American SMEs are dissuaded from entering China by the complexities of cross-border payment and deliveries, language barriers, customs complications, and other obstacles.
Tmall Global was established to clear an easier path to selling in China, allowing companies to test the waters without risking a lot up front.
For example, vendors joining the Tmall Global platform, which includes a dedicated Chinese-language vertical website that currently showcases products from more than 140 foreign retailers, don't need to have a Chinese business license to sell online. They can fulfill orders from U.S. warehouses, shipping directly to customers' doorsteps with the help of Chinese logistics partners.
Because Chinese consumers are making cross-border purchases from outside of China, retailers are not required to collect Chinese value-added taxes. A cross-border e-payment solution from Alibaba-affiliated Alipay allows businesses to collect payment in yuan while receiving funds in U.S. dollars in their U.S. corporate bank accounts. And the ChannelAdvisor/Tmall Global tie eliminates the need for retailers to integrate their back-end sales and accounting systems with Tmall's I.T. infrastructure, which can be challenging and costly.
For more information about Tmall Global, click here.
Lynn Dong, director of Tmall Global business development, called the collaboration with ChannelAdvisor "a win-win situation for foreign businesses who want to enter China and for Chinese consumers who want to access a wider selection of products that were previously unavailable."
To sign up with Tmall Global, merchants pay an annual fee of $5,000 to $10,000, depending on the product category, along with a $25,000 refundable deposit. Merchants also pay a per-transaction commission of 3 to 6 percent on all sales.