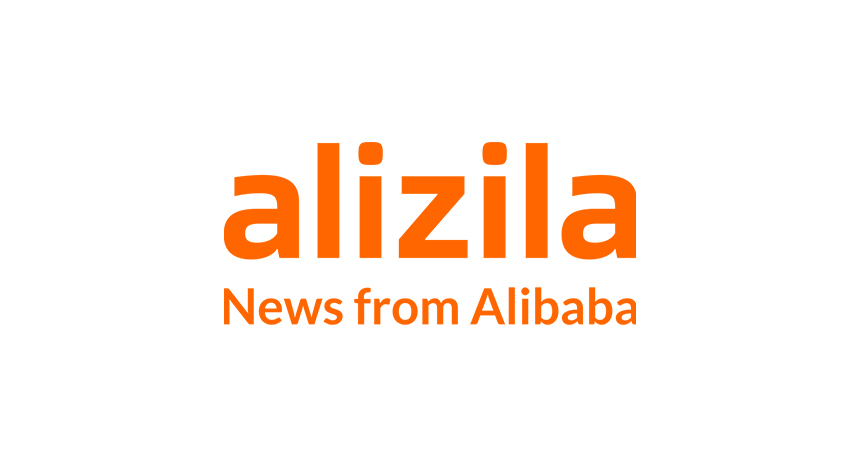 China's largest auto dealer is teaming up with Taobao Marketplace on an auction platform for used-car sales that aims to take some of the risk out of online vehicle transactions.
While private-party, used-car online auctions have seen success in the car-crazy U.S., purchases in which buyers may never meet the sellers (or even drive the cars) carry considerable risk. Consumers are usually concerned about insufficient and inaccurate information on the history of used cars, as well as after-sales service.
Some of these worries are being addressed in a new used-car online marketplace launched recently by China Grand Auto and Alibaba Group-owned Taobao, China's largest C2C website. Every car put up for auction on the site is pre-inspected by China Grand Auto and inspection reports are made available to buyers via the Internet, according to a press release from Taobao.
During the sales process, consultants from China Grand Auto, which owns 494 new and used car dealerships in 23 Chinese provinces and municipalities, will field questions and arrange test drives for potential buyers who want to check vehicles in person. China Grand Auto dealers will also offer financing, insurance, delivery and after-sales service. Small and Micro Financial Services Co., a finance company related to Alibaba Group, is working with China Grand Auto on car loan options, according to Taobao.
Ownership of cars available on the site is a mix of third-party sellers, for whom China Grand Auto acts as sales agent, and used cars belonging to China Grand itself. Sales will be decided through online bidding, with suggested opening bids set through an assessment of vehicle value by China Grand Auto.
The auction site is an attempt to bring the strengths of the online auction model to the traditional used-car business in an O2O (online-to-offline) solution, Taobao officials said. Online auctions offer wider exposure for sellers than conventional advertising, while sales occur more quickly and at lower cost because middlemen are taken out of deals.
China Grand Auto reported revenue from operations of RMB 84 billion last year. The company, whichcarries 50 brands of new and used cars, said it sold 546,300 new passenger vehicles in 2013.