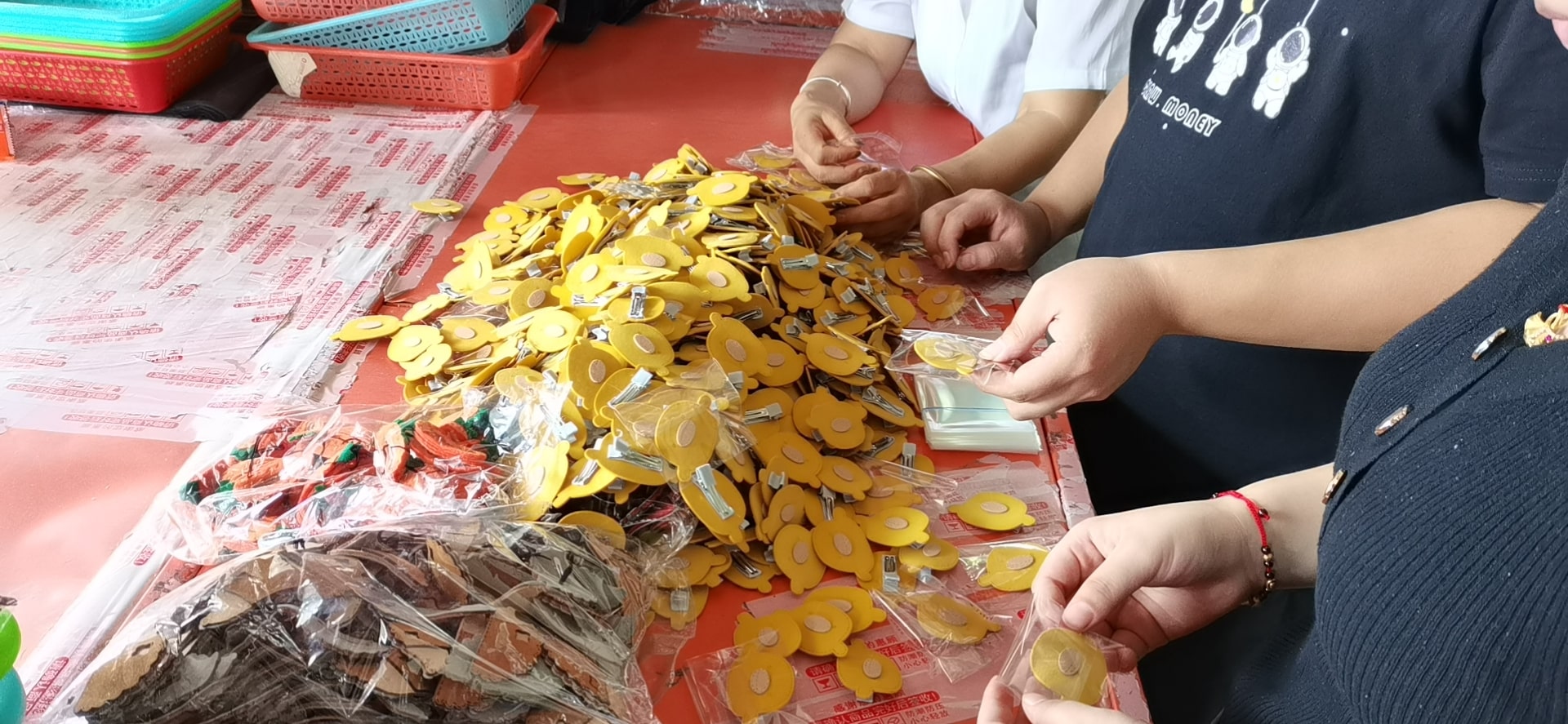 The Olympic Games have set off a series of quirky shopping trends across China as sports fans have latched onto items worn by medal winners or felt inspired to embark on a healthier lifestyle.
Chinese netizens have been searching in droves for products inspired by Chinese athletes across Alibaba Group's online marketplaces Tmall and Taobao in the past two weeks, the company's statistics showed.
Merchants have been keeping a close eye on social media and streaming platforms to seize opportunities to market goods, reflecting the global trend of real-time marketing.
According to statistics on Alibaba's search app Quark, members of Generation Z and Millennials accounted the most for the consumption, as they are the most active demographic online in keeping up with developments at Tokyo 2020.
Chinese sports athletes received a boost to their careers as online influencers when China claimed its first gold on July 24.
Female sharp shooter Yang Qian hit a record score of 251.8 and won the gold medal in the women's 10m air rifle final, achieving instant stardom and popularity across China's social media platforms and prompted many netizens to search for what she wore on the medal podium.
Yang's yellow duck hairpin, Chinese flag face mask and a set of freshly done pearl manicures quickly went viral. Keywords such as "the same as Yang Qian" became trendy on Taobao just an hour after her competition ended.
Gengpin Chen, a Taobao merchant and the owner of Zozo hair accessories in China's eastern city of Yiwu, has been busy ramping up his company's online promotions and production of the now-famous lucky duckie hairpin.
Chen is one of over 150,000 jewelry merchants in Yiwu who are keeping tabs on potential sales opportunities triggered by social media. They work with more than 2,000 local factories that are open to taking customized and smaller orders, said Alibaba.
Chen believes the key to keeping up with viral consumption is to stay nimble and fast when it comes to Taobao operations and offline production.
"When I saw the hairpin, I knew it was going to be a hit," said Chen. He quickly uploaded the product and allocated paid promotion on Taobao, and within 10 minutes, hundreds of inquiries rushed to the store's customer services, resulting in over 10,000 orders.
Over the next few days, Chen had to double down on his order with a partner factory and expand his customer services team to five people to meet the rising demand.
Print-on-demand products featuring inspiring quotes from different athletes are especially popular among young customers, as factories with flexible production lines are cranking out new products overnight. Taobao merchants are experimenting with all sorts of printable mediums such as T-shirts, tote bags, pillowcases and even porcelain plates.
Larger orders with higher single-unit prices such as treadmills, spinning bikes, elliptical machines and massage guns are also in huge demand among domestic consumers of all demographics inspired by the Olympic Games to stay fit.
Merchants swiftly reacting to viral trends and applying their insights to both production and e-commerce within a matter of a few hours is impressive, said Hu Qimu, chief researcher of China Digital Economy Institute, an independent Chinese think tank.
"The flexibility and reactivity of Chinese SMEs on Taobao is becoming a barometer of the development of the national economy," he added.
To receive the latest news directly in your inbox, sign up for the weekly Alizila newsletter