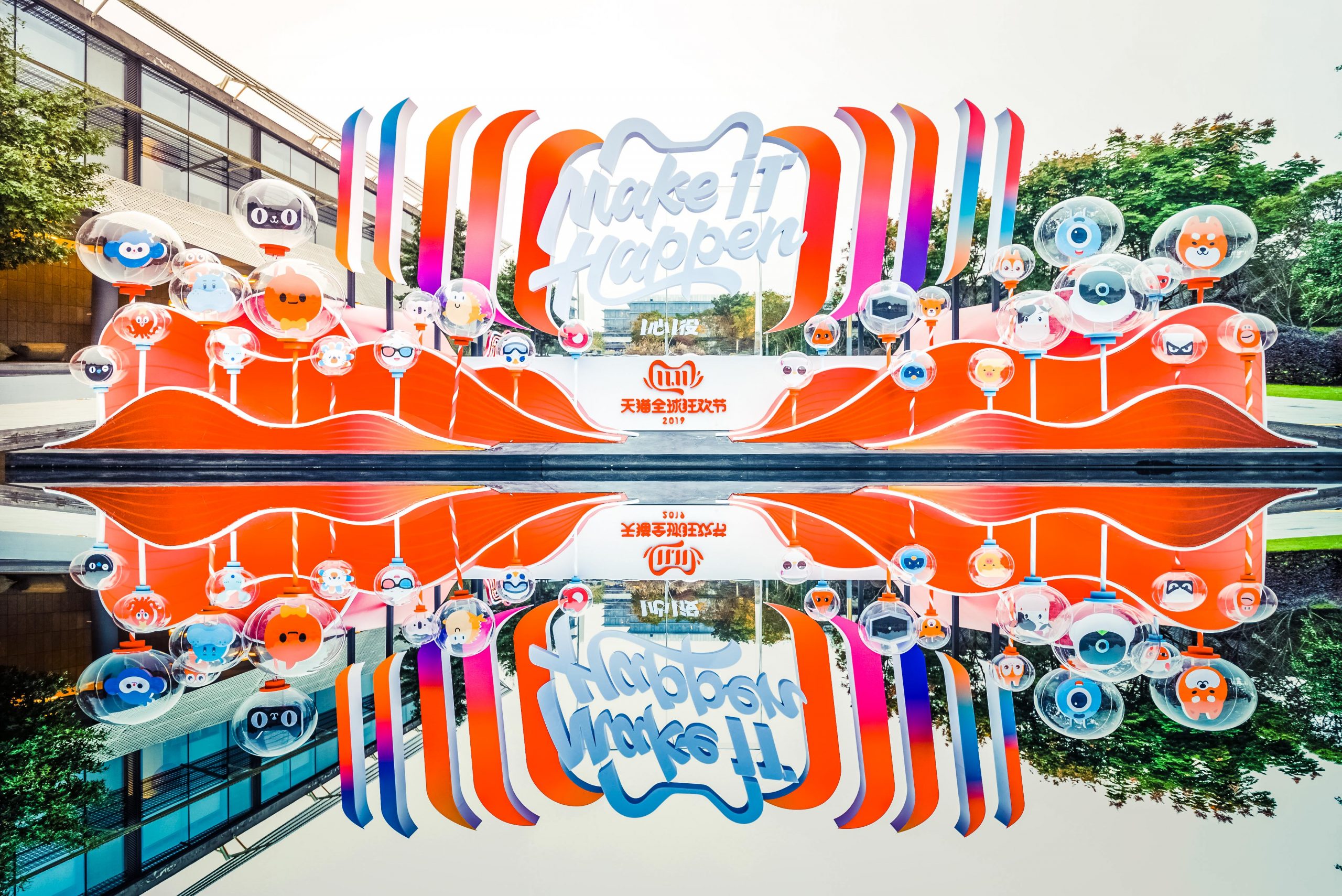 Alibaba Group's Tmall Global, the largest cross-border B2C marketplace in China, on Thursday launched its first virtual pitch event aimed at helping U.S. small and medium-sized businesses expand globally.
The Go Global 11.11 Pitch Fest, which will take place on Sept. 15, offers brands – including those without physical operations in China – an opportunity to have their products featured during Alibaba's upcoming 11.11 Global Shopping Festival, the world's biggest online shopping event.
"U.S. small and medium-sized businesses are facing challenges during this unprecedented time, but we know they are resilient and looking for growth opportunities," said Tony Shan, head of Tmall Global for the Americas.
"We hope to inspire and enable many small and medium-sized U.S. brands to grow their business and broaden their customer base while also bringing more high-quality American products to consumers in China," he said.
Shan said the selected entrants would receive hands-on advice from Tmall Global, as well as marketing resources and consumer insights to help grow their businesses. Brands will also be fast-tracked to launch on the platform under the Overseas Fulfillment program – a low-cost, low-risk way for brands to test the waters and fine-tune their go-to-market strategies before making a full-fledged entry into China. The program has allowed international companies, such as baby skincare brand Evereden, to make use of Tmall Global's warehouses to sell to Chinese consumers without the need for a retail presence in the market.
The 11.11 pitch event is the latest initiative from Tmall Global to make it easier for global brands to tap the China market. In the last three months alone, Tmall Global said it has launched more than 100 U.S. brands on the platform, more than double that of last year.
To date, the cross-border e-commerce platform has helped thousands of U.S. brands sell directly to millions of Chinese consumers. These businesses include Texas skincare brand Supergoop, California apparel brand Avocado, Washington home and kitchen brand Sage, Missouri pet-food brand Solid Gold, New Hampshire skincare brand Badger Balm, California cosmetics brand ColourPop and Florida health-supplement brand NeoCell.
Applications are now open for e-commerce-ready brands across categories, including apparel and accessories, beauty and personal care, electronics, home, food and beverage, health and wellness, baby and maternity, toys and pet products, said Tmall Global. The deadline for submission is Sept. 4.
Click here for more information on the Go Global 11.11 Pitch Fest.