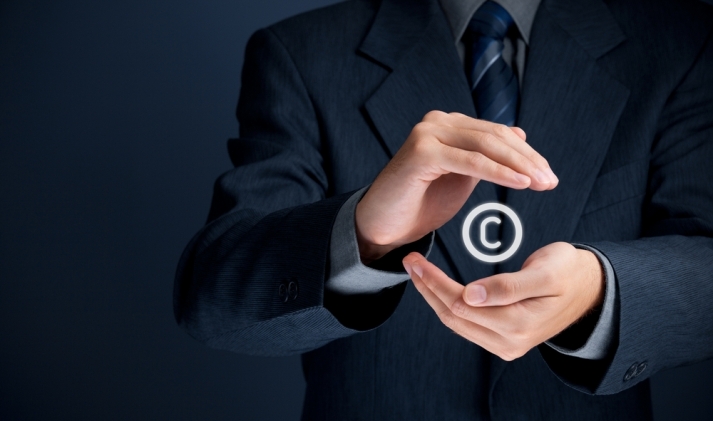 Chinese e-commerce giant Alibaba Group today announced a key hire as the latest step in its continuing fight against counterfeits on its platforms. Matthew Bassiur, vice president and deputy chief security officer at U.S. drugmaker Pfizer Inc., is joining as vice president, head of global intellectual property enforcement.
Starting next month, Bassiur (pictured) will lead all international efforts to combat piracy and enforce intellectual property rights (IPR) on Alibaba online marketplaces. He will report to Group President Michael Evans.
"Matthew's appointment is the latest step in Alibaba Group's comprehensive and industry-leading efforts to fight counterfeits," Alibaba Group Executive Chairman Jack Ma said in a statement. "Counterfeiting is a problem that challenges all forms of distribution, whether in e-commerce or offline retail. We will continue to be relentless in our long-term commitment to protect both consumers and intellectual property rights owners, and we call on all companies in our industry to join our fight against bad actors."
Bassiur has spent much of his career overseeing large investigations into intellectual property and other crimes, including cyber crime and complex fraud and theft schemes. During his four years at Pfizer, he was in charge of investigations into criminal activity, physical security and crisis management for North, Central and South America and also served as deputy chief security officer.
Between 2010 and 2012, he was senior director of the Americas region and counsel for IPR enforcement at technology giant Apple Inc., where he developed and launched the company's worldwide civil, criminal, and administrative anti-counterfeiting program. Prior to joining Apple, he spent four years as a federal prosecutor in the Computer Crime & Intellectual Property Section of the U.S. Department of Justice, prosecuting multi-jurisdictional IP crimes and coordinating IP enforcement training and outreach. In 2008, Bassiur taught intellectual property law at Renmin University in Beijing as a U.S. Fulbright Scholar.
"Matthew makes a great addition to the Alibaba team," Evans said in the statement. "His expertise in IP rights protection, policy creation and enforcement, as well as his deep familiarity with China, will complement our dedicated IPR enforcement team in China and help us to continue to globalize as a company, working with our brand, industry and government partners worldwide."
Counterfeiting is prevalent in China, to the extent that Ma has called it a "tumor in society." Bassiur's hire is part of a long-term, coordinated effort by Alibaba to continue to remove pirated products from its sites and leverage its technology and know-how to drive improvements in China's e-commerce industry overall. Its Blue Star program links QR codes to an Alibaba-run database of product information that authenticates and tracks goods sold on Taobao Marketplace and Tmall.com. The Good-Faith Takedown initiative, which currently has 1,800 IP rights holders participating, allows these qualified sellers to use an expedited submission process for filing counterfeit complaints. Alibaba also works with original equipment manufacturers to upgrade their operations into value-add manufacturing with original designs and brand building. These products—including, apparel, shoes, baby items and household furniture—are sold in a special channel on Taobao.
International stakeholders are taking notice. In June, the president of the International AntiCounterfeiting Coalition, the world's largest nonprofit devoted to protecting intellectual property, said the actions taken by Alibaba resulted in "significant improvements."