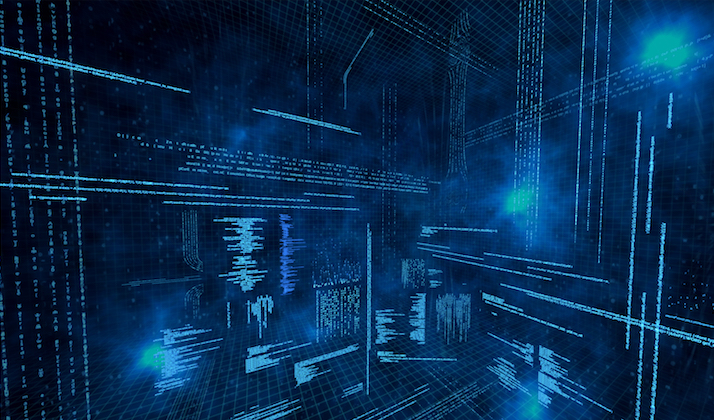 Alibaba's digital marketing arm Alimama has unveiled an artificial intelligence-powered copywriting tool.
Tapping the huge pool of content on Alibaba's e-commerce sites Tmall and Taobao, the AI copywriter uses deep learning and natural language processing technologies learned from millions of top-quality existing samples to generate copy for products. Brands and advertisers can insert a link to any product page, and click the "Produce Smart Copy" button to see multiple copy ideas.
Currently, the technology has passed the Turing test and is capable of producing 20,000 lines of copy in a second, said Alimama. It said brands using the new tool, such as fashion chain Esprit and Texas-born clothing brand Dickies, can adjust the length and tone of their copy, such as dictating whether they want the tone to be "promotional, functional, fun, poetic or heartwarming."
The tool is used on average nearly a million times per day, by merchants and marketers on Alibaba-owned sites such as Taobao, Tmall, Mei.com (a fashion flash sale website) and 1688.com(Alibaba's Chinese-language wholesale buying site).
"For merchants, from today onwards, AI can take care of a portion of their copywriting needs. And it significantly changes the way [copywriters] work: They will shift from thinking up copy—one line at a time—to choosing the best out of many machine-generated options, largely improving efficiency," Alimama said in a statement.
As with design, copywriting involves a certain degree of repetitive, low-value work that can be made made more efficient, Alimama added. A single product might require up to 10 versions of copy for different ad formats, like posters, web banners, product pages and other special event pages.
"All the content produced by the AI Copywriter is the result of applying deep learning models, trained with large volumes of quality content created by humans. Human creativity is the cornerstone for the machine, which isn't able to replace the creativity of people," said Christina Lu, general manager of Alimama marketing. "AI for marketing'Ķ allows people to devote more energy to richly creative work."
"The AI copywriter is a really amazing tool," said Shaozhang Ding, head of e-commerce for the Asia Pacific market at Esprit. "Based on a massive database of existing copy and advanced AI technologies, the tool can reduce the repetitive and tedious copywriting workload for our teams.
The AI Copywriter is the latest in a suite of technologies Alimama has developed to assist small to mid-sized businesses on Alibaba's e-commerce platforms, including a "smart banner designer" released in April that can resize and reformat promotional website banners with the slide of a mouse (drag a corner of the banner to change the shape of the box, and the system automatically reproportions the images and copy to fit the new format). In the same vein, Alibaba released an AI-powered video-editing tool for brands to generate—in less than a minute—20-second videos to use for promotion on Taobao.