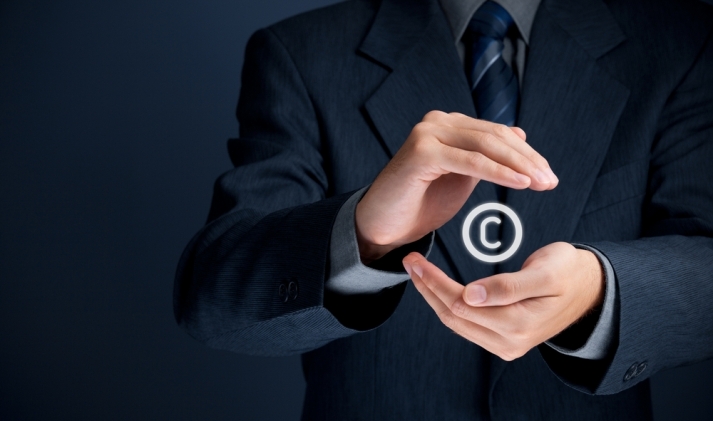 The Cloud Sword Alliance, an intellectual-property task force set up by Alibaba Group and a number of provincial and municipality governments in China, met in Hangzhou on Tuesday to further their efforts to protect the brands selling on the technology giant's e-commerce platforms.
The alliance was created last year to promote collaboration between Alibaba andlaw enforcement on investigations to track down IP infringers offline. In a communiqué read at the press conference, the group said it would further collaborate between the government and businesses, strengthen enforcement in the regions where the infringers are most active, step up IP protection awareness and training for law enforcement and push for greater responsibility among society at large in combatting the issue.
The group also announced that the partnership with law enforcement has grown to 13 government bodies, up from the original five that formed the Cloud Sword Alliance with Alibaba last year. Those governments now include the provinces of Zhejiang, Jiangsu, Anhui, Jiangxi, Hainan, Guangdong, Fujian, Yunnan, Guizhou, Sichuan, Guangxi and Hunan, as well as the municipality of Shanghai.
"This is the first public communiqué between governments and enterprises at such scale [in China]," said Jessie Zheng, the company's chief platform governance officer. "We will continue our promise to increase our investment in brand protection and do our best to unite all parties. Alibaba is not alone in our brand-protection efforts."
In January, the company launched a separate coalition with rights holders—the brands themselves—in an effort to protect IP on its platforms. In the statement, Alibaba said that the two alliances would partner on investigations and enforcement actions offline.
Representatives from the Office of the National Leading Group on the Fight Against IPR Infringement and Counterfeiting, the country's top governing body that oversees intellectual-property protection, were on hand to witness the alliance's updated mission statement. Chai Haitao, deputy director at ONLGFAIC, said the goal of establishing the alliance was to call for real actions to protect intellectual property, ensure innovation and improve law enforcement.
"Our final objective is to include the entire country in this program," Chai said.
The collaboration between corporations and governments has become an important one in the fight to protect intellectual property in China. In March, Alibaba Group Executive Chairman Jack Ma called for stricter penalties for IP violators, saying the government should crackdown on these criminals just as it had on drunk drivers in 2012. Alibaba just a week before had held a press conference at its headquarters in Hangzhou to issue its own call for stiffer penalties when offenders are found selling goods that are not genuine.
Recognizing that IP infringers are becoming more sophisticated and organized in their activities, Alibaba teamed up with the Zhejiang government in 2015 in an attempt to tackle the problem. A year later, in what was called "Operation Cloud Sword," they partnered with law enforcement in an offline enforcement operation that resulted in the eventual capture of 474 suspects, the crackdown on 417 production rackets and the seizure of goods valued at RMB1.43 billion.
Operation Cloud Sword relied heavily on Alibaba technology, specifically complex algorithms and machine learning, to track down the suspects and infringing products. Alibaba also employed an "automatic leads generator" to identify the seller, his or her internet service provider and any related accounts, which could indicate the presence of a broader criminal network. In addition, Affiliate company Ant Financial was able to trace the sellers accounts back to their operations upstream and to the manufacturing source.
The Cloud Sword Alliance grew out of this initiative, with the mandate to employ similar technologies to protect brands' IP.
Additional reporting by Liyan Chen.