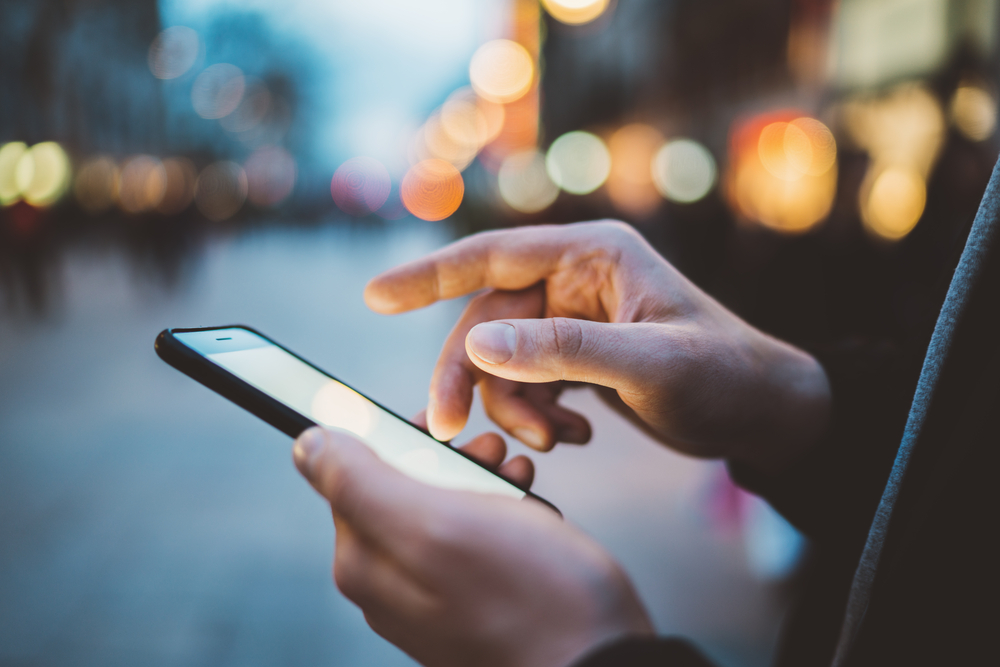 This week, we mark the first anniversary of Taobao Deals and the opportunities it foresees from the digitization trend in China's lower-tier cities. Also featured in our roundup is Fliggy's partnership with Hilton, as well as Italy and Alibaba's efforts to promote the agri-food excellence of Italy and fight counterfeits.
To receive the latest news directly in your inbox, sign up for the weekly Alizila newsletter.
Marking 100 Million New Users in its First Year, Taobao Deals Sees Even More Opportunities Ahead
On Thursday, Alibaba's dedicated direct-to-factory e-commerce app Taobao Deals marked its one-year anniversary. Along with recording 100 million users over the year, the platform plans to add more direct-from-farm and direct-from-brand products such as fresh produce and fast fashion clothing to meet growing consumption demands from China's lower-tier cities and rural areas. Over the past 12 months, the pandemic accelerated digital adoption even in areas relatively untouched by e-commerce. As things have returned close to normal in some areas, these first-time online shoppers continue to rely on the convenience, quality and affordability that digitization offers. The opportunity to tap into China's less-developed areas has attracted more than 1.2 million suppliers to the platform so far. Alibaba is also scaling its supply chain and logistics support to traditional manufacturers, offering them a one-stop digital platform to reduce the costs of direct-to-consumer sales and increase online operating efficiency.
Alibaba's Head of Global IP Enforcement Recognized in WTR's Ranking for the Top Trademark Industry Influencers
Matthew Bassiur, vice president and head of global IP enforcement at Alibaba Group, has been recognized in World Trademark Review's ranking of top 25 trademark industry influencers. The directory includes people in positions to formally influence the area and framework of trademarks and have a notable impact on the sector. The WTR said in its announcement that Bassiur played an instrumental role in driving the growth of Alibaba's collaborative efforts with external stakeholders on IP rights enforcement, including his work through the Alibaba Anti-counterfeiting Alliance, an initiative that now has over 190 members from around the world representing more than 700 brands. Alibaba's recent efforts have been recognized by global law enforcement authorities, including the City of London Police and the US National IP Rights Center.
Hilton and Fliggy Announce Loyalty Tie-Up
Global hospitality company Hilton and Fliggy, Alibaba's travel-services platform, have integrated their loyalty programs to bring consumers more-seamless travel experiences ahead of China's upcoming Qingming Festival and Golden Week holidays. When users make hotel bookings via Hilton's flagship store, they are now entitled to not only Fliggy points but also Hilton rewards and perks, ranging from room upgrades and free breakfasts to late checkouts. It's not Hilton's first collaboration with Alibaba. The hospitality group has previously tapped Fliggy's livestreaming tools to engage customers, recording sales of over RMB100 million in the 11.11 Global Shopping Festival last year. Their loyalty tie-up comes as Fliggy doubles down on membership experiences on the platform, following partnerships with Marriott International, Shangri-La Hotels and Resorts and ClubMed.
Italy, Alibaba Renew Fight to Protect Genuine Agri-Foods
Italy's Ministry of Agricultural, Food and Forestry Policies (MIPAAF) this week renewed its agreement with Alibaba Group to promote the agri-food excellence of Italy and fight counterfeits, from parmesan to fake prosecco. The two first signed in 2016 to promote certified quality agri-food excellence in Italy and to protect consumers online. With the alliance, suspicious purchases and listings that are potentially in breach of geographical indicators can be reported directly via the Alibaba's IP system. With the new agreement, 41 Italian geographical indicators are now included in the list of the intellectual property rights that Alibaba Group's recognizes and protects.
Sign up for our newsletter to receive the latest Alibaba updates in your inbox every week.