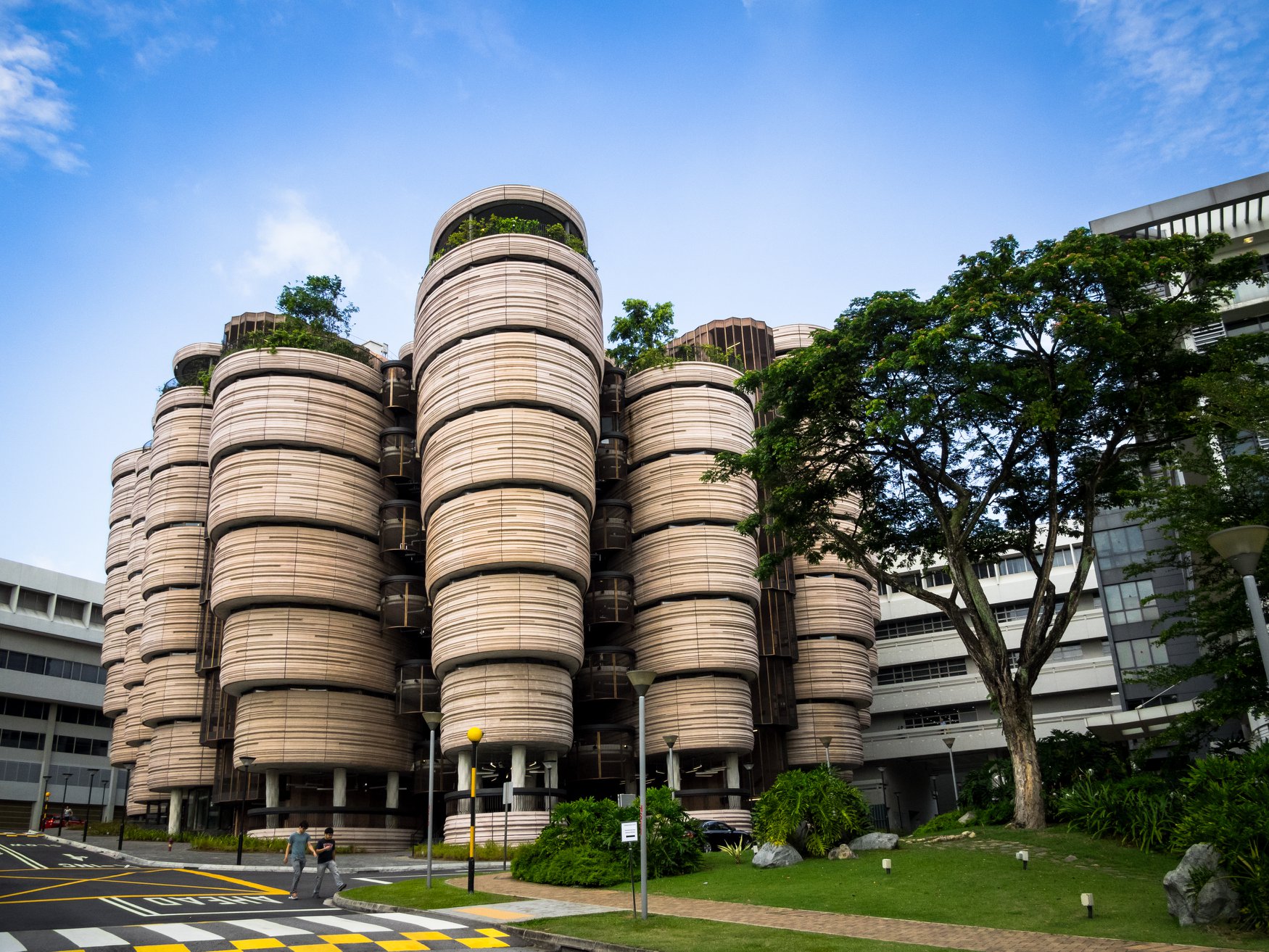 Alibaba Group and Singapore's Nanyang Technological University on Wednesday launched an institute for artificial-intelligence research, looking to streamline and simplify life for urban dwellers such as those in the city-state.
The Alibaba-NTU Singapore Joint Research Institute, the tech giant's first joint research organization outside of China, aims to make people "healthier, smarter and happier" through AI, according to a statement. An initial team of about 50 scientists and engineers from both organizations will work to develop AI solutions with real-life applications, ranging from the home and retail to healthcare and transportation.
"We hope to work with talents in Singapore and researchers worldwide to explore technology innovations that can address common issues faced by the society at large," Alibaba Group Chief Technology Officer Jeff Zhang.
"Meanwhile, we can also tap into our existing business resources in the region, to magnify the impact of the technology developed, making solutions affordable and accessible to all," he said.
FYI: Check out our Q&A with Alibaba CTO Jeff Zhang
The plan is to combine NTU's research in human-centered AI technology, in which machines learn to exhibit characteristics such as emotions and values, with Alibaba's focus on Natural Language Processing, computer vision, machine learning and cloud computing. Over the next five years, they will expand the number of researchers at the institute, as well as open channels for collaboration with academic and private-sector partners.
While an exact investment figure was not disclosed, Alibaba in the statement called it a "multimillion-dollar per year" collaboration with NTU.
The partnership follows Alibaba's announcement last October that Singapore would be one of seven host cities for laboratories in its US$15 billion global technology research program, DAMO Academy. Already an important market for Alibaba, Zhang pointed to Singapore's leading research institutions, academic talent and policy-friendly government as reasons for the move, particularly its Smart Nation initiative, which aims to leverage new technologies to improve people's quality of life.
NTU is known in the research community for AI, data science and robotics, especially in their application to the lives of senior citizens. Its LILY research center has won several international awards for its work aiding "active living" for the elderly. NTU President Subra Sureesh said the joint institute could have a positive impact in that area as well, particularly smart sensors to monitor the health of the eldery, "which is a huge issue for cities with a rapidly aging population such as Singapore."
NTU Singapore will serve as a test-bed for the institute's technologies so that industry players "can have confidence before taking them to the market," said university president Subra Sureesh. Singapore will be the first to roll out the new technologies, followed by other cities in Southeast Asia.
Another key focus for the institute will be to improve transport efficiency. Both parties are expected to carry out research in analytics-driven urban transport optimization, such as ride-sharing and bike-sharing.