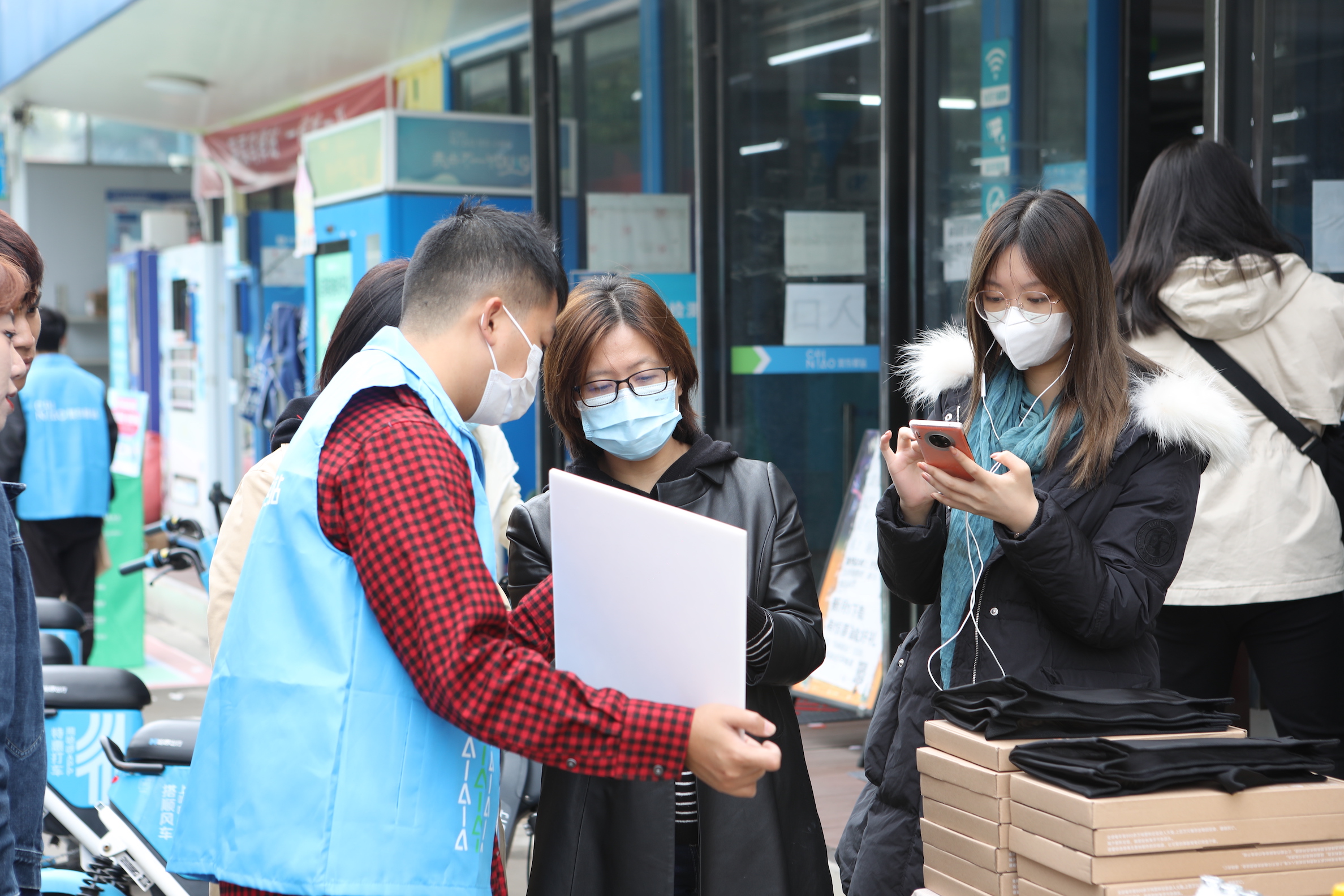 Alibaba Group's logistics platform Cainiao Network issued its inaugural social responsibility report last week to engage consumers and business partners in sustainable practices for the benefit of people and the planet alike.
The delivery service has developed an end-to-end green logistics system from purchase to delivery, including paperless shipping labels, smart route planning, recycling, and solar-powered warehouses.
"Cainiao provided innovative solutions for the enterprises and consumers it serves…, which actively contributed to China and the whole world's carbon goals," said Bin Han, Chinese secretary-general of a United Nation's corporate sustainability initiative called Global Compact, on May 26.
These measures are part of a promise made by Alibaba to reach carbon neutrality and halve carbon intensity in its supply chain by 2030.
Delivery services accounted for 29% of carbon emissions generated by China's e-commerce industry in 2021, according to Beijing-based consultancy CarbonStop, while packaging made up another 18%.
At the fulfillment end of the world's largest global e-commerce network, Cainiao is well-placed to effect positive change from within.
To be sure, going green is not cheap and switching to green packaging can double or even triple costs for merchants and logistics companies, Cainiao's public relations director Zhijing Niu told Alizila.
"We invest a lot at this stage, but it will make us a stronger competitor in the future – both in domestic Chinese markets and globally," said Nui, who is also leading ESG efforts at the company.
The alternative is grim: If nothing changes, the domestic logistics industry will deliver 150 billion parcels in 2025, which will make up 1.1% of China's total emissions, per CarbonStop estimates.
Leading By Example
Cainiao recorded several firsts over the last year in its drive to make logistics more sustainable.
The platform launched China's first green delivery-themed online interactive community in March, where consumers shop green and take part in offline activities to earn credits worth platform incentives.
A similar reward scheme encouraged four million Alibaba platform users to recycle their boxes during last year's 11.11 Global Shopping Festival and helped save 53,000 tons of carbon emissions.
Outside of significant promotion periods, Cainiao also enables participants to monitor their own carbon footprints by seeing how many eco-friendly packages they receive and how many recycled boxes they use.
As for merchants, the platform has developed a carbon asset management system that forecasts carbon emissions and offers carbon rating reports and carbon accounting statistics.
From Cities To Villages
Cainiao shares these sustainable logistics practices throughout China's rural areas with a comprehensive delivery network.
"Over the years, Alibaba has established a comprehensive infrastructure for digital commerce based on a hybrid model combining inter-city and intracity fulfilment," Alibaba Group CEO and Chairman Daniel Zhang said during a fourth-quarter earnings call.
The logistics business unit has built over 40,000 service stations in more than 1,000 counties, making express delivery available even in many remote areas.
Cainiao is investing in smart logistics service stations, agricultural product warehouses, and agricultural supply chains in these areas.