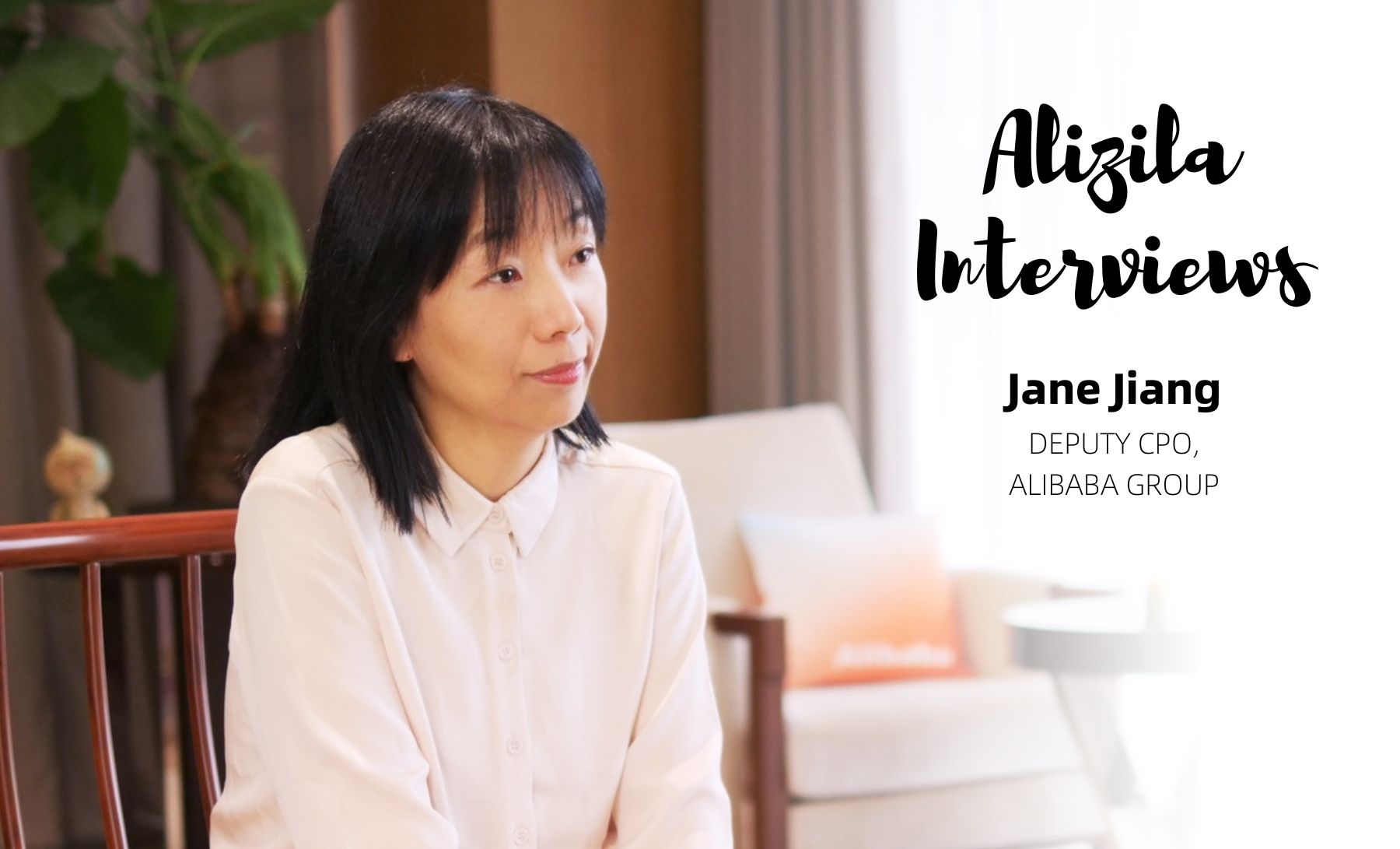 Alibaba Group is reimagining how and where we work during the pandemic, according to deputy Chief People Officer Jane Jiang.
One of Alibaba's 18 original co-founders, Jiang is a senior executive in the company's human resources team, which is responsible for personnel management, including the safety, community-building and satisfaction of employees.
"We're exploring ways to tap into innovative tools or find new ways of working and team organization to foster connection between employees," Jiang told Alizila.
Just over half of employees would prefer flexible working to continue even after the pandemic ends, according to a recent McKinsey survey. They are also eager to see organizations emphasize flexibility, competitive compensation and well-being.
Going Hybrid
During the pandemic, Jiang and her colleagues implemented hybrid work policies that combine remote and in-office work for employees.
"The pandemic forced us to look for alternatives," she explained.
That includes tapping the company's technological and digital production tools, such as DingTalk, Alilang and Booking, for online video conferences and instant messaging to maintain productivity while employees work from home.
The company is also exploring ways to shift administrative work online, such as employee onboarding, promotion and annual reviews.
To support employees' mental health, Alibaba started a 24-hour global hotline to provide psychological counseling and offers a week of fully-paid annual leave for family reunions.
Connection is Key
Though remote working is still an option, Alibaba is gradually opening offices as countries put the pandemic in their rearview mirror.
Jiang estimates that 80% of the company's global offices have reopened. Alibaba is taking a localized approach with different return-to-office plans based on real-time updates gauged by local task forces.
"It is in Alibaba's DNA to have close connections between employees, and that's why we still think that we need to retain places where employees can meet and gather together," said Jiang.
Ties That Bind
The Alibaba community has weathered challenges brought on by the pandemic, a fact Jiang attributes to a strong workplace culture.
"In difficult times, we retain our people by providing opportunities and building up our organizational culture," she explained. "It is the culture that binds people together."
Alibaba celebrated this company culture on Tuesday with AliDay; an annual event. Around the world, more than 100,000 people tuned in to watch the AliDay celebration at Alibaba's Hangzhou campus on Tuesday, according to the company.