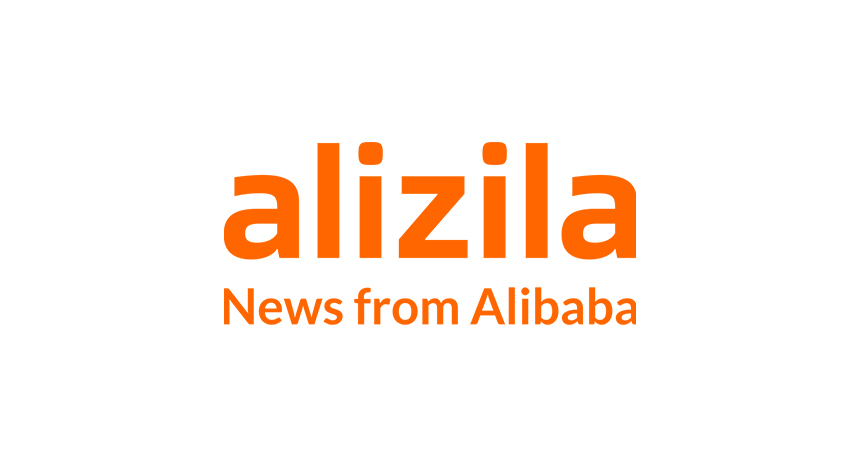 The 2014 results are in from the world's two biggest 24-hour online shopping sprees—Cyber Monday in the U.S. and China's 11.11 Shopping Festival—and there's little doubt about which country has the most enthusiastic e-shoppers.
American consumers spent $2.038 billion on Cyber Monday this week, a strong showing that was up 17 percent compared with sales a year ago, according to comScore. The analytics firm added that the results represented "the heaviest online spending day in history and the only day ever to surpass $2 billion in sales."
Unless, of course, youinclude China. Last month, the country's 11.11 Shopping Festival, a 24-hour online sale held annually by e-commerce giant Alibaba Group, generated $9.3 billion in GMV (gross merchandise volume, a measure akin to total sales)—meaning Chinese consumers in their millions outspent their U.S. counterparts by more than four-to-one in a single-day online shopping event.
There is some misalignment in the data that makes for animprecise comparison between Cyber Monday and the 11.11 festival. For example, Alibaba measures the 11.11 bottom line by counting the value of e-transactions settled through Alipay, China's largest e-payments provider; the total includes purchases made on mobile devices, which accounted for 42.6 percent of Alibaba's total GMV on Nov. 11. Meanwhile comScore says it only counts the online spending of those using desktop computers to make purchases.
Still, the spending gap is wide enough toconcludethat China still has the biggest e-sale, a distinction it has held since 2012, the first time anyone checked. During the 11.11 festival alone, China spent some 30 percent more than the U.S. during the entire five-day stretch from Thanksgiving through Cyber Monday. In that period, online buying from desktop computers totaled $6.6 billion, up 24 percent versus last year, according to comScore.
Following this year's 11.11 festival, Guiness World Records named Alibaba Group as the "individual company with the highest online retail volume in a 24-hour period."