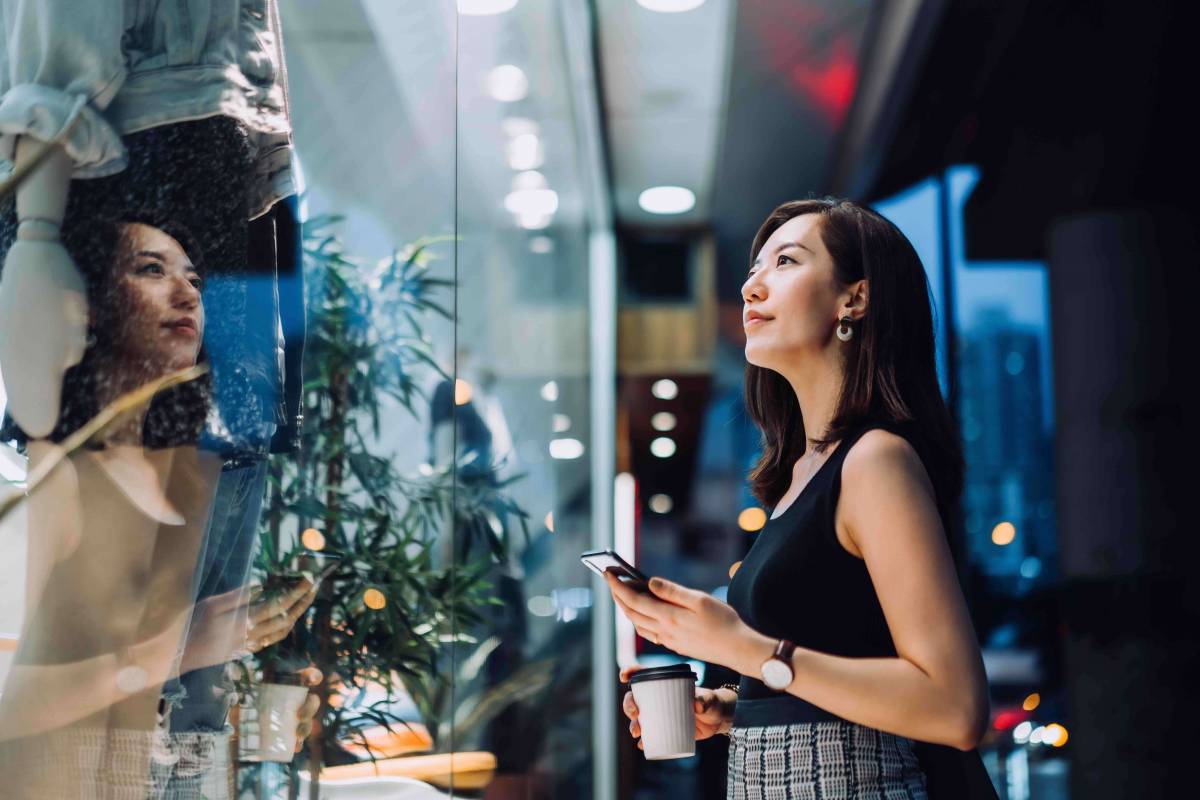 Digitally-empowered Chinese shoppers are increasingly using purchases to express themselves, according to Alibaba Group's online marketplace Tmall and consultancy Bain & Co.
In a report published this week, the pair grouped Chinese consumers into eight types to help brands navigate China's $6 trillion consumer market.
"Symbolic consumerism with social significance has emerged in China," noted Jifeng Luo, Associate Professor, Department of Management Information System, Shanghai Jiao Tong University, in the report.
In the last two years, shoppers have become more selective – but also willing to pay more – for high-end apparel, cosmetics and pet-care supplies, as these purchases as a form of self-expression and to help them craft their identities.
At the same time, people are leaning towards cheaper, multi-use substitutes in basic lifestyle categories such as personal care, kitchen supplies and computers.
These findings echo a recent whitepaper co-authored by Tmall and consulting firm Ernst & Young that found Chinese consumers prefer products that can be used in a variety of living scenarios.
To keep up, brands' understanding of consumers needs to be more nuanced, according to Deng.
Brands can also stay ahead of the curve by creating products that resonate emotionally and aesthetically with consumers and leverage user insights from platforms like Tmall.
Dig deeper into China's latest consumption trends in the report below:
Discover more retail & e-commerce stories from across Alibaba's ecosystem here