South Asian e-commerce platform Daraz is supporting live commerce and affiliate influencers in Pakistan through its Million Dollar Creator Fund, launched last week during its inaugural influencer convention in Karachi.
Pakistani consumers have watched over 4.6 billion minutes of content on Daraz since 2021, and its Live & Affiliate influencer program has generated over 4.4 billion rupees ($15.8 million) in revenue to date.
This track record makes Daraz the largest livestreaming platform in Pakistan, but the company isn't stopping there.
"The announcement of a million-dollar creator fund is a major breakthrough to help build a sustainable creator ecosystem in Pakistan and support the creator economy," said Daraz Pakistan's Chief Marketing Officer Muhammad Ammar Hassan in a statement.
Hassan and other Daraz executives appeared on stage at the company's first livestream-focused influencer convention during its Daraz eCom Summit 2023, which brought together brands, creators and retail analysts from across Pakistan.
Daraz is part of the Alibaba International Digital Commerce Group, and provides retail, logistics and payment services to consumers and merchants in Pakistan, Bangladesh, Sri Lanka, Nepal and Myanmar.
Over 2,400 livestream influencers use the Daraz Live in-app tool and the company hopes to more than triple this figure over the next year by boosting interest in the sector through initiatives like the Million Dollar Creator Fund.
"We look forward to growing and scaling our creator pool even further with a commitment to streamlining our support to creators," Ali Rizvi, head of Daraz Live and Affiliates, noted in the statement.
This mission has been backed by partnerships with marquee brands such as Unilever, L'Oreal, and Xiaomi, according to Daraz.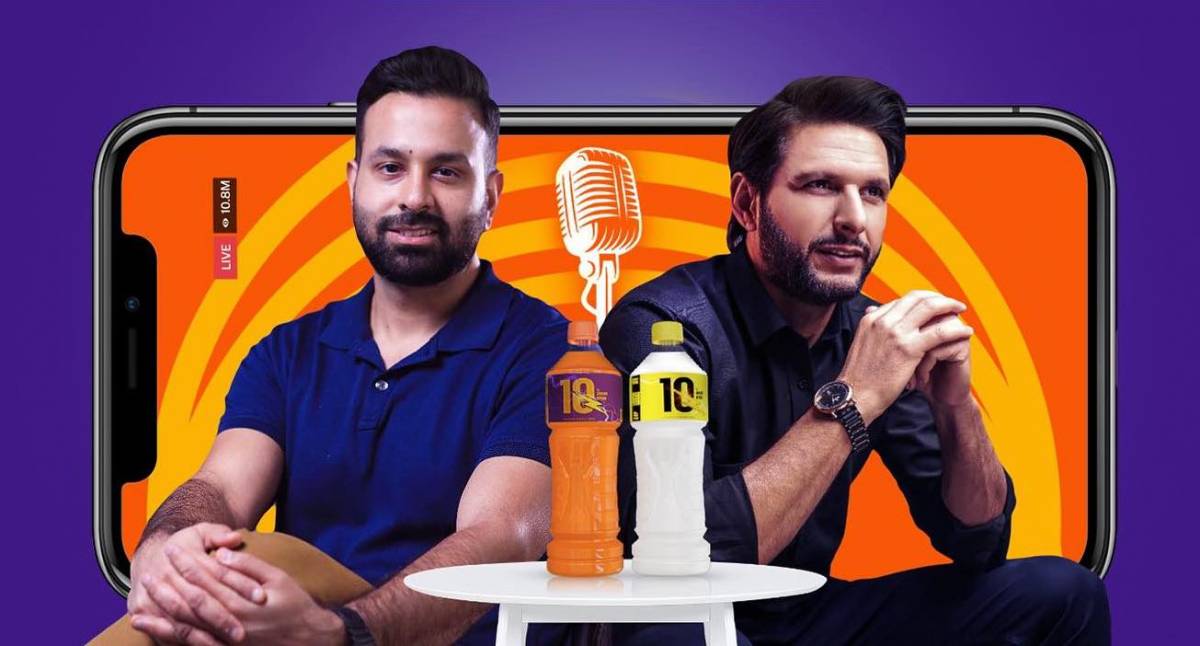 Consumer-Driven Content
Daraz is taking a page from the success of Alibaba Group's livestream e-commerce channel Taobao Live, which encourages brands and users to create engaging content without blatantly pushing sales.
Instead, many of Taobao Live's streams focus on educating and entertaining audiences, from sit-down chats with Argentinian footballer Lionel Messi to ping-pong juggling competitions with NBA All-Star Shaquille O'Neal.
Basketball not your thing? Daraz Live recently teamed up with former Pakistan national cricket team captain Shahid Afridi for a series of livestreams.
Users can also rely on Daraz Live to watch the ongoing Cricket World Cup, which kicked off last week.