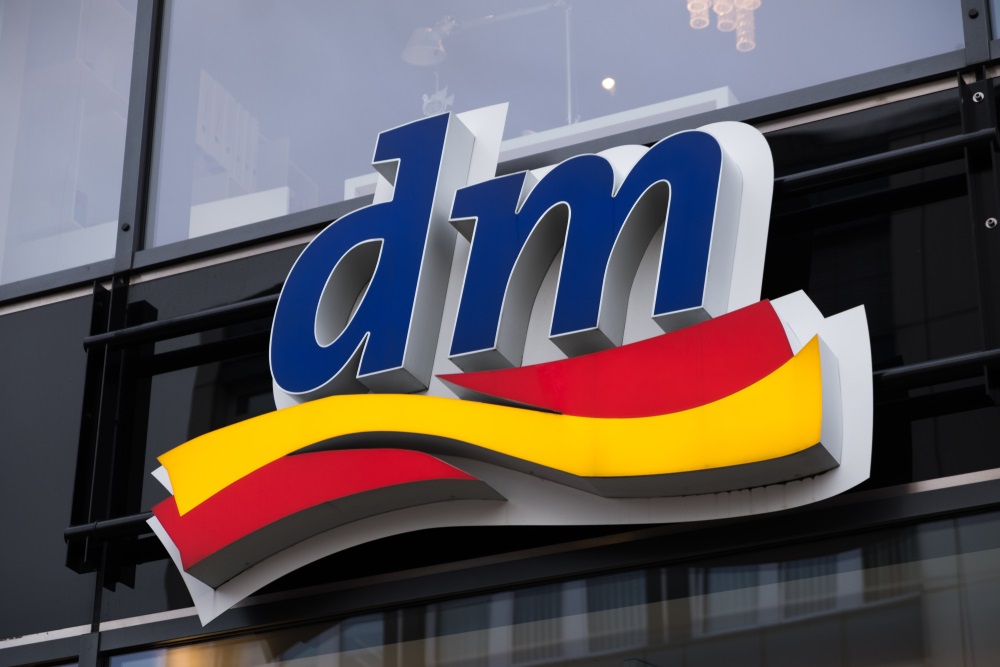 Dm-Drogerie Markt, Germany's largest drugstore chain by revenue, is adding mobile-payments and lifestyle app Alipay to draw business from the increasing number of Chinese travelers heading overseas for both business and holiday.
The partnership means Chinese tourists with Alipay can now shop at over 1,970 Dm-Drogerie stores in Germany, making it possible for Chinese tourists to leverage the e-wallet throughout their travels in Europe.
"By 2020, more than 160 million Chinese are expected to travel abroad every year, and many of them to Europe and Germany," said Roland Palmer, the head of Alipay Europe. "Spending by Alipay users in Germany this year has grown 2.5 times more compared to the previous year."
Dm-Drogerie opened a flagship store on Tmall, China's biggest B2C online marketplace, in 2017. Since then, it has become one of the most visitedstores on the platform, attracting Chinese consumers with a wide selection of brands, particularly its private-label brands in the cosmetics, dental care, children's personal care and health-supplement categories, according to Tmall.
"Today, Dm-Drogerie Markt is known far beyond the border of Europe for its innovative drugstore range, high-quality and consistent customer orientation," said Martin Dallimer, Dm-Drogerie managing director for finance and controlling. "Both visitors from China and the Chinese population that resides in Germany who shop with us can expect that we also offer the payment system they are familiar with."
Alipay Around the World
With more Chinese tourists traveling overseas, Alipay has been onboarding more international retail chains to help them capture Chinese travelers' booming appetite for local products. For example, drugstore chain Walgreens now accepts Alipay at over 7,000 locations in the U.S.
Last month, Neiman Marcus Group also made Alipay available at 43 of its flagship Neiman Marcus department stores and two of its ultra-luxury Bergdorf Goodman locations in the U.S. Moreover, the payment method is also accepted at 24 Neiman Marcus Last Call stores, which offer high fashion at discounted prices.
Last year, Alipay also addedOktoberfest in Germany, theworld's largest gingerbread cityin Norway andSan Francisco's Pier 39to its list of merchant partners, all of which are popular destinations for Chinese tourists.