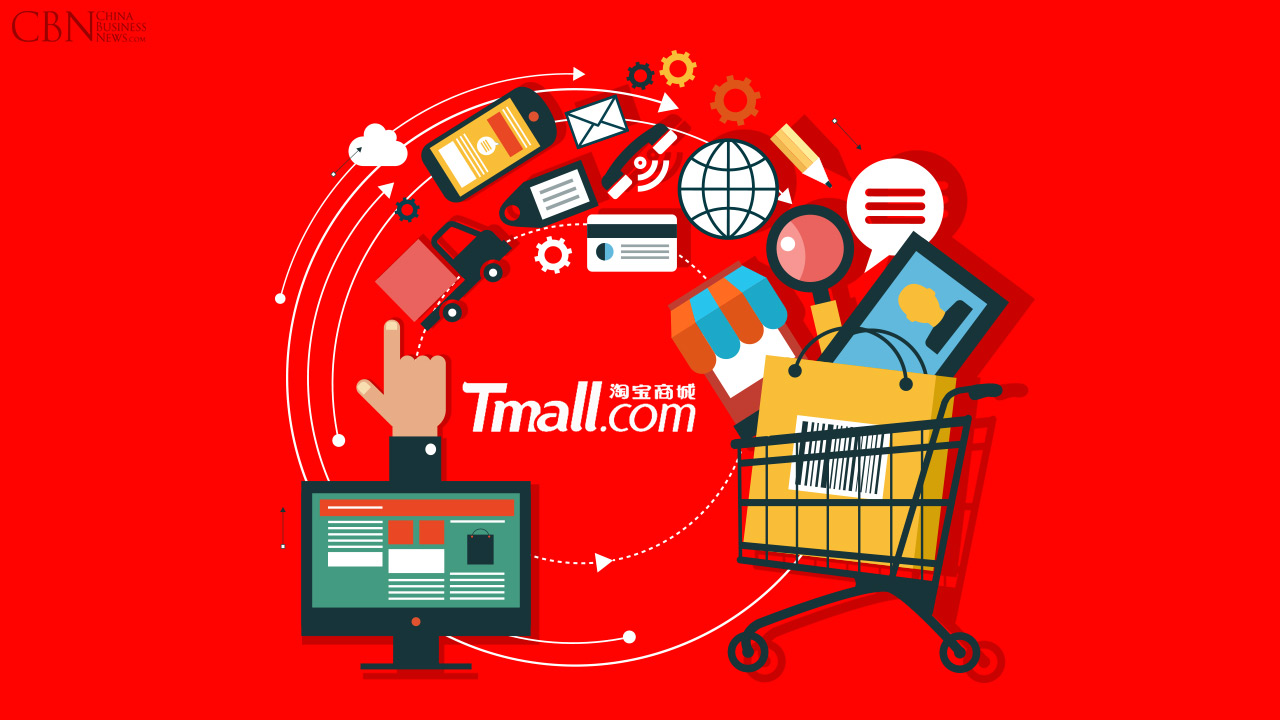 Metro Group, the Düsseldorf, Germany-based operator of hypermarkets and wholesale markets, is expanding its sales channels in China through a strategic partnership with Alibaba Group's Tmall Global that will help the company export German products directly to Chinese consumers.
Metro, which currently runs 82 METRO Cash & Carry wholesale markets in 57 Chinese cities, said today in a press release it is opening a virtual store on Tmall Global. Part of Alibaba's market-leading B2C shopping siteTmall.com, Tmall Global provides overseas retailers with cross-border logistics and marketing support, allowing them to tap the Chinese market through e-commerce without investing in mainland offices, warehouses and staff.
Metro's Tmall Global e-shop will offer German products, both private label and supplier brands, according to the company. Initially more than 100 items in the categories of diary, canned foods, coffee, and chocolate from METRO Cash & Carry German product ranges will be available to Chinese consumers, as well as cosmetics goods from Metro's Real hypermarkets. The company added it plans to expand its selection of food and non-food products in the future.
"E-commerce is one of our strategic growth drivers in China," said Olaf Koch, chairman of the management board of Metro AG, Metro Group's holding company. "Opening the flagship store on Tmall Global again shows our clear confidence in the Chinese market, where we possess a solid commercial position and proven track record for high quality and broad assortment," Koch said in a statement.
Metro plans to ship inventory from Europe to China where it will be held in special warehouses in Shanghai's free-trade zone, ensuring sufficient stock is available to fulfill online orders. Chinese customers will benefit from fast customs clearance fulfilled by Alibaba's specialized service team, the company said. "This latest innovative platform enables us to deliver more quality imported goods and German brands to the Chinese customers through our competence in global sourcing and supply chain," Koch said.
Through the strategic partnership between Tmall Global and Metro, the companies also agreed to explore opportunities for collaboration in omni-channel retailing, global sourcing and supply chain optimization, online-to-offline integration with Metro's existing China stores, and use of big-data analytics to gain market insights, according to the press release. Metro Group said it would support the establishment of a Germany Pavilion vertical mall on Tmall by introducing high-quality German products from small to medium-sized brands to Chinese consumers.
Tmall and Tmall Global have been steadily expanding the range of imported food and other products available online in China to help meet growing demand for quality foreign-made products. Costco Wholesale, the U.S. wholesale market chain, set up shop on Tmall Global last year.
Alibaba Group CEO Daniel Zhang said the partnership with Metro "will encompass collaboration in areas including cross-border e-commerce, logistics, rural e-commerce, online supermarket and online-offine initiatives." The companies "will work together to help more European consumer brands establish fast-track solutions for expanding into the Chinese market," Zhang said in a statement.
Metro Groupoperatesabout 2,200 stores in 30 countries, including METRO/MAKRO Cash & Carry wholesale markets, consumer electronics retail storesMedia Markt and Saturn,Real hypermarkets and Galeria Kaufhof department stores.