With the pandemic still straining global supply chains, consumer goods businesses are under pressure to keep shelves stocked during China's busy fall and winter retail season.
California-based sustainable drinkware brand Klean Kanteen planned for months to ensure its metal water bottles and insulated drinking containers were in place for the 11.11 Global Shopping Festival — the biggest retail event in the world — and the winter holiday New Year shopping occasions.
Late autumn and early winter is the busiest time of year for retailers in China, the world's largest consumer market, which earned more than RMB11.50 trillion (US$1.81) in revenue on consumer goods between November 2020 and January 2021, data gathered by Statista shows.
"[Seasonal sale cycles] like 11.11 are opportunities for us to do brand building with excellent customer service, excellent logistics and strong customer reviews," Michael Duffy, vice president of Global Sales and Customer Service at Klean Kanteen, told Alizila.
The coronavirus pandemic has multiplied the layers of restrictions on goods traveling across borders, increased the time needed for customs clearance and reduced the number of international flights and container ships at sea, making the international shipping of goods slower and costlier.
Retailers have responded to supply-chain challenges during the pandemic by developing direct e-commerce channels (38%), postponing product launches (21%) and procuring more goods from local suppliers instead of sourcing overseas (15%), among other measures, according to a survey by consultants at KPMG.
"Companies that have digitized their supply chains and invested in e-commerce capabilities are better able to serve the needs of their customers," said trade body GS1's Anna Lin in the report.
Making the Freight Move
Klean Kanteen rose from virtual obscurity among Chinese consumers to occupy a key position in the local drinking wares market in just two years.
Over this period, the brand's Tmall store sales grew 10% month-over-month on average, with large spikes during shopping festivals like 11.11 as it caters to the 900 million Chinese consumers who use Alibaba's shopping platforms — many browsing the websites from their inner-city homes.
Klean Kanteen partnered with e-commerce agency WPIC to move up its production cycle by a month to stay one step ahead of potential supply-chain issues. The brand replenished its inventory several times in preparation for 11.11 based on insights and sales forecasts from Alibaba Group's business-to-consumer marketplace Tmall.
"Lead times have been stretched so far this year, not only in terms of manufacturing but global logistics and shipping issues have caused a lot of turmoil," Klean Kanteen's Duffy explained.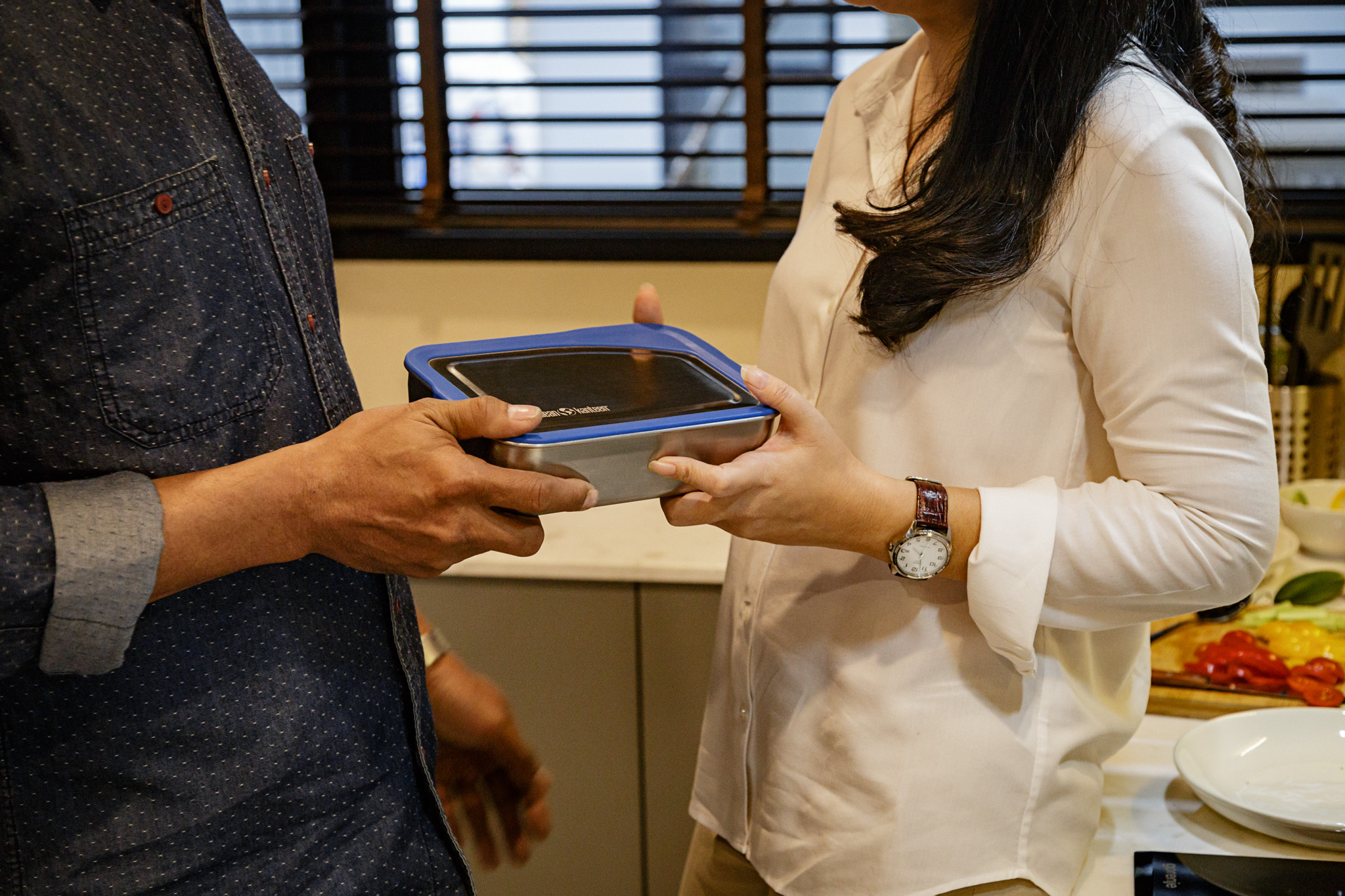 "In anticipation of slower shipping times, we started preparing for 11.11 in June, immediately after 6.18 finished," said Jacob Cooke, CEO and co-founder of WPIC Marketing and Technologies. His team specializes in bringing global brands into Asia, including Klean Kanteen, Stride Rite and Vitamix.
"We had 11.11 inventory on ships by August, and that ensured all of our brand partners had enough stock in market to meet the demand spike during the shopping festival. The entire timeline was moved forward by about six weeks — and we felt confident doing that given the strength of our inventory projection systems."
By the end of the two-week event, Klean Kanteen had set new records. The campaign's final day, Nov. 11, was Klean Kanteen's best sales day to date, and Duffy expects to see another spike in activity towards the end of the month on the back of more promotional campaigns.
"This year, we decided to really step up our game and invest more not only in the partnership but in the promotional activities, for example, our presale campaign priming the pump for 11.11," Duffy said.