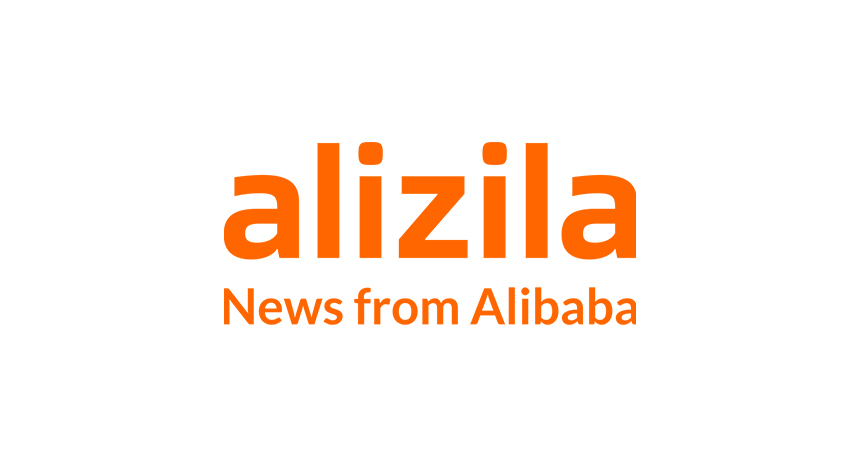 Alibaba Group's cross-border e-commerce platform Kaola has announced a strategic upgrade to help overseas brands and domestic companies reach China's burgeoning middle class.
This middle-class segment, which numbers around 300 million, is among the world's fastest-growing group of elite consumers. They've shown a strong demand for high-quality, branded products from overseas. And as international travel restrictions continue to be enforced due to the coronavirus, many of them have turned to cross-border e-commerce platforms such as Kaola and Tmall Global to meet their consumption needs.
While both are operated by Alibaba and offer high-quality imported goods, the offerings on Tmall Global differ slightly from Kaola's. Tmall Global has a wider product selection targeted at general consumers, while Kaola's focus is on higher-end and niche items, often from boutique international brands.
It's not just product offerings which set Kaola apart. The platform has been shifting toward a subscription-based business model following Alibaba's $2 billion acquisition from NetEase last September and is now "the first membership-based e-commerce platform in Alibaba's digital ecosystem," explained Alvin Liu, an Alibaba vice president and CEO of Kaola.
Consumers can join Kaola Global VIP, its membership service, for RMB279 ($40) a year and enjoy a slew of benefits, including more-personalized shopping experiences – something increasingly in demand among China's affluent middle-class shoppers who comprise the majority of Kaola's VIPs. The platform assigns a dedicated customer service representative to each VIP, and members can select representatives who are best suited to them, be it based on their foreign-language abilities, areas of expertise or even zodiac-sign compatibility. Kaola has also assembled teams to assist with specific consumer segments. For example, it has a group of customer-service representatives with professional expertise in pet health and wellness to cater specifically to China's growing population of doting pet parents.
Targeted Approach for Consumers and Brands
Kaola's Global VIP represents a growing class of affluent Chinese shoppers who don't just see shopping as a way to procure products but also as a way to pursue lifestyle upgrades for themselves and their families. Often young and adventurous, they are open to trying niche commodities from different regions and countries, with 81% of VIP members saying they prefer imported food.
One business which has benefited from Kaola's targeted approach is Taipatex, a natural latex pillow and mattress brand from Thailand. Its "husband pillow" – a plush and huggable item designed to increase user comfort – has been hugely popular among female shoppers on Kaola. To further engage with the platform's consumers, the boutique brand pushed out a limited-edition all-black latex pillow especially for VIPs.
"Previously, e-commerce platforms have long been focused on quantity and user acquisitions. However, it is increasingly important for us to start cultivating a vertical marketplace that can cater to a particular group of customers and their specialized needs," said Liu.
He added that by shifting toward a "people-centric" model, Kaola can deliver upgraded services, prices and products to Chinese's emerging middle-class consumers.
To help realize that goal, Kaola has rolled out support measures, both online and offline, to foster brand success. The platform expanded its offices and global buyer teams in the U.S., Germany, Italy, Japan and Australia to engage with and provide hands-on training for merchants. It has also partnered with Cainiao, Alibaba's global logistics arm, and Tmall Global to strengthen its international supply chain and cold-chain capabilities, allowing international orders to reach consumers in China as quickly as in three days, said the company.
The platform also announced it will partner with more than 100 factories from 14 countries to bring specialty products closer to Chinese consumers. These products will be tailored to the specialized demands and consumer insights gathered from Kaola VIPs to further elevate the exclusive shopping experience, Liu explained.
"We hope to build a long-term relationship with VIP customers while maintaining a sustainable partnership with our merchants," said Liu. "We encourage brands to bring out their best products and premium offering to serve our users and to help boost Kaola's memberships."
Sign up for our newsletter to receive the latest Alibaba updates in your inbox every week.