This week, Alibaba Group's flagship e-commerce platform in Southeast Asia, Lazada, wrapped up its 9.9 Brands and Beyond Sale, kicking off this year's shopping season.
In other news, a growing number of Chinese tourists are booking homes-on-wheels via Alibaba's online travel platform Fliggy, as demand for recreational vehicles booms.
Lazada Kicks Off Shopping Season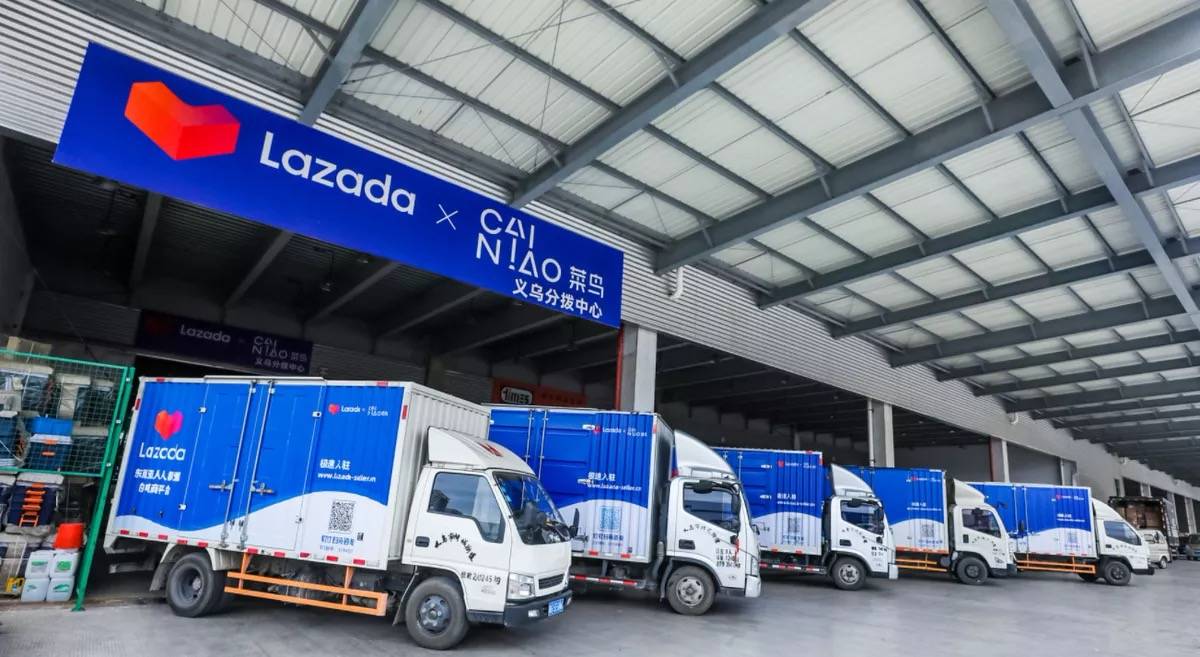 Lazada recorded a 40% increase in buyers and a 30% uplift in orders placed during its "9.9 Brands and Beyond Sale" across six Southeast Asian countries between Sept. 9 and Sept. 11, compared with data from the e-commerce platform's three-day sale in March.
Lazada's B2C platform LazMall saw over 500,000 subscriptions added to its membership program. Sales coming through LazLive, Lazada's live streaming feature, also jumped 65% from March sale.
The number of orders flooded in during the first hour on Lazada and LazMall, spiking 50 and 75 times, respectively, compared to non-sales days earlier this year.
Consumers in Southeast Asia are heading outdoors, buying more motor accessories, bags, and travel goods, purchasing data from Lazada showed.
Chinese Travelers Take to the Road in RVs
Fliggy rolled out a rental package for recreational vehicles (RVs) at RMB1 ($0.14) to help merchants move from one scenic destination to another.
Consumers can rent an RV for RMB1 over 20 days for specific travel routes. The routes cover popular domestic destinations in Xinjiang, Qinghai and Yunnan provinces.
Driving an RV has become popular among Chinese consumers during the pandemic. RV-related purchases on Fliggy between January and August this year saw a 200% increase compared with the data from the same period in 2019.
King Of Cashmere, Brunello Cucinelli, Courts China's Gen Z With Sustainable Fashion
Fashion entrepreneur Brunello Cucinelli grew up without electricity in rural Italy. The sun and the moon provided light and ruled the rhythms of his farming community.
"We lived in harmony with the Universe," said Cucinelli during an interview at his namesake brand's headquarters, deep in the rolling hills of Umbria.
Today, the King of Cashmere sits atop an enterprise of over 2,000 employees spanning Europe, North America, and East Asia. The Brunello Cucinelli brand is sported by Hollywood celebrities and Silicon Valley executives alike.
The secret to his success? For Cucinelli, it's that he hasn't forgotten his Italian roots while embracing technology and entering new markets.
All these strands come together in Brunello Cucinelli's fast-growing China business, where revenues grew eight-fold between 2011 and 2020.
Read more here