Wanderlust gripped China during the Golden Week holiday. Over half of the population hit the road during the holidays in search of new vistas and fresh experiences.
China's Ministry of Culture and Tourism counted 826 million domestic trips crisscrossing the country during the eight-day holiday starting Sept. 29, up 71.3% from last year. Those trips generated over $100 billion for the tourism industry, more than double last year's tally and edging above pre-pandemic levels.
The Golden Week data signaled a gradual rebound in consumers' willingness to spend on leisure after travel restrictions lifted in January.
"The shift in needs and the rise in spending power indicate a discerning mindset among the post-pandemic Chinese travelers," Alibaba Group's wholly owned travel platform Fliggy.
So, how do Chinese tourists want to enjoy themselves? How have their preferences changed since the pandemic? Fliggy has parsed its data to identify emerging leisure trends as the recovery takes shape, painting a picture of the modern Chinese tourist.
No. 1: Flying Solo
Chinese tourists are ducking out of group tours, enjoying the greater freedom a more tailored travel experience offers.
Fliggy's data shows tourists are more willing to book their own entertainment, such as snorkeling or helicopter tours, when traveling overseas.
"There are fewer group tours and more independent travel," said Li Tao, general manager of AnRan, a travel agency in New Zealand, which offers high-end experiences, such as hiking over a glacier.
The volume of such activities booked over Fliggy jumped nearly nine-fold year-on-year. Destinations such as the Maldives, Luxembourg, French Polynesia, Argentina, Egypt, and Kenya registered total fulfilled transaction volumes above 2019's corresponding Golden Week, China's last major holiday before the pandemic.
No. 2: Long-Haul Rebound
Before the pandemic, the Chinese were enthusiastic travelers. Mainland China boasted the largest outbound travel market in the world, both in number of trips and spending.
That all changed with rolling lockdowns during the pandemic and Chinese citizens stayed close to home. Camping in the local park became a thing and exploring the neighborhood was the norm.
Now, it appears they are willing to wander further afield again. Fliggy's visa processing services were over 70% higher in September than in April ahead of May Day, China last major national holiday. During Golden Week, the number of international flight bookings hit a high for the year.
Outside of the "four-hour flight circle" around China, where tourism quickly recovered post-pandemic, destinations further away, such as Australia, New Zealand, the United Arab Emirates, Turkey, Iceland, and Egypt also rebounded said Fliggy.
Domestically, people were also going "long haul". Tour bookings to Sichuan, Beijing, Yunnan, Inner Mongolia, Shaanxi, Gansu, Xinjiang, Guangxi, Qinghai and Jiangsu were popular said Fliggy.
Southwestern China's Sichuan province recorded the highest online travel bookings domestically, boosted by the opening of a new building at the Sanxingdui Museum and the Chengdu Universiade sports event in August excited people about the region.
"This year's business is better than before the epidemic; we were still adding vehicle inventory a week before the holiday," said Li Yong, general manager of a travel agency specializing in Sichuan tours.
No. 3: Active Holidays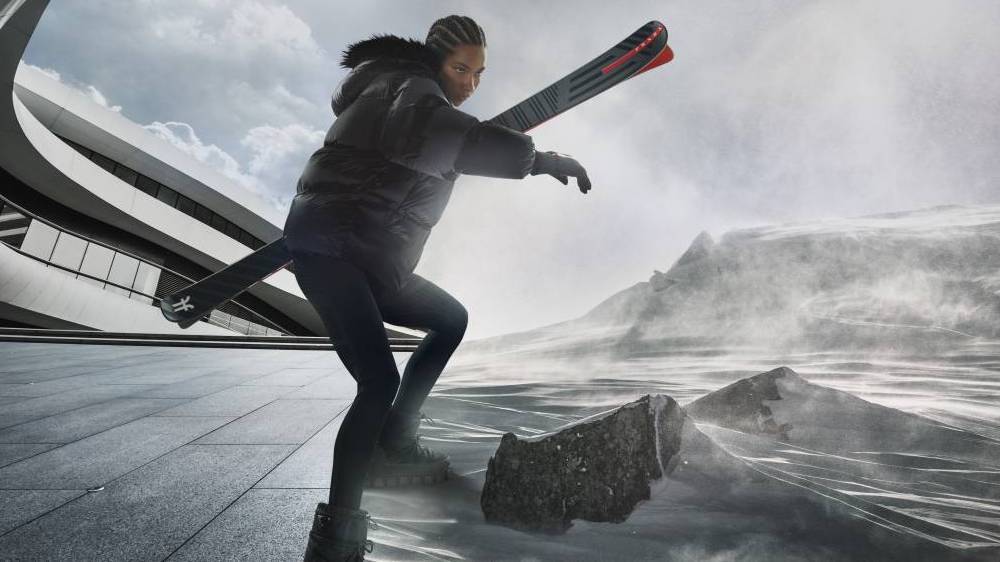 Watching athletes score medals at the Asian Games in Hangzhou appears to have inspired many a couch potato to get up and go.
The six cities hosting the Asian Games, Hangzhou, Ningbo, Jinhua, Huzhou, Wenzhou and Shaoxing, attracted tourists from all over the world. The number of room nights booked in hotels and B&Bs during the National Day period in the six Asian Games cities increased by 60% compared with the same period in 2019.
Sports tours were in vogue over the past month. Searches for "skiing" climbed by nearly 60% year-on-year, "mountain climbing" more than doubled, and the keyword "sailing" jumped by over 1.2 times.
How did they get to destinations? Many of them drove. Domestic car rental bookings more than quadrupled between Sept. 29 and Oct. 5 versus Oct. 1 and Oct. 7 back in 2019, according to Fliggy's data.
No. 4: A Stellar Experience
The number of nights booked in hotels with four or five stars on the Fliggy platform during Golden Week increased by more than 50% compared with the same period in 2019.
Han Xuechao, deputy general manager of Beijing Zhiyuan International Travel Service, said that tourism differs from the past, as you have to cater to "expert consumers" who demand excellent service.
Mainland Chinese have had plenty of time to visualize the kind of holiday they wanted before booking, and many had very specific requests. Fliggy's data showed over the past month, searches for "desert tour" soared by over 90% year-on-year, and "grassland tour" by over 1.9 times.
Noodling through the data shows different groups of people have requests during the holidays, for example, many conscientious parents sought holidays that would broaden their children's horizons academically. In the past month, Fliggy's searches for a "study tour" climbed by over 2.6 times year-on-year.
Some revelers wanted to pursue their passions: "music festival" searches jumped nearly 80% year-on-year, and "Hanfu Travel Photography" searches by more than 50% year-on-year.
"The above trends reveal a growing preference towards higher quality, personalized journeys and an increasing interest in exploring destinations that were once considered distant," said Fliggy's Zhang.