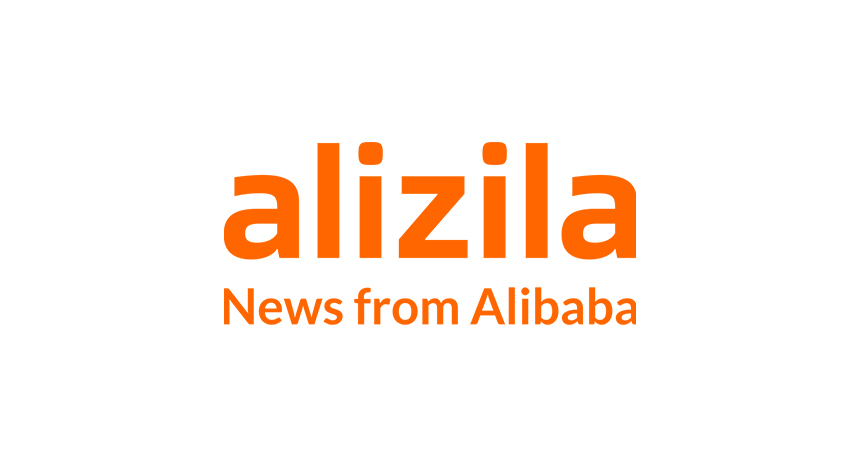 Alipay's Zeng Libao investment fund,aka theYu'e Bao fund,had more than 100 million users and an eye-popping RMB 574.1 billion ($92 billion) in assets under management (AUM) at the end of June, enough to make it China's largest and the world's fourth largest money market fund .
Launched just over a year ago as a online financial services platform by Alipay, China's largest e-payments company, Yu'e Bao has grown into a financial services powerhouse on the strength ofZeng Libao. The Zeng Libao fund is sold exclusively through Yu'e Bao and it is run byTianhong Asset Management,the fund management company majority-owned by Alipay. Zeng Libao allows millions of online shoppers to invest idle funds sitting in their Alipay accounts at rates of return several times higher than bank savings accounts.
According to recent data from Tianhong, since its launch Zeng Libao had an average annualized yield of 5.5 percent, generating about RMB 11.8 billion ($1.9 billion) in investment income for users. Zeng Libao's AUM grew 6 percent in the second quarter, up from RMB 541 billion ($86.9 billion) in AUM on March 31.
Demographic patterns for Yu'e Bao users held steady, with young people under the age of 30 forming the bulk of investors, according to press release from Alipay, which is related to e-commerce giant Alibaba Group. The average investment amount increased 17 percent to RMB 5,030 from RMB 4,307.
Yu'e Bao's popularity has upended China's traditional banking and financial sectors, as users transferred billions of Renminbi from their bank savings accounts to their Yu'e Bao accounts to earn a higher yield.Experts say Yu'e Bao's astronomical growth is due to a vast number of underbanked individuals in China – the millions of people with little financial knowledge and only small investible sums of money that banks largely ignore. There is no minimum amount required to invest in Yu'e Bao.
Alibaba has been steadily increasing its presence in the financial services sector. In March, Alibaba's digital entertainment division and Guohua Life Insurance introducedseveral new funds through a new financial services platform called Yu Le Bao that allows Chinese netizens toinvest inmovies and TV shows.