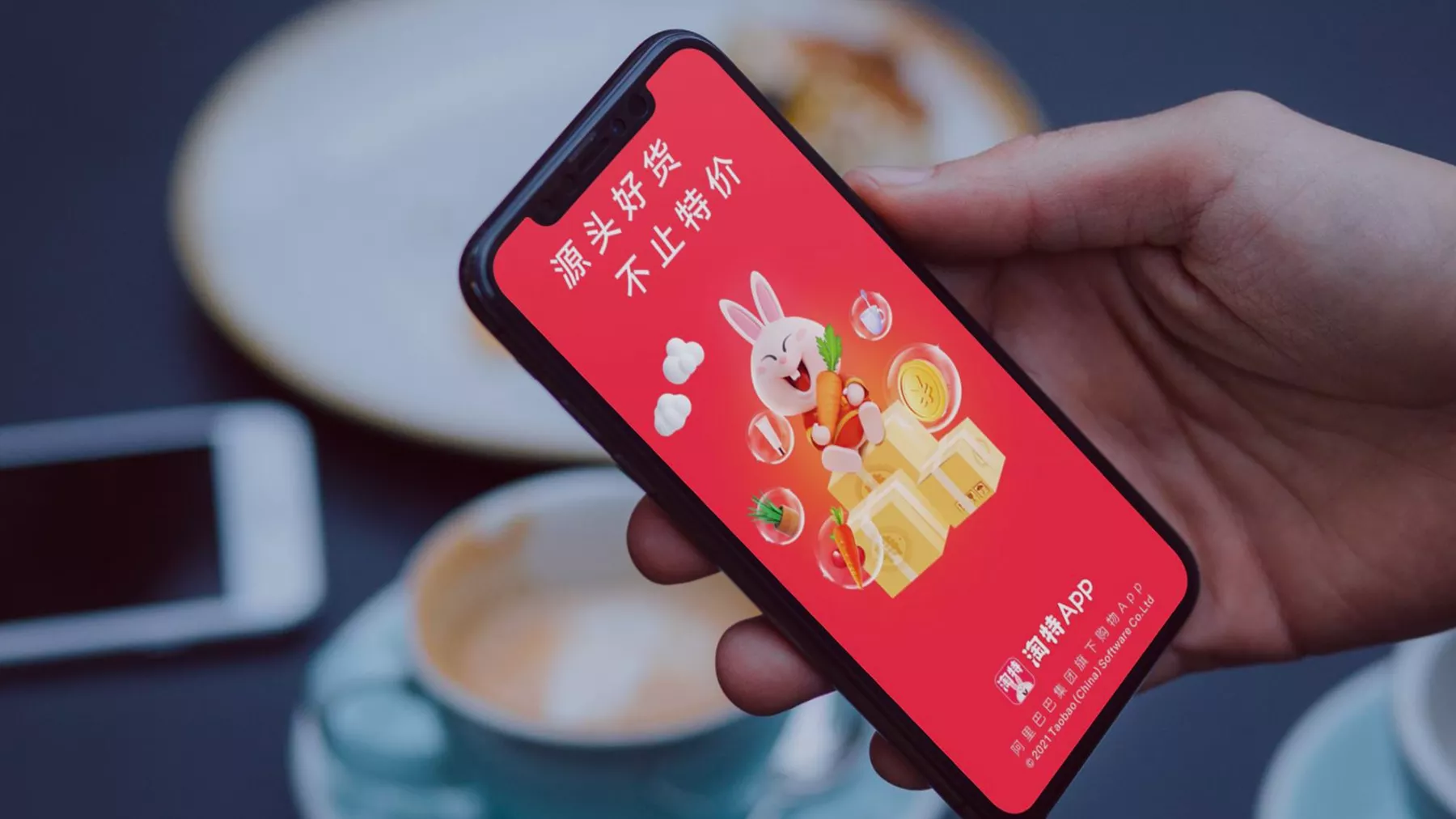 This week, Alibaba Group released its quarterly earnings, an annual corporate social responsibility study and won a place among the top 100 best workplaces for innovators by Fast Company.
From around the rest of the Alibaba ecosystem: re-commerce app Idle Fish and research tank Luohan Academy promote sustainability and efforts to stave off climate change.
Alibaba Group Reports June 2021 Quarterly Earnings
The company upsized its share repurchase program from US$10 billion to US$15 billion through 2022, the largest in the tech giant's history, according to its financial results announcement on Tuesday. The company's revenue jumped 34% year over year in the quarter ended June 30, propelled by strong momentum across its businesses. Global annual active consumers across the Alibaba ecosystem reached 1.18 billion, up 45 million from the previous quarter, including 912 million consumers in China. Click here for more highlights. To read the comments from Alibaba Group's Chairman and CEO Daniel Zhang during his conference call with investors, click here.
Alibaba Named Among Fast Company's 100 Best Workplaces for Innovators
Fast Company's 100 Best Workplaces for Innovators list recognizes businesses and organizations that have created cultures of innovation in 2021. Alibaba earned the title for its continual enhancements to the Tmall Luxury Pavilion, which helped companies like Coach, Cartier and Diane von Furstenberg to engage consumers during the pandemic. Launched in 2017, Tmall Luxury Pavilion has become a powerhouse assisting global brands to make use of Alibaba's digital tools and insights to expand their reach in the China market.
Alibaba Released Annual Social Responsibility Report 2020-21
Alibaba on Thursday released its annual social responsibility report detailing the company's commitment to poverty alleviation and anti-epidemic efforts over the past year. According to the report, over the past year, Alibaba invested nearly RMB3.4 billion to help fight the epidemic, helped lift more than 832 rural counties in China above the poverty line, and its "Each Person Three Hours" volunteer program on Alipay has gained participation from one million people. Alibaba has issued an annual report on social responsibility over the past 15 years. Its philanthropic commitment spanned a range of key areas, including rural development, environmental protection and public welfare and digital empowerment.
Alibaba's Re-commerce App Hit 100 Million Monthly Active Users in China
Users of Idle Fish, Alibaba's used-goods trading app, hit 100 million monthly active users in June, per the company's quarterly financial report. Idle Fish exceeded 300 million total registered users, with over 60% of them born after 1990. The platform has become a go-to place for facilitating C2C transactions, greener consumption and niche lifestyles. More than 1 billion products are listed on the app every year. Over 1 million people search for pet-related content and products daily. Categories such as fashion, luxury and beauty have also grown significantly this year.
Luohan Academy Scholars Call for Unity on Technology in Fight Against Climate Change
Last week, Nobel Prize-winning economists Lars Peter Hansen, Eric Maskin and Christopher Pissarides and an array of prominent academics and experts attended a virtual panel discussion hosted by the Luohan Academy, a global think tank set up by Alibaba. They called for the global community to work closely together to solve the climate crisis and for policymakers to decarbonize power and transport systems by phasing out fossil fuel projects, electrifying transportation and putting a halt on all new oil and gas infrastructures. Read more.
Cainiao Network Teams Up with Best Inc. to Expand Logistics Footprint in APAC
The group's logistics arm has partnered with Chinese logistics-services provider Best Inc. to provide direct and faster cross-border shipping routes from China to Thailand, Vietnam and Cambodia. Local users can tap into this new service when shopping on Alibaba's Tmall Taobao World, which ensures their orders arrive on their doorsteps within one week. For added transparency, users can check the status of their package deliveries online via Alibaba's e-commerce platforms as well as call a 24/7 hotline for additional questions and support. Since 2020, Cainiao and Best Inc. have set up five direct routes between China and countries across the Asia-Pacific region to empower cross-border e-commerce and meet the rising demand for overseas products.
To receive the latest news directly in your inbox, sign up for the weekly Alizila newsletter