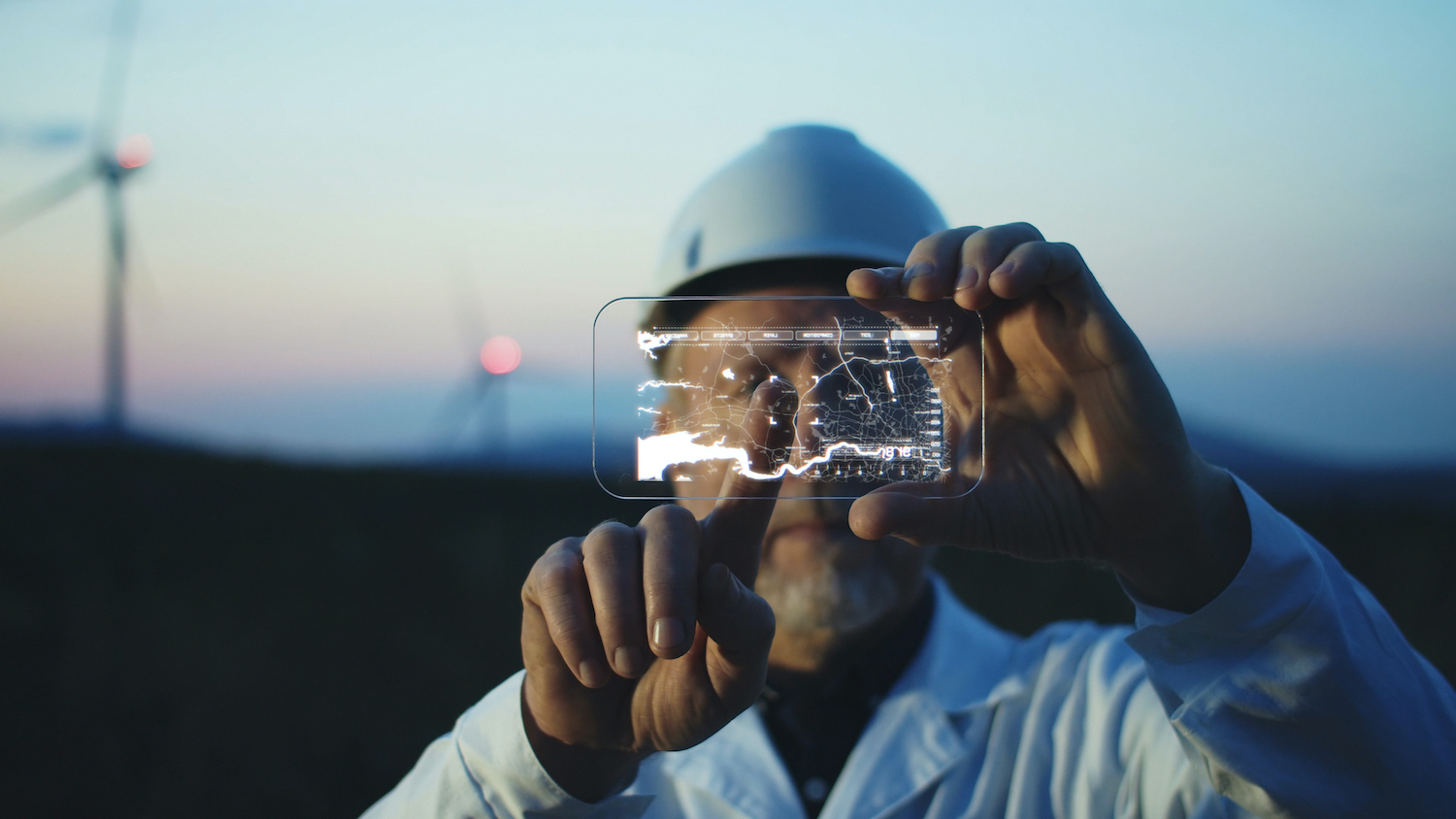 Policymakers and business leaders worldwide should act in concert to tackle the monumental challenge of reaching carbon neutrality, said prominent social scientists, economists and Nobel Prize laureates.

Policymakers should decarbonize power and transport systems, by phasing out fossil fuel projects as well as electrifying transportation and put a halt on all new oil and gas infrastructures, the experts said.

Under the 2015 Paris Agreement, more than 190 countries agreed to cap a rise in temperatures to close to 1.5 degrees Celsius to avoid the most devastating fallout from climate change, which requires bringing greenhouse gas emissions to net-zero by 2050. Per a 2020 study by the University of Oxford and the UK-based Energy and Climate Intelligence Unit, countries that have set net-zero targets together represent 61% of global emissions and 68% of gross domestic product globally.

Technology is the "ace in the hole" that could make green systems work, from smart grids to shared transport systems. But a faster rollout of climate-protecting technologies requires greater cooperation and trust-building between countries, said Jeffrey Sachs, a renowned economist and the director of Columbia University's sustainable development program, during a virtual panel discussion last week.

Nobel Prize-winning economists Lars Peter Hansen, Eric Maskin and Christopher Pissarides and an array of prominent academics and experts attended the event hosted by the Luohan Academy, a global think tank set up by Alibaba Group. The think tank was founded in 2018 to address a range of digital economy-related topics, spanning China's digital evolution, inclusive growth, financial inclusion and post-pandemic recovery.
Below are excerpts from the discussion, focusing on how climate change has adversely affected the economy and how policymakers and businesses can address these issues.
Going Beyond Mitigation Measures
Heatwaves and wildfires recently scorched the U.S., Canada, southeast Europe and the Siberian tundra, while deadly flooding upended lives in parts of Germany and China. The World Bank estimates that climate change will put 132 million more people into extreme poverty between now and 2030.

"We have to realize that climate disasters will happen whether we like it or not, so we have to plan adaptation policies in addition to mitigation," said Christopher Pissarides, Nobel Laureate and professor at the London School of Economics.
He argued for more government measures to help people already facing the consequences of climate change, such as protecting agricultural workers from the impact of extreme weather events. Pissarides called for governments to invest more in environmental projects and to foster new forms of employment that support sustainable growth, instead of focusing on propping up ailing companies and traditional jobs vulnerable to disruption from automation.

Meanwhile, sustainability education should start early to help future generations prepare for climate change, added Pissarides. He suggested governments include related activities in preschool curriculums, such as teaching the importance of avoiding waste and respecting plants and animals through play, so children can be as "aware of sustainability as they are with language, numbers and the use of computers."
Future of Net Zero: Digitalization
Improving the flow of goods and services along the value chain, while designing out waste and pollution could help unlock a new growth model for the world economy, said Chen Long, director of the Luohan Academy and former chief strategy officer of Ant Group.
To address carbon emissions and foster circularity, China, the world's second-largest economy is driving change with digital marketplaces, said Long.

In 2016, the Alipay e-wallet launched its Ant Forest feature to incentivize consumers to make low-carbon lifestyle choices, such as walking instead of driving or paying their utility bills online. Users can collect virtual "green energy points," which translate into real trees that Alipay and its NGO partners plant on their behalf in China's most arid areas. More than 550 million people have since joined Ant Forest, planting over 200 million trees across the country.

Chen also shared how Idle Fish, China's largest secondhand trading app, has helped fuel a resale trend among China's younger generation.
To promote trust, Idle Fish, also known as "Xianyu" in Mandarin, supports credit-rating systems, like Alipay's Zhima Credit, and involves third-party insurance companies and appraisers in the transaction process. Buyers have the option to pay about US$1-2 to a professional appraiser to inspect a secondhand smartphone before making the transaction. Alibaba also integrated Idle Fish with its other popular shopping apps, Taobao and Tmall, so users can easily resell their orders with just a few taps on their phones.
Amit Gandhi, the chief economist at Microsoft Azure and a Wharton professor, also shared insights into Microsoft's journey to net-zero. Last year, Microsoft pledged to become carbon negative by 2030 and power its operations with 100% renewable energy by 2025.
Aside from curbing the company's carbon footprint, Gandhi said they hope to share their acquired know-how from experimenting with sustainability programs with the rest of the economy. For example, Microsoft has been piloting digitized power grids to match available renewable energy flows with users who need it in real-time.
To be sure, the scope of tech companies' efforts may not be enough to move the needle, added Steve Tadelis, professor of economics at the University of California, Berkeley. "When you look at the top 20 countries (with the highest emissions), that makes all the big tech in the world look like a tiny dwarf."
Pricing Pollution
Columbia Business School professor Patrick Bolton stressed the need for more granular and transparent ways to measure carbon emissions and climate risk – a process that has been sped up by digital technologies and satellite monitoring.
"We are in an unstable, changing world with climate change becoming more and more material," said Bolton. "If anything, we underestimated the speed with which it is happening."

Investors and financial regulators are searching for accurate ways to measure companies' green behavior. Coalitions such as the Net Zero Assets Managers Initiative prioritize investing in businesses that have committed to meet net-zero targets by 2050 or sooner. Currently, 128 asset-management firms including Vanguard, Allianz and Blackrock have joined, overseeing more than US$43 trillion in assets under management.
In June, the Bank of England kicked off its first stress test of the British financial system to cope with climate change, asking the country's largest banks and insurers to offer detailed analyses of their risks and responses to different climate-change scenarios over the next 30 years.

Bolton said the efforts addressing Covid-19 may be a precedent for what's needed for the world to move closer to net-zero.
"We need a massive green 'operation warp speed' program to accelerate innovation," said Bolton.

Sign up for our newsletter to receive the latest Alibaba updates in your inbox every week