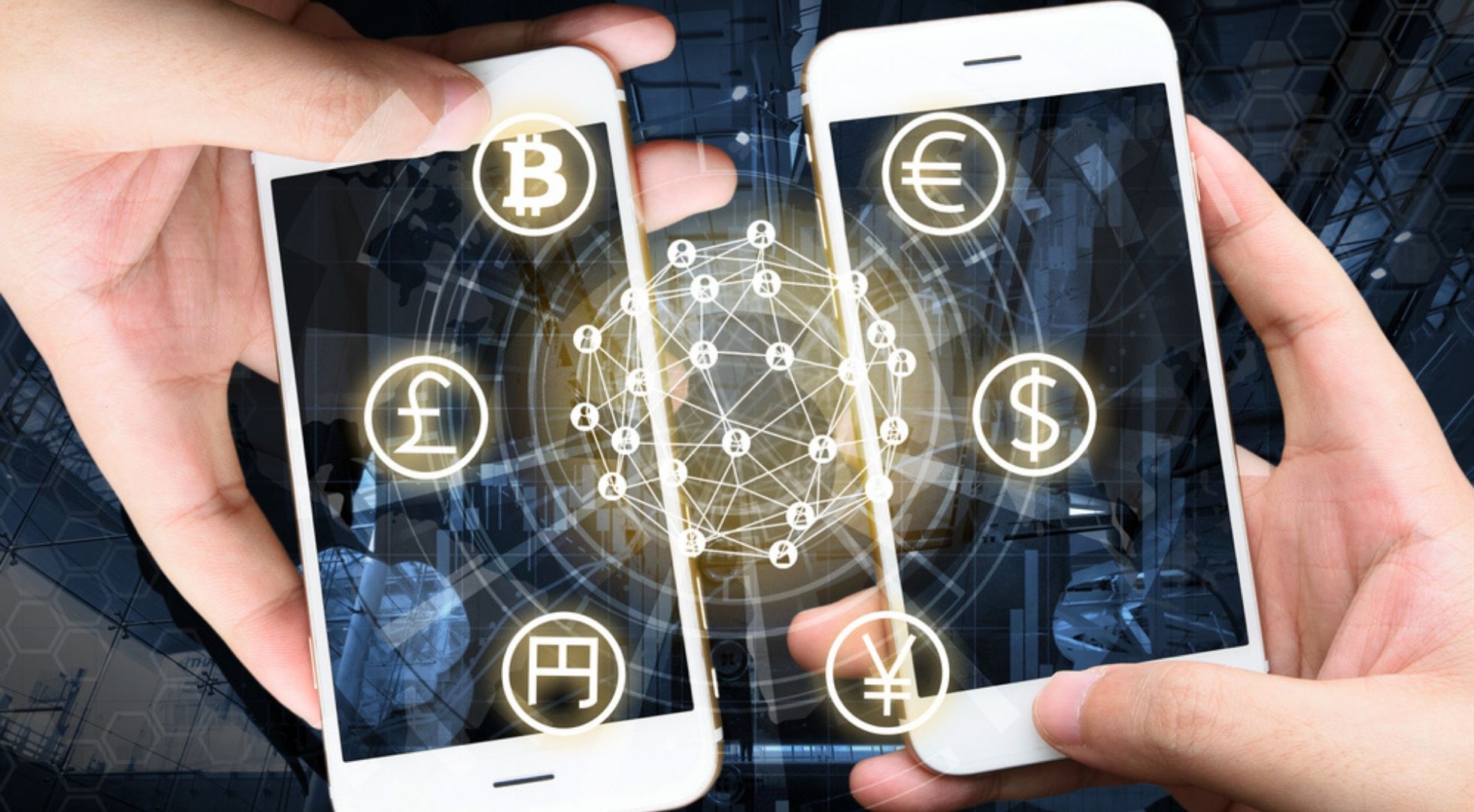 This week, Alibaba Group Executive Vice Chairman Joe Tsai spoke at Hong Kong's annual FinTech conference about risk management in the digital era, while seven American small businesses have been preparing for their first 11.11 Global Shopping Festival.
In other news, the coronavirus pandemic has led to a sharper appetite for imported products among Chinese consumers, according to a new report, and dogs everywhere are drooling over Royal Canin's sustainable — and tasty — menu items.
Future of Finance is Digital and Sound Risk Management, Says Alibaba's Joe Tsai
Joe Tsai, Executive Vice Chairman of Alibaba Group, said on Wednesday that the future of finance is digital and that bank branches and paper statements are largely anachronisms.
Tsai encouraged banks to think of alternative uses for their physical bank branches, such as partnering with e-commerce companies to deliver products to consumers. "It's no longer a luxury; it's a necessity to digitize your operations," he said, describing Alibaba, the company he co-founded, as native to the internet.
He also underscored the experience of Alibaba's financial affiliate Ant Group in risk management and warned technology companies looking to enter financial services that the necessary skills were complex and challenging to master.  
Read more about Tsai's thoughts on finance here
Tmall Global Pitch Fest Winners Prep for 11.11
As Alibaba's  2021 11.11 Shopping Festival nears its climax next week, brands large and small are preparing to join the action.
This year, seven brands from the U.S. were selected as winners of the "Go Global 11.11 Pitch Fest," a program designed to help small and medium-sized businesses leverage the opportunity of 11.11 to grow their brand awareness and sell products to Chinese consumers.
The program has fast-tracked these small, emerging brands to launch on cross-border e-commerce platform Tmall Global, just in time for the first day of sales for this year's 11.11. U.S.-based winners include Basq NYC, Bella Belle, Boscia, Honey Girl Organics, SBLA, Schmidt's and Vegamour.
Learn more about these fast-growing small brands here
Pandemic Feeds Chinese Consumers' Craving for Imported Goods, Research Shows
Consumer demand for imported goods spiked during the pandemic in China as more international brands entered the world's second-largest economy via e-commerce platforms, according to a report published Wednesday.
Cross-border e-commerce trade among members of the Regional Comprehensive Economic Partnership increased in a series of waves starting early 2019, the report said. Growth in the second and fourth quarters of each year stemmed from sales events, including the 6.18 Mid-Autumn Shopping Festival and the 11.11 Global Shopping Festival.
The report, published by AliResearch, Zhejiang University and Tmall Global, introduces an index to measure B2C cross-border e-commerce trade volume among the 15 RCEP members.
Catch the full story here
Sustainability on Royal Canin's Menu This 11.11
To engage a new class of young, sustainability-minded pet owners in China, French pet food brand Royal Canin has taken to digital tools and boosted the recyclability of its packaging ahead of 11.11.
Watch this video to learn more
LIVE BLOG: Alibaba's 11.11 Global Shopping Festival
This week on our 11.11 live blog, we heard about the making of Taobao's new 'Senior Mode' feature that makes the platform more accessible to China's silver-haired demographic.
We got the inside scoop on the dedicated vertical launched by online marketplace AliExpress for environmentally friendly products, and reported some eye-watering pre-sale statistics (US$47 million worth of iPhones were sold in the first second of sales at midnight November 1).
For more updates and insights into this year's 11.11, check out our blog here
Direct Sourcing from Overseas at Freshippo Rose 50% Last Year
The number of directly sourced overseas products on Alibaba's New Retail-powered supermarket Freshippo rose nearly 50% over the year, with the biggest increase seen among dairy goods, beef, snacks and red wine.
Other best-sellers included French premium bottled water, Russian wheat flour and Chilean wine. Freshippo said that because of its direct procurement model, the price of imported bottled waters has gone down between 20-30%.
The expansion of Freshippo's direct procurement model comes as Chinese people grow more sophisticated in their food choices. They now want better products with greater diversity, leading the company to directly source products from local plantations or factories in their places of origins, to save the time and cost consumed by intermediaries.