Alibaba DAMO Academy, the e-commerce giant's global program dedicated to frontier-technology research, has developed a new chip that speeds up machine-learning tasks on its platforms by 12 times the previous rate.
The AI inference chip, named "Hanguang 800" after a legendary sword in ancient China, has been put to use across Alibaba's e-commerce sites to handle functions that require heavy computing power, such as image analysis, product search, automatic translation and personalized recommendations.
"The launch of Hanguang 800 is an important step in our pursuit of next-generation technologies, boosting computing capabilities that will drive both our current and emerging businesses, while improving energy efficiency," Alibaba Chief Technology Officer Jeff Zhang said during a speech at Alibaba Cloud's annual Apsara Conference in Hangzhou on Wednesday.
"This is the first time that we've used our own self-developed hardware framework, while incorporating our algorithms, in the chip design," he said.
While it can take traditional GPUs an hour to run through and categorize the 1 billion new product images that are uploaded onto Taobao each day, the Hanguang 800 can complete the same task in five minutes.
Alibaba said that while it has no immediate plans to sell the chip as a standalone product, the Hanguang 800 will be used in the computing arm's data centers, through which clients can benefit from the enhanced performance.
This is not the first move in the semiconductor space for Alibaba. Last year, in April, DAMO began developing its first chip tailored to machine-learning tasks, which paved the way for the Hanguang 800. Five months later, in September, Alibaba launched a new semiconductor unit, T-Head, to create high-performance yet affordable chips, with the vision of making computing power more accessible for large and small businesses.
The chip division has since released "XuanTie 910," a processor that reduces the costs of making chips for Internet of Things applications, such as self-driving cars, or the "Wujian" chip-making platform, which brings together everything from design software to developer tools. T-Head (literal translation: "flat-headed brother") is a nickname for honey badgers, the division's mascot and an animal known for its tenaciousness.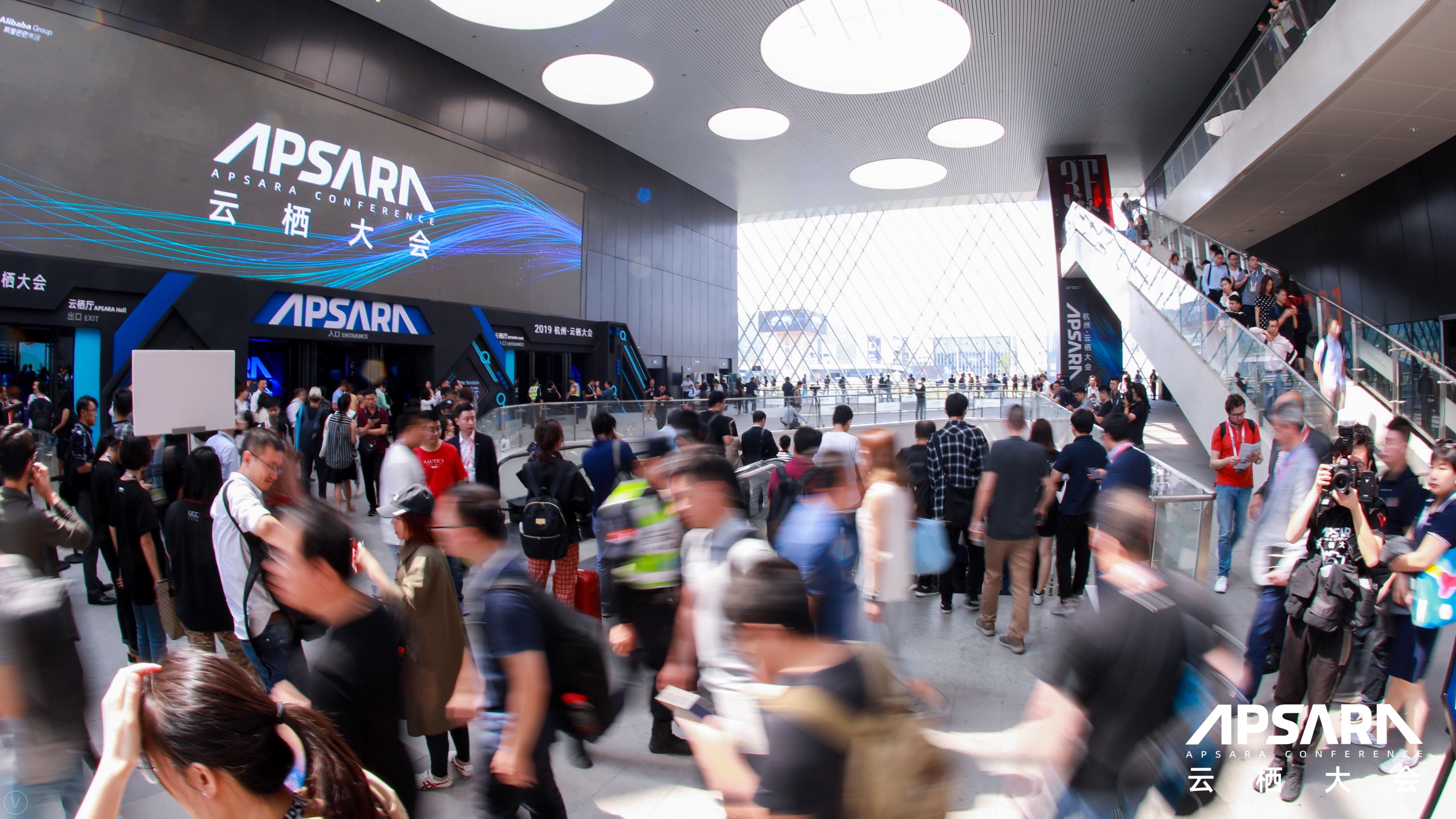 From 'Five New' to '100 New' – and More
Three years ago, Alibaba founder Jack Ma envisioned that the future would be defined by five "new" trends, namely, New Retail, New Finance, New Technology, New Manufacturing and New Energy. This "Five New" strategy became a key direction for the company, helping to guide decisions from business initiatives to organizational structure.
Speaking at the company's computing conference in Hangzhou, Alibaba Group Executive Chairman and CEO Daniel Zhang said these trends have since become a reality, growing well beyond five to "'Hundred New,' or even 'Tens of Thousands New'" as industries, organizations, cities and schools are digitized.
"User demands can be expressed, discovered and analyzed in real-time, then instantly used to drive changes on the supply side, giving rise to new demands and new supply," Zhang said.
Alibaba's core mission, as it has been in the past 20 years, has been to "make it easy to do business anywhere," he said. "In the beginning, we started by 'making it easy to sell products anywhere.' And as e-commerce grew, we've helped businesses enhance their marketing, channel management and product innovation. We've used demand to drive and enrich supply."
And as digital transformations continue to play out, Alibaba now looks to help businesses fully digitize their operations.
"Today, we are merging our commercial ecosystem with infrastructure services, from logistics, finance to cloud computing, into a one-stop-shop solution we call the 'Alibaba Business Operating System,'" Zhang said. "Supporting brands and merchants to make their digital transformation is how we can make it easy to do business anywhere in the digital era."