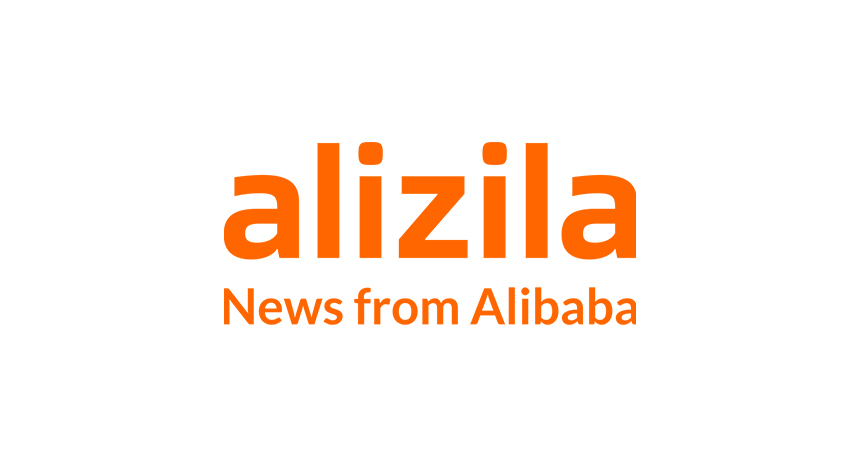 Alibaba Group's smartphone operating system, the tip of the spear for the e-commerce company's push into China's crowded mobile Internet arena, has received its first major upgrade since launching in July 2011.
The latest version of Aliyun OS, China's first cloud-computing-based mobile operating system, offers numerous refinements over previous versions, many of them in response to feedback from users, said Wang Min, director of product design for Alibaba Cloud Computing, Alibaba Group's technology arm.
The new version, called Aliyun OS 2.0,loads images 30 percent to 50 percent faster, touch-screen scrolling within the contact list app is smoother, the search engine function has been updated, the system has a new file manager, the camera app has an improved user interface and additional photo-editing features, and the OSmore efficiently managesdata traffic. The latter is a critical issue for cloud-based smartphones, which run Web-based apps stored on remote servers via wireless networks, instead of relying on onboard processing power and stored applications as conventional phones do.
Alibaba has been touting cloud computing as a more convenient and efficient way for users to handle apps and personal information on mobile devices. One advantage is, because data is regularly synched with and stored on servers, users can lose their phones without losing their information, which is backed up in the cloud. The new Aliyun OS includes a function that allows users to remotely erase all personal data from their phones if it is lost or stolen.
Alibaba's system, currently available only on handsets made by lesser-known phone makers Haier and Beijing Tianyu, faces an uphill struggle in China against smartphones running Google's market-leading Android OS, used by top-selling phone makers such as Samsung and HTC, as well as against Apple's iPhone. There are about 500 cloud apps for Aliyun phones, versus hundreds of thousands for Apple and Android phones.
Still, with smartphone competition getting tougher all the time, Alibaba isn't the only company to see advantages in offering something more than a lower-priced "me too" device in the fast-growing mobile Internet space. An official for Baidu, China's leading search engine, recently said the company will invest more than RMB 10 billion ($1.6 billion) to set up a cloud computing center and is reportedly making the cloud central to its mobile Internet strategy. Baidu offers a cloud OS that is an Android variant, although it is currently available only on the Samsung Nexus S smartphone.
Facing plenty of rivals, "our strategy is first of all to make sure our product is comparable to all the other products in the market so hardware makers will consider" the Aliyun OS, said Tony Xiao, Alibaba Cloud Computing assistant to the president.
The company does not charge licensing fees and is working withphone makersso they can offer customized Aliyun user interfaces and apps suites, Xiao said. This allows manufacturers to differentiate their products from the pack and compete with unique features instead of being forced to lower prices, which erodes profit margins. "We are trying to help hardware makers provide individualized, customized services," Xiao said.
Aliyun2.0 appears to give Alibaba a stronger argument. In addition to the aforementioned improvements, the OS now is able to store e-mail so users can browse their inbox when their phone is offline and unable to connect to the cloud. There's a slick capability for streaming video that doesn't require users to download a special app, as well as a security assistant with a phishing website blocker.
The system is also mobile e-commerce friendly, offering a one-click payment feature on purchases of less than 200 yuan for users who link with their Alipay e-payment accounts; a mobile-shopping mall with a growing population of Taobao shops offering special discount coupons; and a built-in e-book reader with access to more than 1,000 free, licensed e-books.
The company's intends to continuously improve the OS with a fresh version every quarter–although improvements will not always be major ones.
Current owners of Aliyun phones are expected to be able to upgrade toversion 2.0next month, although some of the new apps may not be compatible with older models and the updating schedule will depend upon manufacturers.
(This story has been corrected from the original toreflect the official name of the upgraded system: Aliyun OS 2.0)