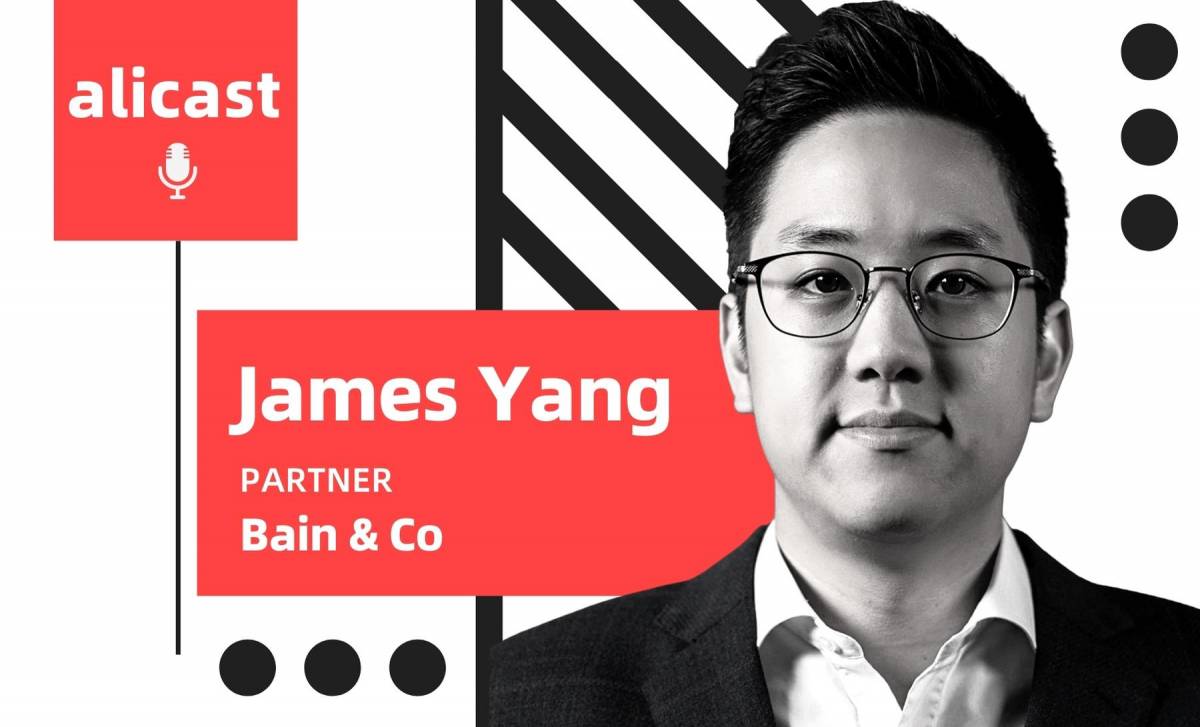 ---
Listen and follow Alicast
---
Brands are rethinking their marketing tactics in China, as the world's second-largest retail market matures and customer behavior evolves.
Instead of chasing growth through discounting drives, brands are turning to customer membership programs to generate revenue over the long term, according to a new report by consultancy Bain & Co.
We sat down with one of the report's authors, Bain Partner James Yang, to discuss what makes a winning loyalty program.
Yang draws on examples from global marquee brands such as Costco, an American multinational corporation that operates membership-only big-box retail stores, French beauty products retailer Sephora and e-commerce giant Alibaba Group's 88VIP program to illustrate how brands should design rewards programs.
"Winning on price alone isn't enough," said Yang.
Retailers are reviewing their strategies against a turbulent macroeconomic backdrop. The coronavirus pandemic and rising U.S. interest rates have bruised consumer confidence globally. The rising cost of customer acquisition means retailers should invest their marketing dollars more carefully now more than ever, said Bain & Co.
There are also structural considerations. Eschewing short-term discounting to build a loyal fan base is a particularly smart strategy given the host of other promotions crowding China's retail calendar in recent years.
Winning on price alone isn't enough
Apart from the Daddy of them all, the 11.11 Global Shopping Festival, which Alibaba created in 2009, the 6.18 festival takes place in June, not to mention Chinese New Year and six different versions of Valentine's Day. To boot, many consumers see retailers' promotional offers as interchangeable, according to the report.
Benchmarking loyalty programs instead of using GMV, a revenue metric that has historically gauged growth during Chinese online shopping festivals would set retailers up for year-round success, said Yang.
---
Listen and follow Alicast
---
"Alicast" is a production of Alizila, the corporate newsroom of Alibaba. It's produced by Yashan Zhao and hosted by Alison Tudor-Ackroyd. If you're in a podcast app already, please follow "Alicast". If you're listening on Alizila's website and want each new episode of "Alicast" delivered to you as they're published, download any podcast app, then search for "Alicast" to follow the show. Thank you for listening.
---