Alibaba Group's B2C online marketplace Tmall has teased its latest plans to help brands boost their odds of product-launch success over the coming year.
Companies tend to invest heavily in product launches – with each new release an important opportunity to drive revenue growth and brand awareness – but it can be hit-or-miss. That's why the e-commerce platform has beefed up its dedicated channel for newly debuted products, Tmall Hey Box, to offer merchants the marketing resources they need to orchestrate a successful launch.
Livestreaming will be a big focus. On top of the channel's own live content, Hey Box will feature more brand-produced streams. It will also recruit influencers, including one of China's leading presenters Viya Huang, to help amplify product launches via livestreaming and short-form videos.
Tmall said it will also roll out more customized, end-to-end launch solutions for brands looking to break into new categories or to reach specific novelty-loving consumers, such as high-end shoppers and trend hunters. A luxury brand, for example, may tap Heybox's new digital technologies like immersive pop-up features to make its big reveal in an exclusive online environment. 
The brand can offer members special perks, such as personalized recommendations and priority-purchase for new products, while accessing detailed, real-time consumer insights from Tmall Innovation Center, the platform's dedicated research and development arm, to refine its communication strategies.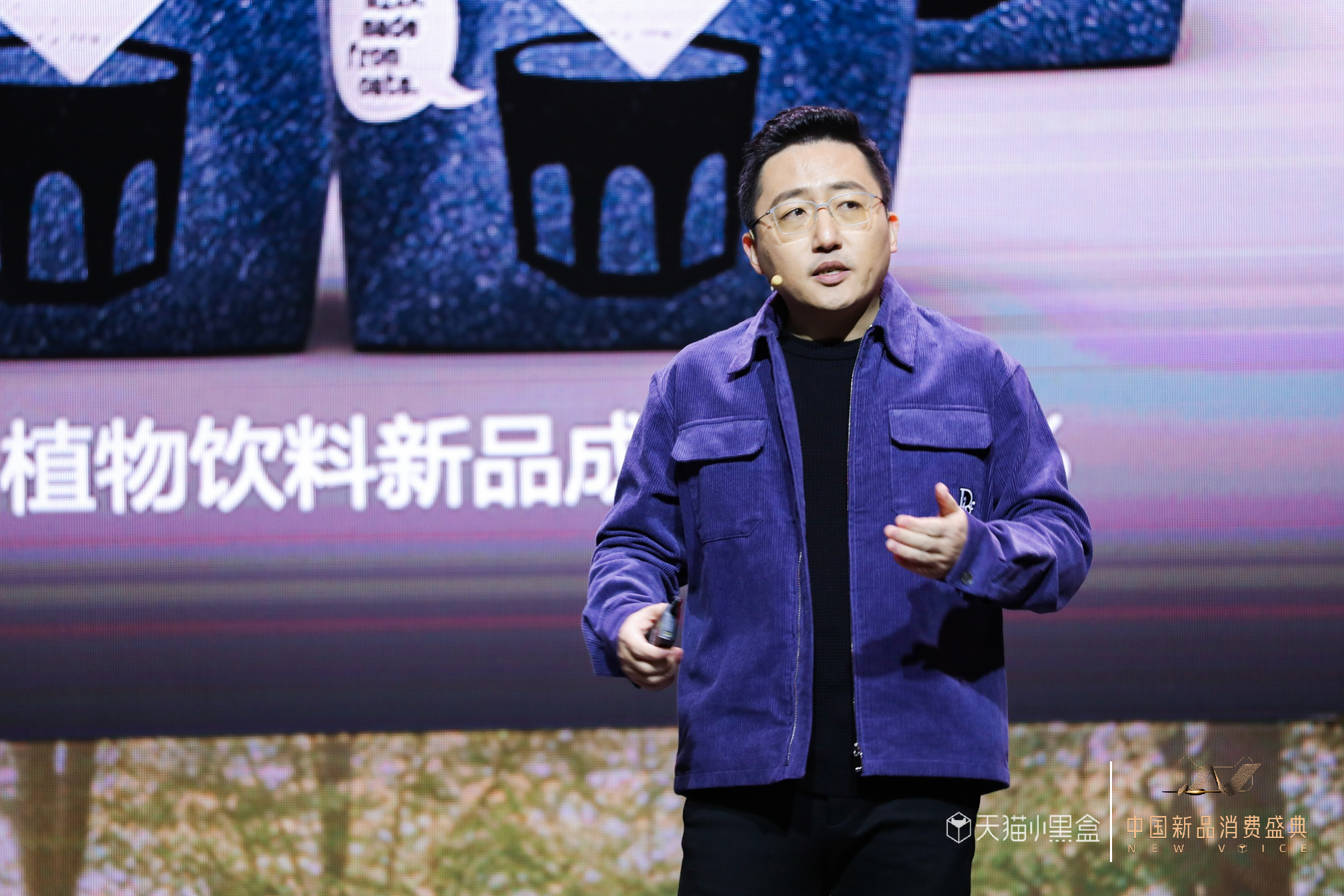 Tmall's Launchpad for Brands
"New launches continue to be a robust engine of growth for brands," said Liu Bo, vice president of Alibaba Group. Despite Covid-19, more new offerings hit the platform's shelves than any other year in history – more than 200 million new products were released on Tmall in 2020, almost double that of the previous year. Liu expects this momentum to carry on, as the new consumer demands emerge from the pandemic and inspire more innovations that meet those expectations.
"We are continually evolving our product-launch solutions. Thanks to more industry players making use of them and co-creating with us, there has been a significant improvement in success rates and efficiencies at all stages of launching a new product," he added. Per Tmall, more than 1,000 brands generated over RMB100 million last year just from the sales of new releases alone.
Hey Box now aims to help 2,000 brands do the same by year-end and incubate 10,000 successful new products each capable of generating over RMB10 million in gross merchandise volume, said Liu.
Alibaba launched the Tmall Hey Box marketing tool in 2017 to help brands from across the globe put their newest products in front of Chinese consumers. The idea was that shoppers could, with a few taps on their phones, "unbox" personalized new-product recommendations just for them. Today, it has become a go-to platform for savvy shoppers who crave newness, with some 180 million users visiting the channel each month. 
For brands, Hey Box is a Swiss Army knife of marketing tools to steer a launch. Big names such as Starbucks, Nike, Converse, Porsche and BMW have hosted online drawings via the channel's HeyDrop raffle tool. HeyDrop, which takes cues from the streetwear drop model, has become a popular approach to generate buzz and excitement around limited-edition products like exclusive sneakers, celebrity merchandise and toy collectibles. 
Anyone can sign up for an online drawing and win a chance to purchase the item from home, without having to queue up outside a store or race against other people to place an order. More than 30 million people have used the raffle system since launching last March, according to Tmall.
Beyond the Launch
Swiss luxury watchmaker and jeweler Piaget also leveraged Hey Box to make the global debut of 150 limited-edition necklaces designed for Chinese Valentine's Day.
In August, Hey Box broadcast a livestream that featured appearances from the brand's executive and the Chinese actor Liu Haoran, while livestreamer Austin Li hosted another parallel session highlighting Piaget's brand story and products. The two streams combined drew more than six million interactions. The necklace shortly sold out, and Piaget became the top-selling brand in the jewelry and watch category on the platform.
"We really co-create and work together," said Mathieu Delmas, managing director of Piaget China. "Hey Box is not just a platform for launching novelties. It is also about the experience. It allows us to leverage Tmall's complete ecosystem to excite and deliver a high level of experience to our clients online."
Alan Ao, the director of Tmall Brand Marketing, said this growing attention towards new products speaks to the key role played by the Tmall unit in how brands communicate with consumers.
"Each new product is a lever to communicate and deepen relationships with the brand's fans," he said. That's why they are working to further develop solutions to help brands not just acquire new customers, but re-engage their existing ones through each product debut. 
"Tmall Hey Box used to be laser-focused on the point of launch, but now we also work to sustain the success of the new product across its life cycle."
Sign up for our newsletter to receive the latest Alibaba updates in your inbox every week.