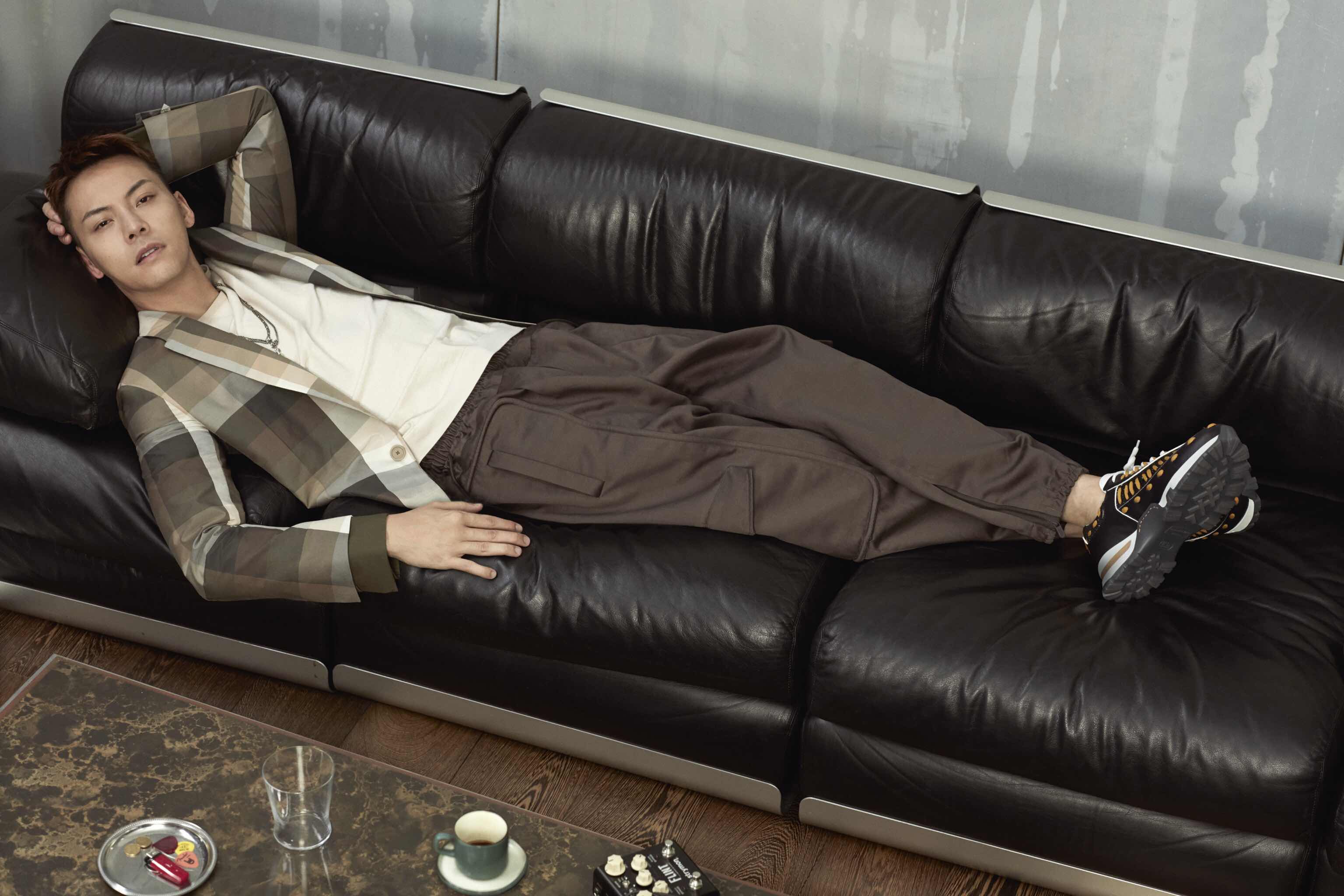 Ermenegildo Zegna, a global leader in luxury menswear, has launched a flagship store on Tmall Luxury Pavilion, Alibaba Group's dedicated site for premium brands, the Pavilion said on Tuesday. The Pavilion is Zegna's first third-party e-commerce store in China.
To celebrate the launch, Zegna will unveil a series of Tmall-exclusive products that will be sold only via the Pavilion store, such as Z Zegna cotton shirts and belts from its "XXX" collection. It also uses the store to offer Chinese consumers a variety of branded content, from its latest news and seasonal trends to dedicated sections like New Arrival, Weekly Wardrobe and Brand Gallery.
For its most-loyal customers, Zegna would provide exclusive online-to-offline services, such as door-to-door delivery upon request.
"I am delighted with the opportunity to expand our relationship with Tmall Luxury Pavilion by opening a Zegna flagship store on this important online platform," said Ermenegildo Zegna, CEO of the Group.
"The strategic collaboration with Tmall Luxury Pavilion marks another important step for the Group," he said. "With the new store, we are further extending our footprint in China while ensuring an increasingly seamless luxury experience for our customers, on and offline."
Jiang Fan, president of Taobao and Tmall, said that the addition of Zegna to the platform enriches its variety of offerings in luxury menswear as the Pavilion looks to become the definitive gateway for online luxury shopping and premium experiences in China.
"Through our strategic partnership with Zegna, we will build brand-new, end-to-end experiences for consumers,not only through leveraging Tmall's operational strength, but also the reach and technologies of Alibaba's ecosystem to help the brand more efficiently connect with the new generation of young consumers, who are set to become a primary force of growth in China," Jiang said.
Zegna was the first luxury menswear brand to enter China, opening its first boutique in Beijing in 1991. Now, China is a leading market for the company, which has a network of 78 physical stores in 34 cities.
Launched in 2017, Tmall Luxury Pavilion now offers more than 100 brands, ranging from apparel and beauty items to watches and luxury cars, including Bottega Veneta, Valentino, Burberry, Tod's, Versace, Stella McCartney, Moschino, Gentle Monster, Giuseppe Zanotti, MCM, La Mer, Maserati, LVMH-owned Rimowa, Guerlain, Givenchy, Tag Heuer and Zenith.
To enhance its services for luxury brands, Alibaba recently set up a new Tmall Luxury Division to oversee luxury strategies across the group, including Tmall Luxury Pavilion and Mei.com, Alibaba's online outlet for off-season luxury and designer goods.