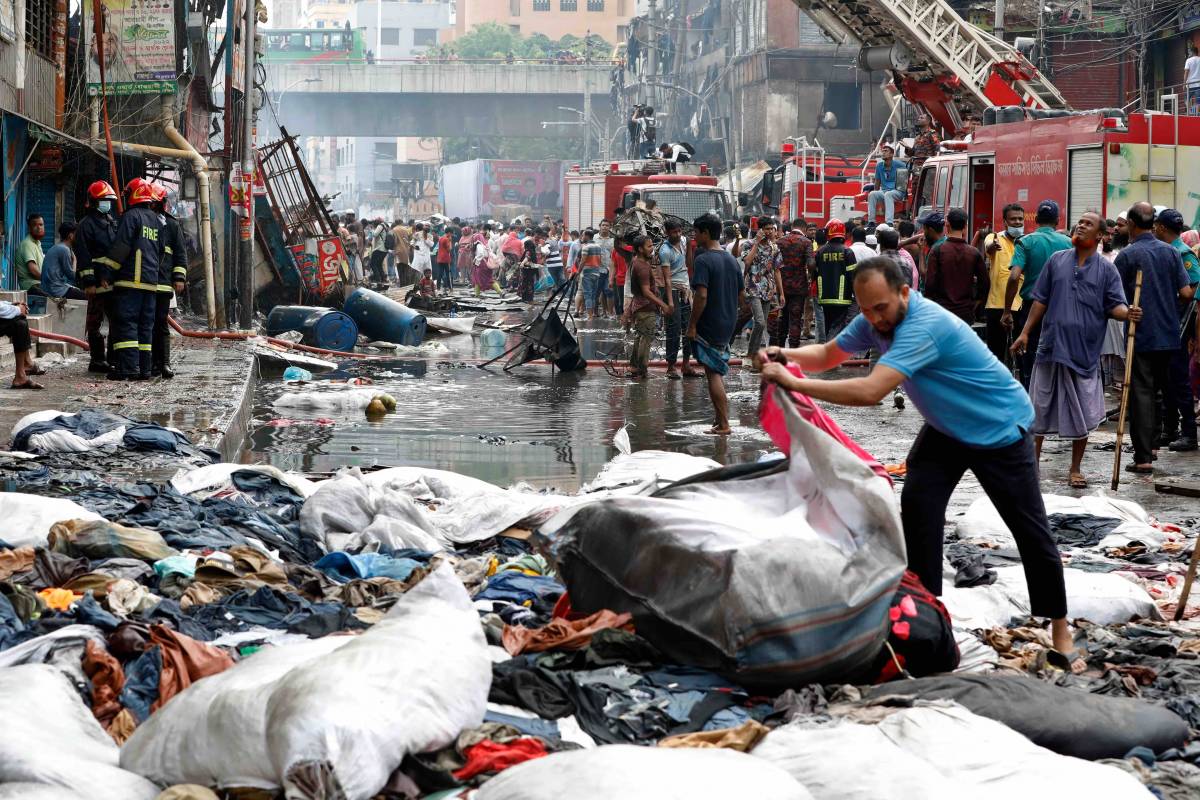 Alibaba Group's South Asia-focused e-commerce platform Daraz is helping small businesses hit by a massive blaze in a Bengali market that supplies fashion goods to the region.
In other news, members of American beauty company Estée Lauder's loyalty program on Alibaba's online marketplace Tmall swelled to 28 million this week.
And entrepreneurs rejoice: the application process for this year's Jumpstarter 2023 pitch competition got underway.
Daraz Extends a Helping Hand to Bangabazar Sellers
Daraz has launched a campaign to support small retailers in Bangladesh impacted by a recent fire in the country's capital earlier this month.
The blaze ripped through a labyrinth of wooden booths in Bangabazar market, known for ready-made fashion items, destroying nearly 4,000 stalls and causing around $28 million in damages to shop owners, according to a report by the government.
Daraz Cares, the social impact arm of the platform's operations in Bangladesh, is selling lightly-damaged goods salvaged from the fire and donating the proceeds to affected Daraz merchants.
"Most Bangabazar sellers survive on these shops and with this fire they have lost their mode of survival overnight," Afifa Sultana, Senior Manager, CSR and Sustainable Development, Daraz Bangladesh, told Alizila.
The campaign will run for several weeks and is open exclusively to Daraz users in Bangladesh.
Consumers can also make donations on Daraz Donates, an online multi-charity donation platform with no service fees.
Estée Lauder's Membership Program Tops Beauty Brands on Tmall
New York-based beauty giant Estée Lauder passed a milestone this week when its brand loyalty program hit 28 million members on Tmall.
The tally makes it the highest-ranking beauty brand by membership on the platform.
Estée Lauder will celebrate the occasion between April 12 and April 20 with a series of upgrades to the loyalty program and additional perks for users.
Members of Estée Lauder's Tmall loyalty scheme account for 73% of the brand's gross merchandise value during major retail festivals, according to Tmall.
New brand followers receive customized welcome gifts and can use their membership points to enter a lottery for a chance to win skincare items, spa treatments and a luxury hotel stay.
Jumpstarter 2023's Asia Roadshow
Competition Jumpstarter 2023 briefed around 1,000 start-ups across Southeast Asia and the Greater Bay Area with application details for its latest edition over the past month.
Entrepreneurs from Hong Kong, Shenzhen, Guangzhou and Zhuhai, Singapore, and Vietnam attended offline information sessions for the first time since the onset of the pandemic.
"Jumpstarter aspires to be a platform that supports individuals with entrepreneurial aspirations to accelerate the innovation and technology industry with our partners," said Cindy Chow, Executive Director of Alibaba Hong Kong Entrepreneurs Fund, in a statement.
A panel of judges will select 100 entrants for a first pitch round in late June. The top 30 will be announced in September, with a final shortlist unveiled in November.
These finalists will be eligible to win up to $127,000 in cash.
Alibaba Cloud Debuts Generative AI Model for Corporate Users
Alibaba's cloud computing arm unveiled an artificial intelligence model on Tuesday that can help corporate users perform tasks, from drafting business proposals to polishing essays.
The internet platform company will embed the large language model, dubbed "Tongyi Qianwen", roughly translated to "truth from a thousand questions", into applications across Alibaba's ecosystem. Corporate clients and developers will also have access to the model and can finetune it to build their customized large language models.
"We are at a technological watershed moment driven by generative AI and cloud computing, and businesses across all sectors have started to embrace intelligence transformation to stay ahead of the game," said Daniel Zhang, Chairman and CEO of Alibaba Group and CEO of Alibaba Cloud Intelligence, in a statement.
Read more now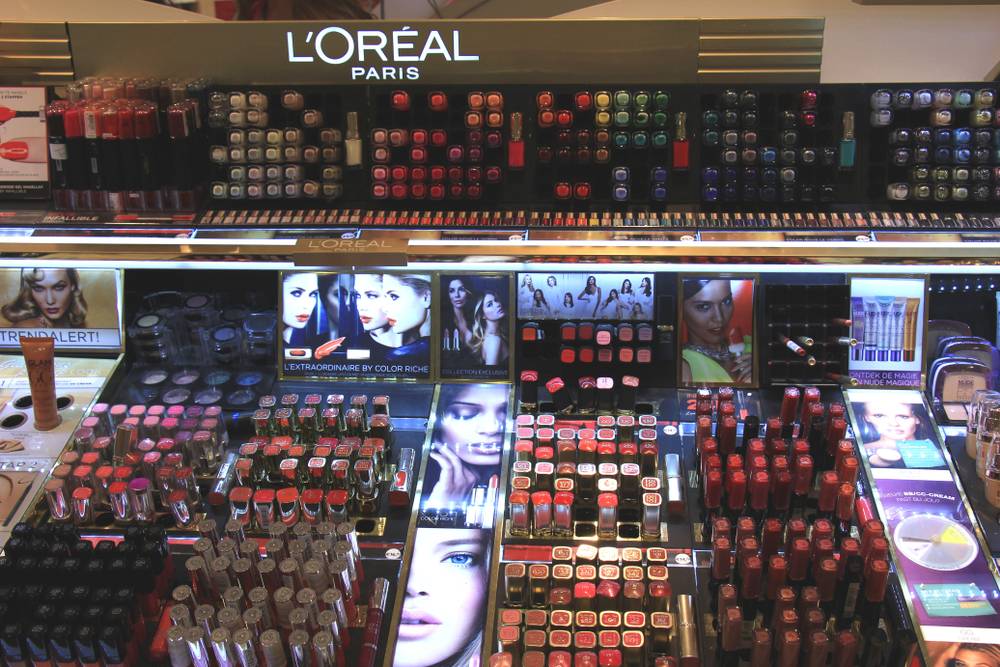 Alibaba, L'Oréal Sign Deal to Make Beauty Industry Greener in China
Alibaba signed a three-year partnership with the world's largest cosmetics company L'Oréal this week to promote a circular economy in China's beauty industry.
Alibaba's chairman and CEO, Daniel Zhang, and L'Oreal's chairman, Jean-Paul Agon, inked the memorandum of understanding on April 6 in Beijing on the sidelines of French President Emmanuel Macron's three-day visit to China.
"Sustainable development has become a consensus and commitment across national borders, and it is also the common pursuit of every company with a sense of social responsibility," said Zhang during a speech on April 6 to a Sino-French business group in Beijing.
The partnership seeks to establish green and low-carbon standards, develop new products and create measurable circular economy solutions in China's $87 billion beauty and personal care industry.
Learn more here