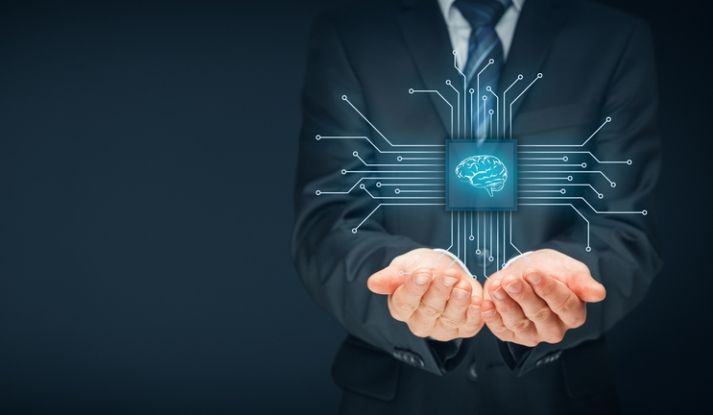 Alibaba Group on Tuesday said it had partnered with the world's most-valuable artificial intelligence start-up, SenseTime, and government-backed Hong Kong Science and Technology Parks Corp. (HKSTP) on a new accelerator program to support young entrepreneurs and researchers in the field of AI.
Dubbed the HKAI Lab, participants will get up to US$100,000 in funding from the Alibaba Entrepreneurs Fund, as well as deep-learning resources from SenseTime, cloud-computing, machine-learning and other technical support from Alibaba Cloud and technologies developed by Alibaba DAMO Academy.
"Alibaba sees AI as a fundamental technology that will make a difference to society," said Joe Tsai, executive vice chairman of Alibaba Group. "We envision the Hong Kong AI Lab to be an open platform where researchers, start-ups and industry participants can collaborate and build a culture of innovation."
More on Alibaba's AI Initiatives:
The six-month accelerator program will accept two cohorts a year of about 10 start-ups each. In addition to the funding and technology resources, participants will receive mentorship, rent-free workspace and networking opportunities. The first round of applications are expected in mid-June, with the program commencing in September.
SenseTime, which develops applications for facial recognition, video analysis and other areas including autonomous driving, has headquarters in both Hong Kong and Beijing. Founder Xiao'ou Tang said the lab is aimed at helping to develop the city into a technological center.
"With this platform and leading AI solutions from SenseTime, we aspire to create new opportunities for young people in Hong Kong," Tang added.
Alibaba has been active in the Hong Kong's start-up space in recent years, working closely with local incubators and universities to foster talent and supporting budding entrepreneurs. The company launched its Alibaba Entrepreneurs Fund in 2015 and last year awarded $1 million each to three local companies as a part of its Jumpstarter competition.
HKSTP was involved in the Jumpstarter contest as well. Fanny Law, chairwoman of the company, said that public-private partnerships like the accelerator program would be critical to developing Hong Kong's still-growing tech sector.
"The collaboration builds on the respective strengths of Alibaba, SenseTime and HKSTP, and also serves as a showcase of the partnership among the industry, academia, research and public bodies to drive innovation and technology," she said.