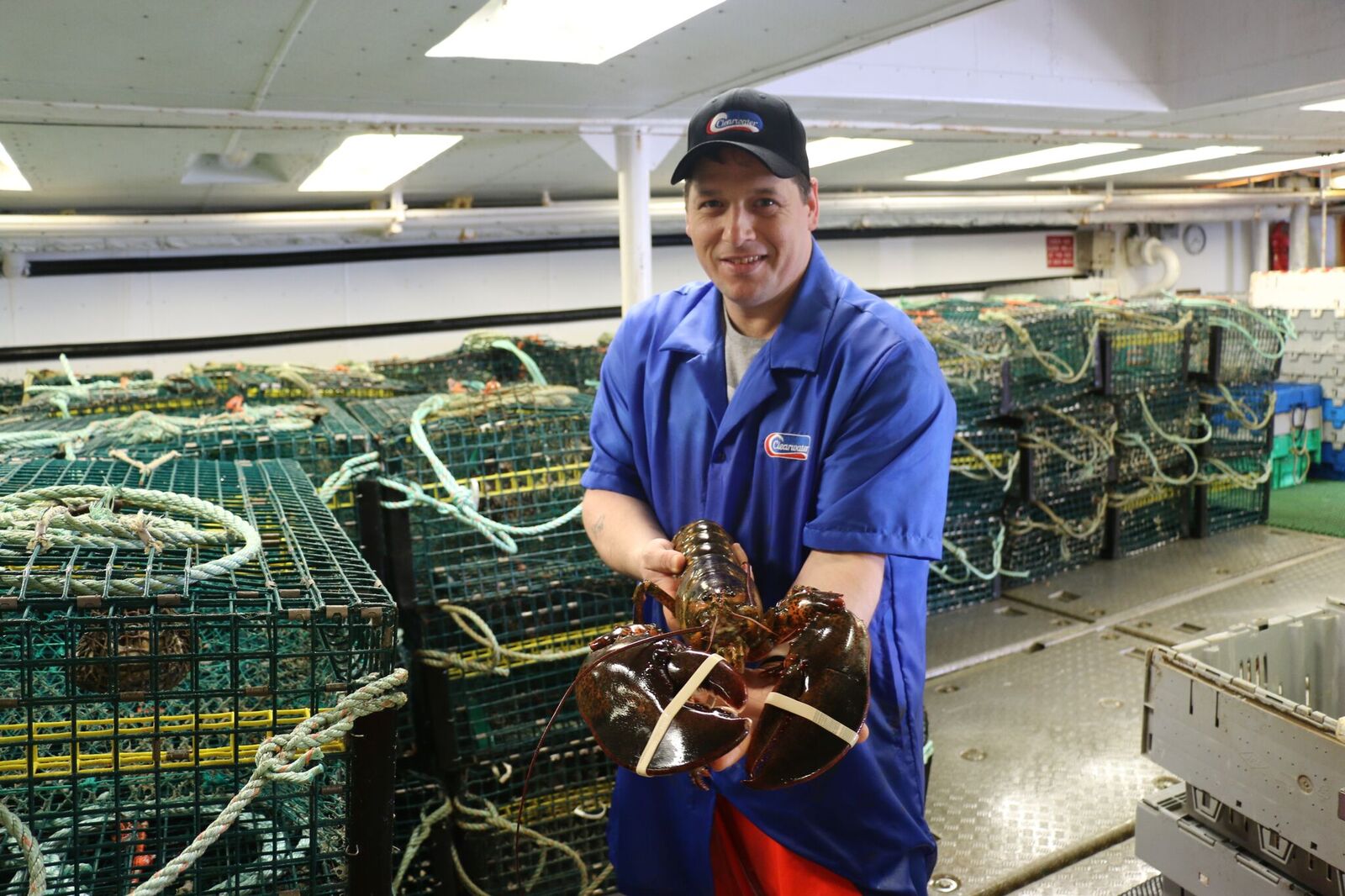 With a middle class of more than 300 million people, all of whom are getting richer, China is a must-do market for companies around the world. The issue, however, is breaking in.
Enter Alibaba Group. The operator of the world's largest shopping platform has positioned itself as a "gateway to China" for companies both big and small that want to enter that all-important country.
The way in can be especially challenging for small- and medium-sized businesses, however. So, Alibaba works with SMBs on everything from product selection and pricing to logistics and even marketing to help them make the leap.
Alibaba holds workshops around the world to explain how its ecosystem of e-commerce, logistics and payments companies can connect SMBs to Chinese consumers. In April, a delegation met with small businesses in Halifax, Canada, as a part of this effort. Alizila spoke to Yulei Wang, Alibaba Group vice president and head of North America, about the workshop and what Alibaba has to offer Canada's small businesses.
How did this event come about?
The Canadian government is working very hard to support and promote its small businesses. Part of that is by helping to export their goods overseas, and, of course, China would be a natural destination for those goods. And because of Alibaba's reputation as a "gateway to China" – and, increasingly, many other markets in Asia as well – we were an obvious partner to help them reach this market.
Specifically, Minister of Small Business and Export Promotion Mary Ng played a key role in making this event happen, as did the Consulate General of Canada in Shanghai and the Atlantic Canada Opportunities Agency. They worked closely with Rachel Wu, a senior integrated marketing expert on my team, and Bill Anaya, our head of government affairs for the Americas, to design the format and content of the events based on the needs of the local SMEs and match those with the business solutions that Alibaba offers in Canada. That way, Alibaba was able to deploy the right teams to interact with said SMEs and maximize the value of the event for them. Minister Ng was great. She flew in from Ottawa, and you could tell how committed she is to generating these kinds of opportunities for Canadian businesses.
We've been holding these kinds of workshops in different parts of the world for a few years now, where we introduce small businesses to the Alibaba ecosystem and how we can connect them with Chinese consumers and even other markets in Asia. We did one last year in Vancouver, in fact. So, it was great to be in Halifax for this event to keep the momentum going.
Can you offer a glimpse of the China opportunity for Canadian businesses and Alibaba's place in China's consumption economy?
Sure. Alibaba operates the world's largest retail platform. We have 721 million mobile monthly active users, which is equal to about half of the Chinese population. Many of them are middle-class consumers, meaning they can afford to satisfy their appetites with clean, safe, high-quality products from Canada. And the number of middle-class Chinese consumers is expected to rise to 780 million by the mid-2020s, and we expect their demand for Canadian products will continue to grow.
To give you a sense of the purchasing power of Alibaba's users: Alibaba sold over US$30.8 billion worth of products in 24 hours during our 11.11 Global Shopping Festival last year. That's nearly triple the U.S. online and offline Black Friday and Cyber Monday sales combined in 2017. And here's a fun fact that's specific to Canada: Our record for sales of Canadian lobsters in a single day is 100,000. That's a lot of lobsters!
But where does Canada rank in terms of demand on Alibaba's e-commerce platforms. We're talking about a country of about 37 million people versus, say, the U.S., which is about 330 million. Do Chinese consumers want Canadian products?
Well, what I just said about lobsters offers a hint to the answer. The demand for Canadian fresh foods, especially seafood, is very high. Canada is the second-largest seafood-exporting nation to China on our platform. And we plan to source more Canadian products such as live seafood, including lobster, shrimp and clams, blueberries, maple syrup and ice wine.
So, to answer your question in another way, the demand is so strong that we opened our first Canadian office, in Vancouver, in May 2018. We've also established a fresh-food sourcing team in North America to help SMBs in Canada, and the rest of North America, export to China.
What kind of tools does Alibaba offer small businesses, including those in Canada? How do you help these companies enter the Chinese market and reach Chinese consumers?
First and foremost, we offer e-commerce. Typically, we think Tmall Global, a channel within B2C marketplace Tmall that is dedicated to cross-border e-commerce, is the best way for overseas brands to sell into China. It allows companies to set up virtual stores and sell directly to Chinese consumers, giving brands the chance to test the market without setting up a physical retail location in China. Among Canadian SMBs, Lulujo, a baby-products company is an example of a great Canadian company that uses Tmall Global to sell their high-quality products to consumers in China.
Tmall also has a fresh-foods channel, so the seafood we discussed earlier can find a home there as well. In the offline space, Alibaba runs the Freshippo New Retail supermarket, which is known as Hema in China. We've been able to merge online and offline shopping in a way that's never been done before. Customers within three kilometers of a store can order via a mobile app and have their food delivered in as fast as 30 minutes, or they can shop in-store, or even dine at the store, because each Freshippo location has in-house restaurants and a fresh seafood center, where Canadian lobster, shrimp, crab and other items are sold. Right now, we have over 100 Freshippos across China, serving over 10 million customers.
You mentioned Lulujo. Do you have any other success stories about Canadian SMBs succeeding on Alibaba's e-commerce platforms?
Yes, definitely. There's Herbaland, a health-supplements company from British Columbia that first connected with Alibaba at the Vancouver event last year. With market insights provided by Tmall Global, Herbaland has accelerated its growth in China. In March, Herbaland announced the exclusive global launch of its newest product – Vegan Collagen Booster Gummies – on Tmall. The partnership has already started to show impressive results because Herbaland's sales have already tripled.
That just goes to show you that you don't need to be a household name or have an existing presence in China in order to sell on Tmall Global. If you just want to test the waters, you can place your products at a Tmall fulfillment center to ship to China on demand. And our team will provide you with marketing advice and tools to help boost brand awareness in China. Our professional teams can also help brands to discover niche opportunities, fine-tune their product selections, craft messages and offer advice on how to stay relevant with consumers.
This event was for Canadian SMBs, but I'd assume you could apply this to any country looking to sell into China?
Yes, absolutely. All of these platforms and tools are available to all businesses, no matter where they are in the world. And Alibaba is actively looking for companies – especially SMBs – to work with, to help them grow their operations by tapping the China market.