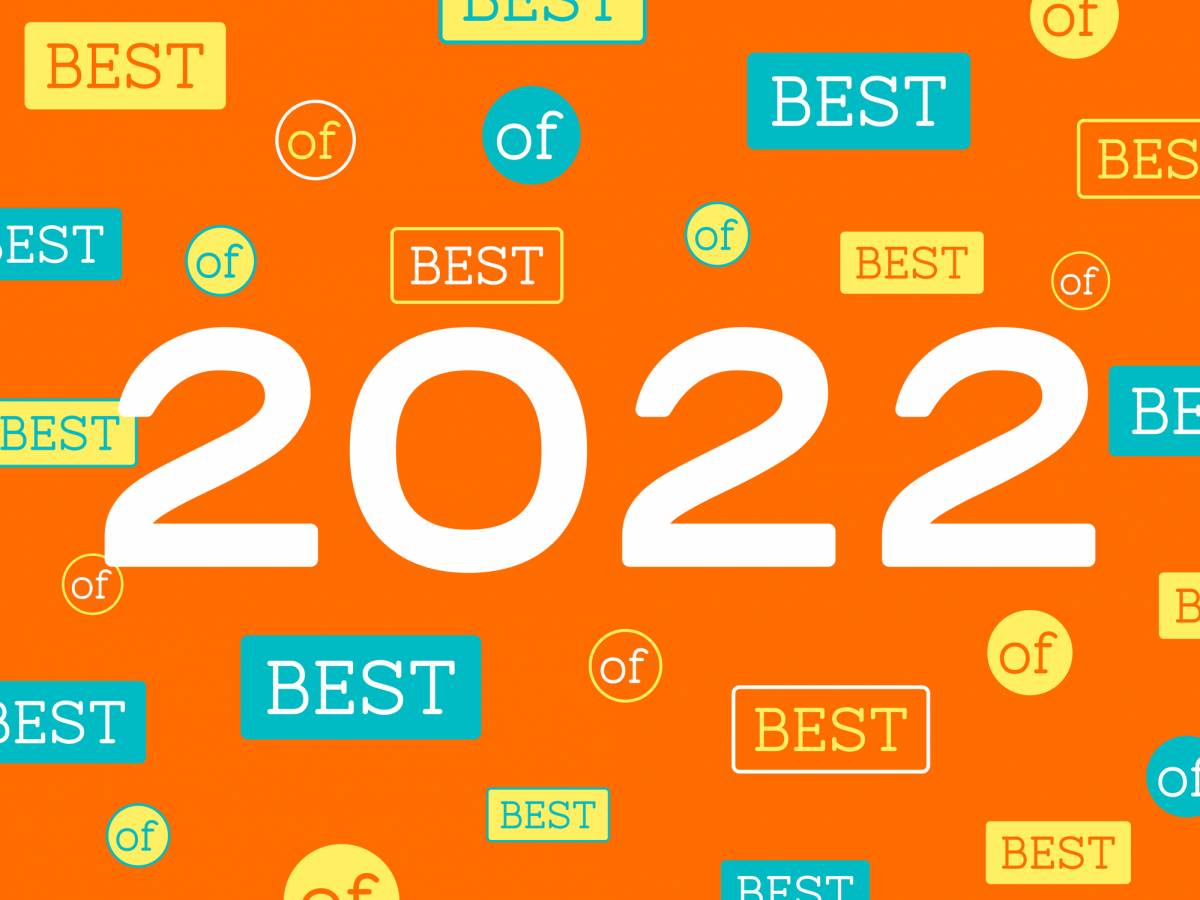 As 2022 comes to a close, Alizila looks back at the stories and events that successfully captured the defining trends across China's digital ecosystem.
The content that resonated most deeply with our readers this year showcased lasting changes in consumer behavior and best practices that brands should follow.
The coronavirus pandemic changed shopping habits in myriad ways this year: niche hobbies surged in popularity, homegrown brands flourished and sustainability reached superstar status.
All in all, Chinese shoppers will spend an estimated $2.88 trillion online in 2022, according to market research agency eMarketer. Across nine podcasts, 40 videos and nearly 300 articles, Alizila examined how and on what they spent their disposable income.
Our editorial team sat down this week to discuss the best examples of our work, the content that withstands the test of time and the most popular stories among readers. Here are our top ten stories of 2022:
King Of Cashmere, Brunello Cucinelli, Courts China's Gen Z With Sustainable Fashion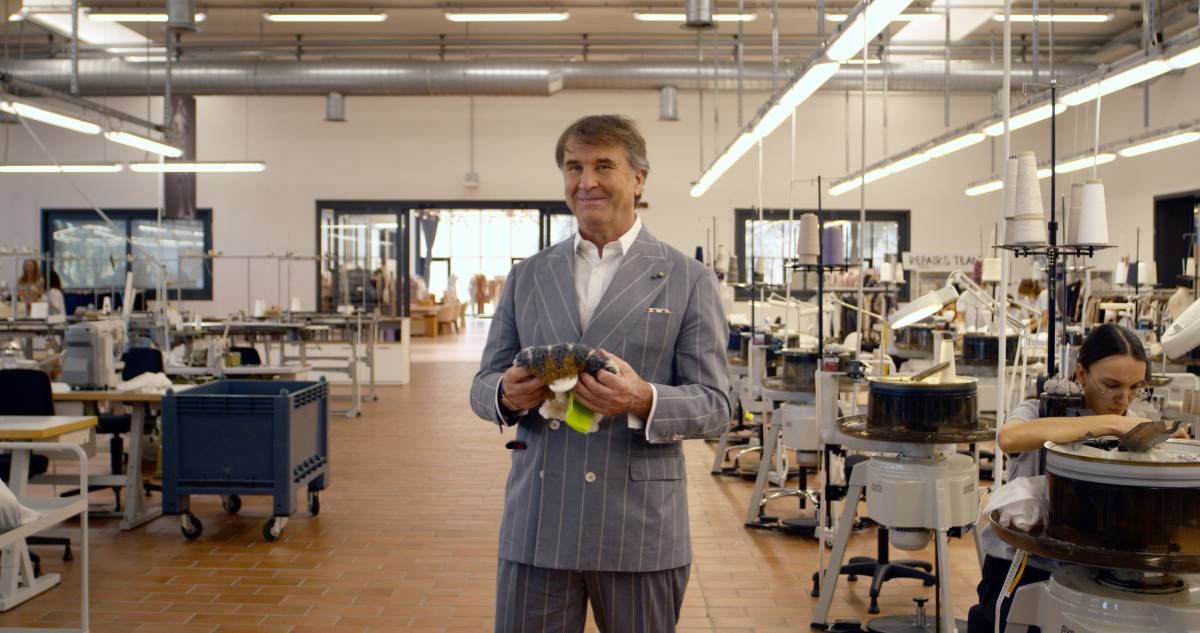 Italian designer Brunello Cucinelli is working to make his eponymous brand more sustainable. He sees China as the key to achieving both goals. Click to watch our exclusive interview with the designer and discover the secret to his success.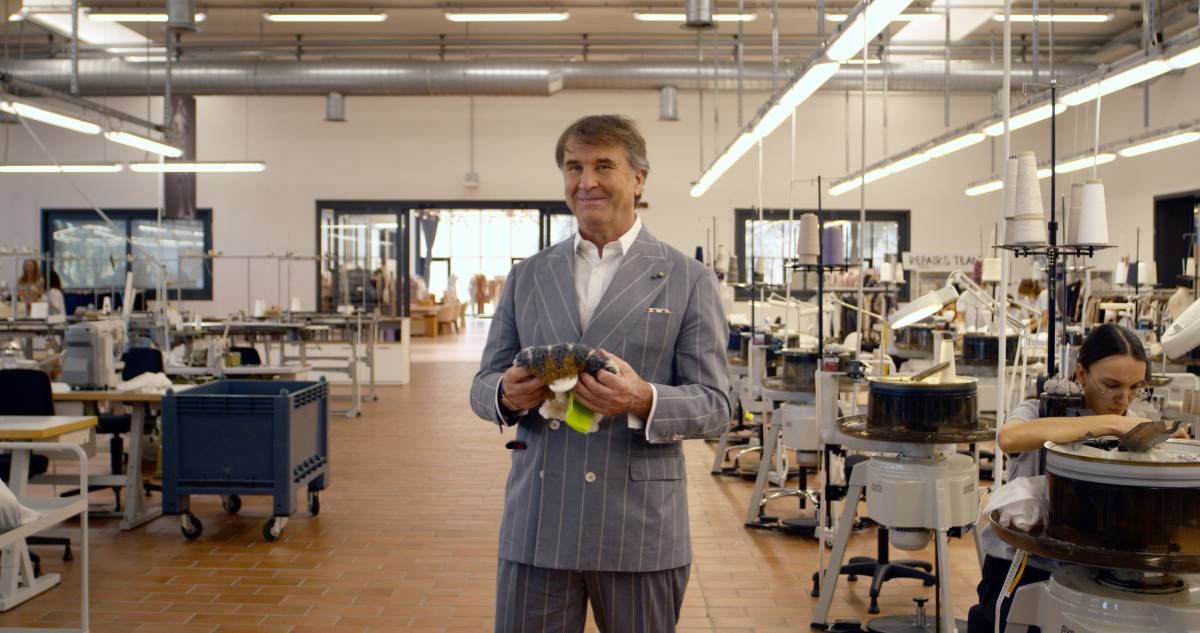 A Cut Above: Meet the French Brand Disrupting China's Diamond Market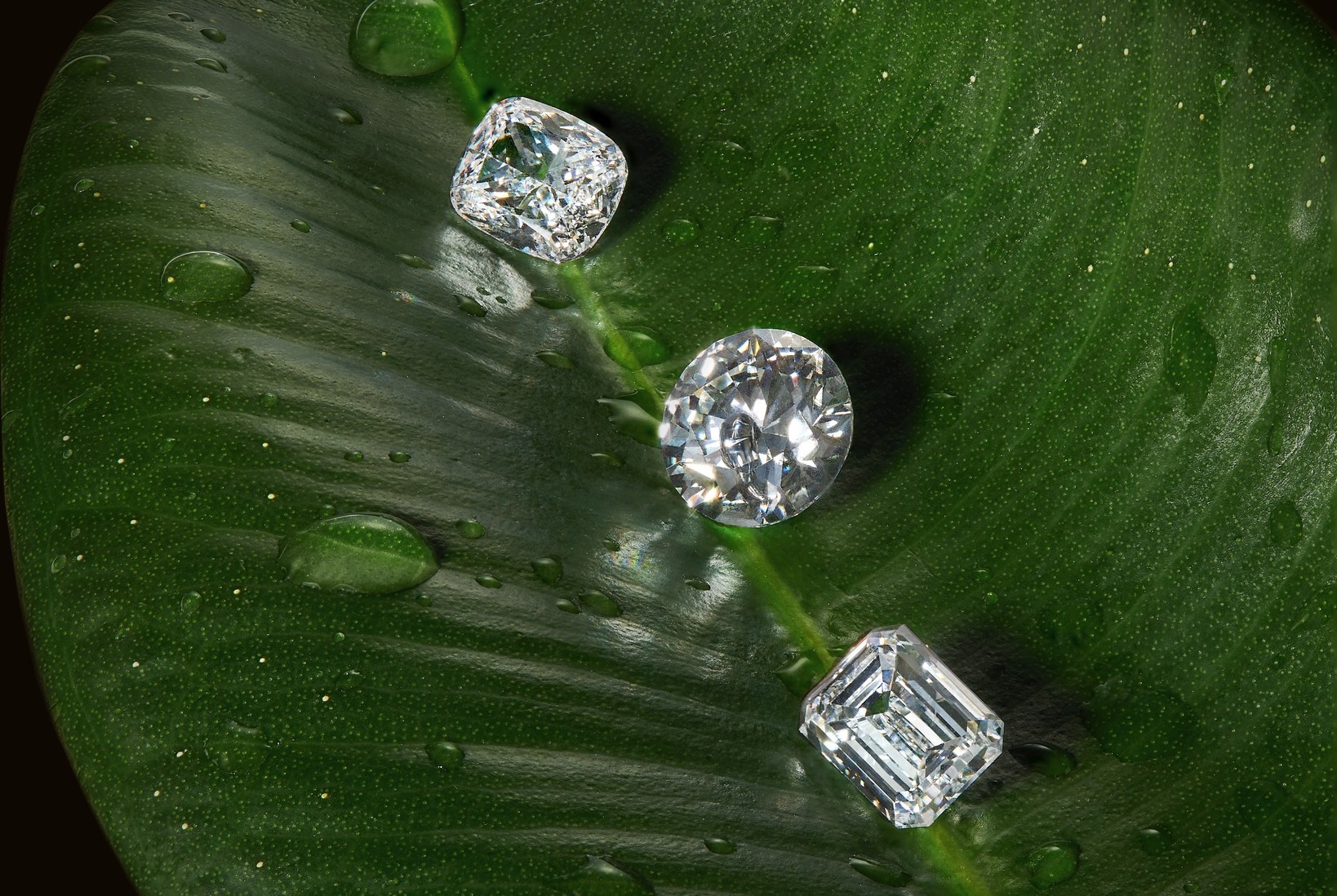 French startup Courbet is remaking the diamond industry with its lab-grown jewels, considered more sustainable alternatives than mined diamonds. It is expanding outside of France for the first time and bringing those eco-friendly options to China via Tmall. Read more about the Middle Kingdom's growing appetite for greener products.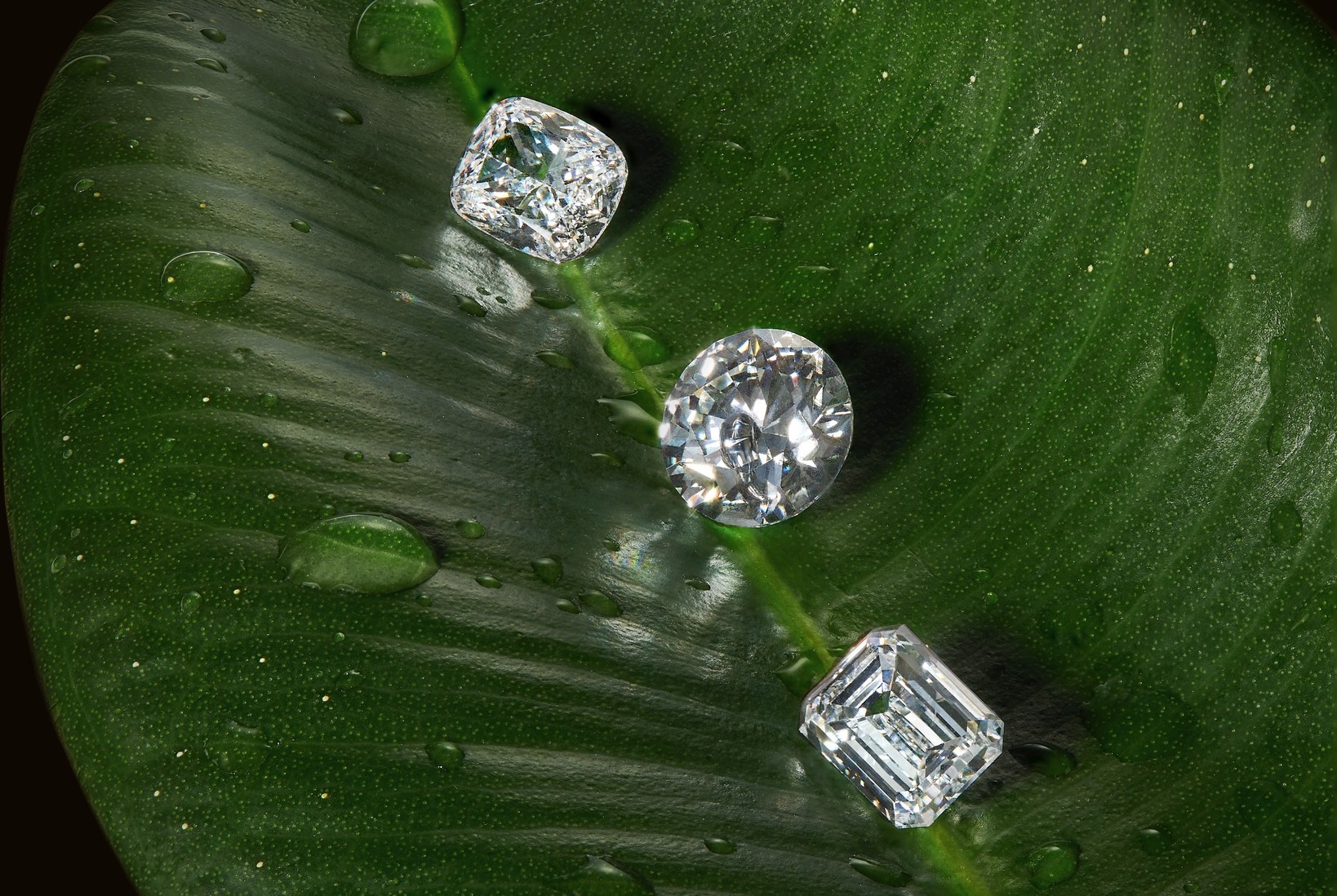 Eat Just's CEO Josh Tetrick On The Food-Tech Startup's China Expansion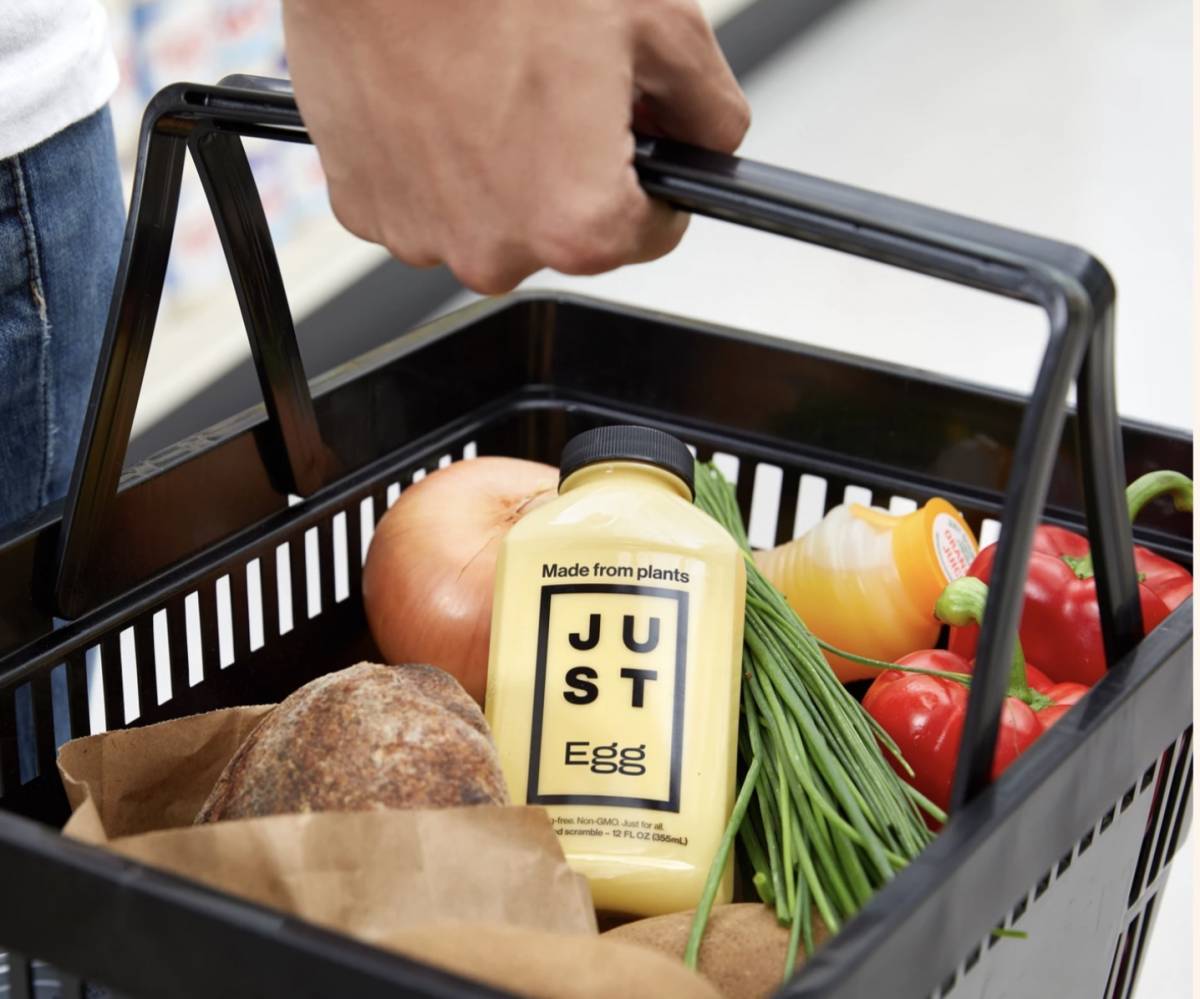 The Californian creator of plant-based eggs and cultivated meat found favor amongst eco-friendly Chinese consumers this year. How did they crack this billion-strong market? The brand's co-founder and CEO spoke with Alizila about why alternative protein sources are the future. Listen now.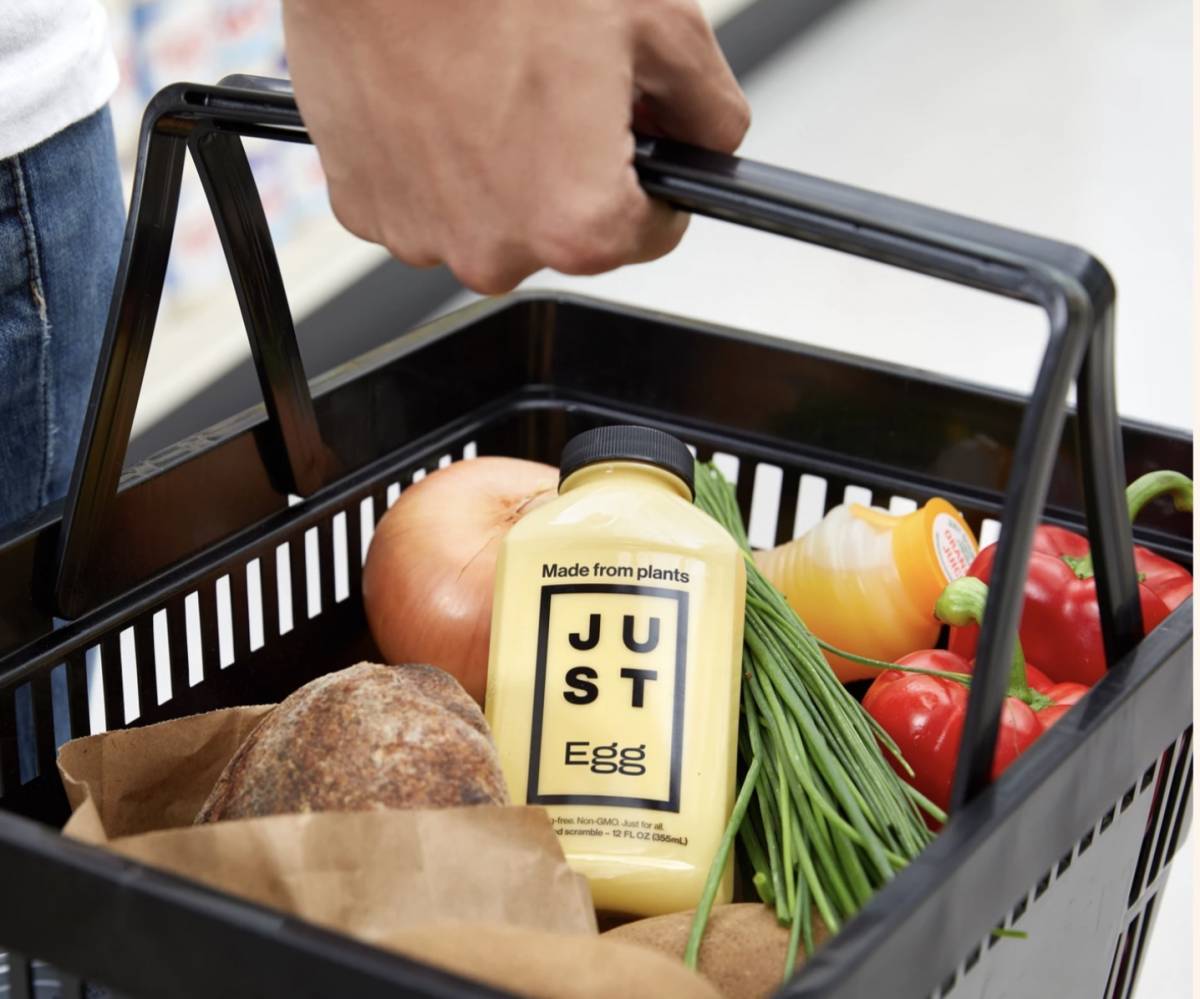 China's Bosideng Is Riding Outdoor Sports Craze to Fuel Global Growth
China's homegrown down jacket retailer Bosideng is going up against luxury outerwear stalwarts such as Moncler and Canada Goose. Alizila traced its roots back to a small village near Shanghai during an exclusive interview with the company's Executive President. Read now about its journey from humble beginnings to global fame.
What the Queen's Grocer, Fortnum & Mason, Wants to Learn from China
Old dogs can learn new tricks: Fortnum & Mason, the 300-year-old tea supplier to royalty, took a master class on serving Chinese consumers in 2022. The brand recently launched on Alibaba's cross-border retail platform Tmall Global. Click to read what Fortnum's CEO Tom Athron has learned from China.
How Chinese Beauty Brand Florasis Mixes Tradition And E-Commerce to Win Young Consumers
The Chinese cosmetics brand grew its annual gross merchandise value to over RMB3 billion ($429 million) in five years. How? It is riding a wave of interest in China's cultural heritage as Gen-Z consumers rediscover local traditions – with a high-tech twist. Read how Florasis combines history with modern e-commerce tactics to win young customers.
Unpacking Chinese Consumers' Growing Appetite for Pre-Made Meals Over Takeaway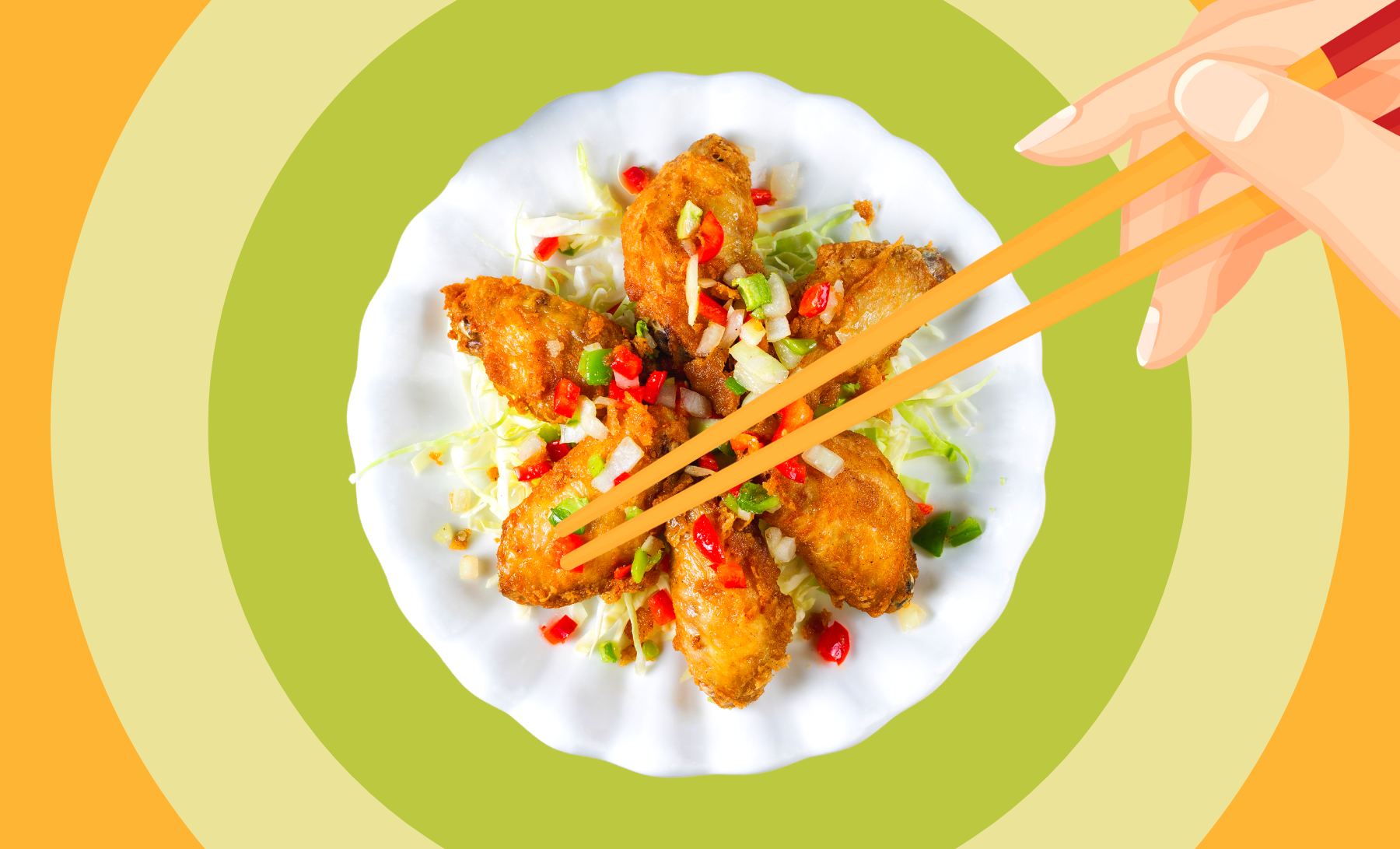 Ready-made meals, which gained traction during pandemic-induced travel restrictions, have become more than a convenience in China. Consumers can find tasty ready-made meal kits from restaurants like DaDong. The Beijing-based roast duck chain teamed up with Alibaba's hypermart service Freshippo to create a line of heat-and-eat meals. Learn from the head of the platform's ready-made food division to understand its attractions.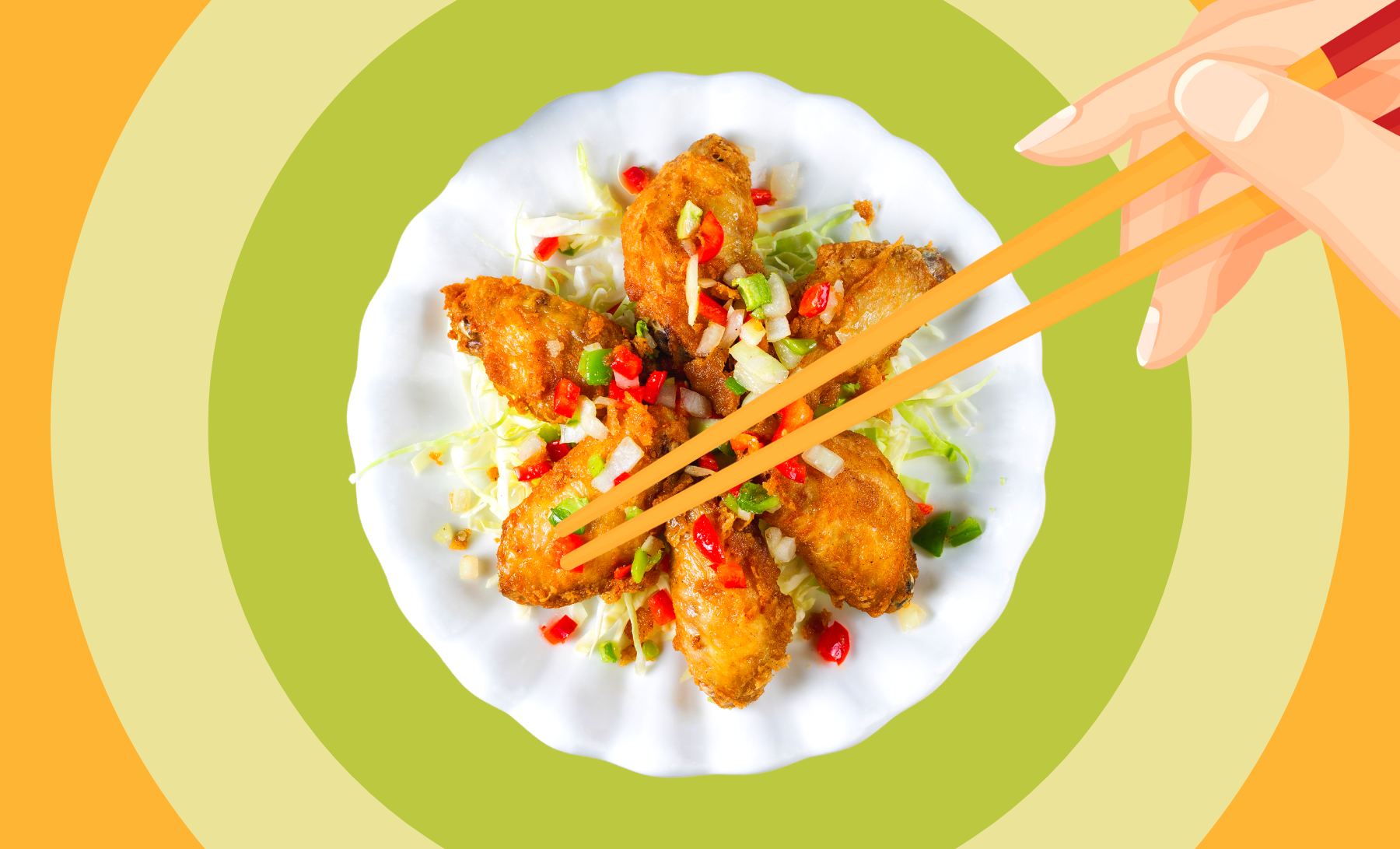 How Chinese Consumers Sleep in Stressful Times
Something keeping you up at night? You're not alone. More than 300 million people in China suffer from sleep deprivation, and they're turning to supplements, wearables, and a variety of sleep products to get a good night's rest. Read how China's overworked and sleep-deprived find solace.
Move Over Influencers, Brands From DVF to Helena Rubinstein Are Livestreaming For Themselves
Global brands, from DVF and Helena Rubinstein to Vacheron Constantine, are dipping their toes into livestreaming on Alibaba's Taobao Live platform. Instead of relying on influencers, these companies run their own channels to build followings, create products and engage consumers. Click to read how they've done it.
What is Amap – Alibaba's Lifestyle Super App
Amap has come a long way from a simple map app to an all-in-one platform with over 220 million daily active users searching for everything from restaurant reviews to bike rental information. Click to learn about its recent AI-powered upgrade and how it has become the super app of today.